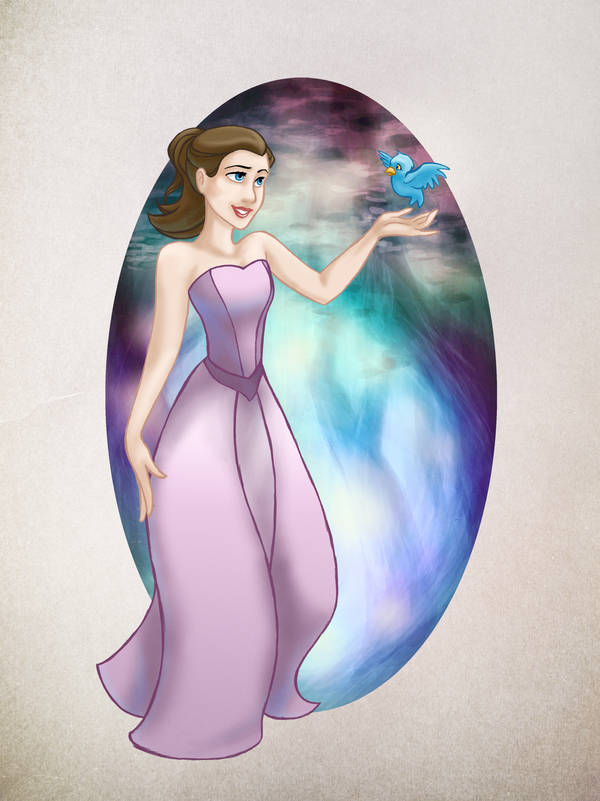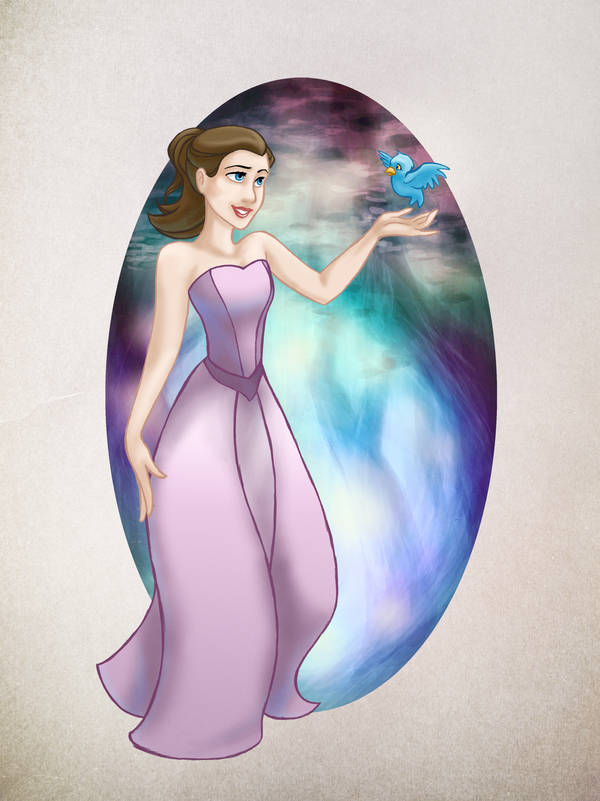 Watch
Request from my sister to draw her friend in pseudo-Disney princess fashion. Apparently Emily sings to birds.
Been putting this off a bit to do paying gigs, but it was actually a lot of fun.

Haha, nice! With the background it makes me think of Kingdom Hearts a bit, too.
Reply

Thanks! The background used to look a lot more realistic, but my sister wanted it more 'candyfloss-y.'
Reply

Cute! I really think you captured the Disney-esque princess

Reply