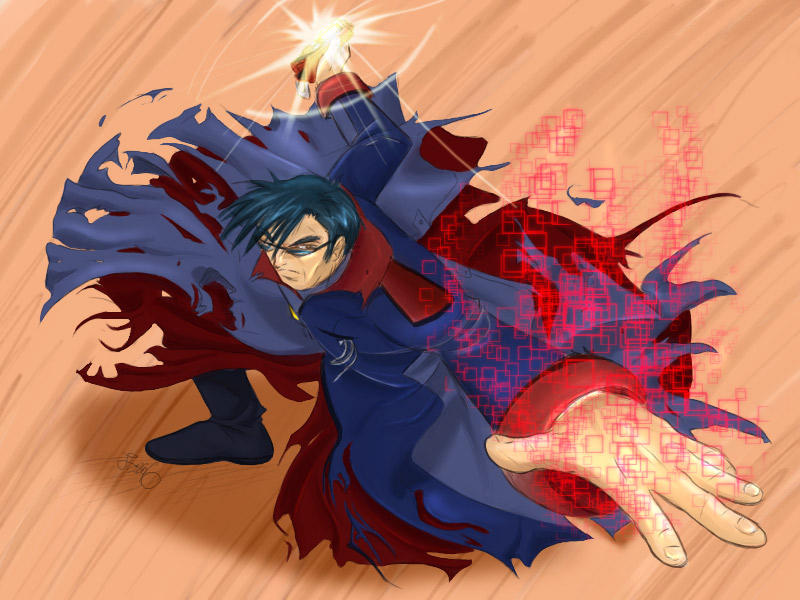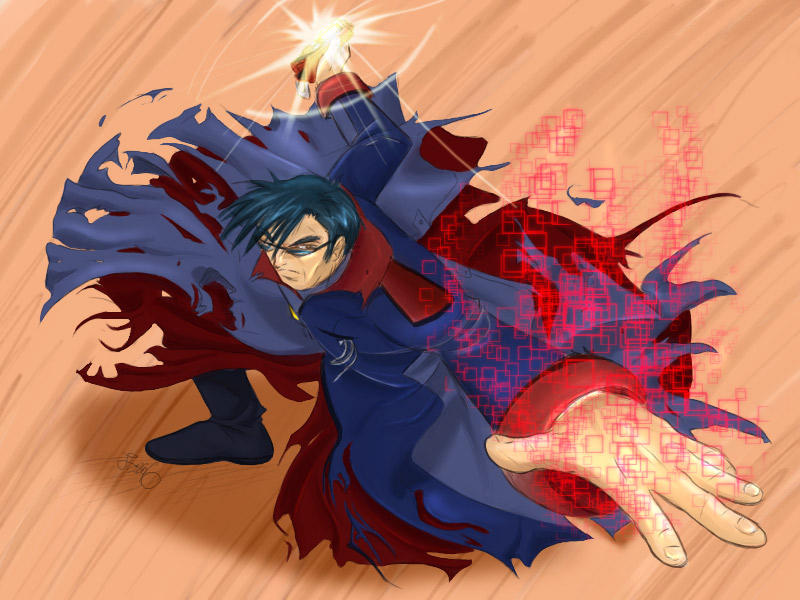 Watch
Inspired by a totally hardass Japanese fanart of Doggie Kruger, it's that
other
totally awesome team captain.

Everyone's pretty much convinced that Satsuma's got the Red 20X Digivice iC (I mean... it
is
being heavily advertised with Kudamon and his evolutions no matter where you see that particular color), but is his DigiSoul red as well? Chances are it is, but we're in a whole "Wait and See" mode.
Of course, when that episode comes out, you can guarantee that I'll be there to fangirl it into the ground.