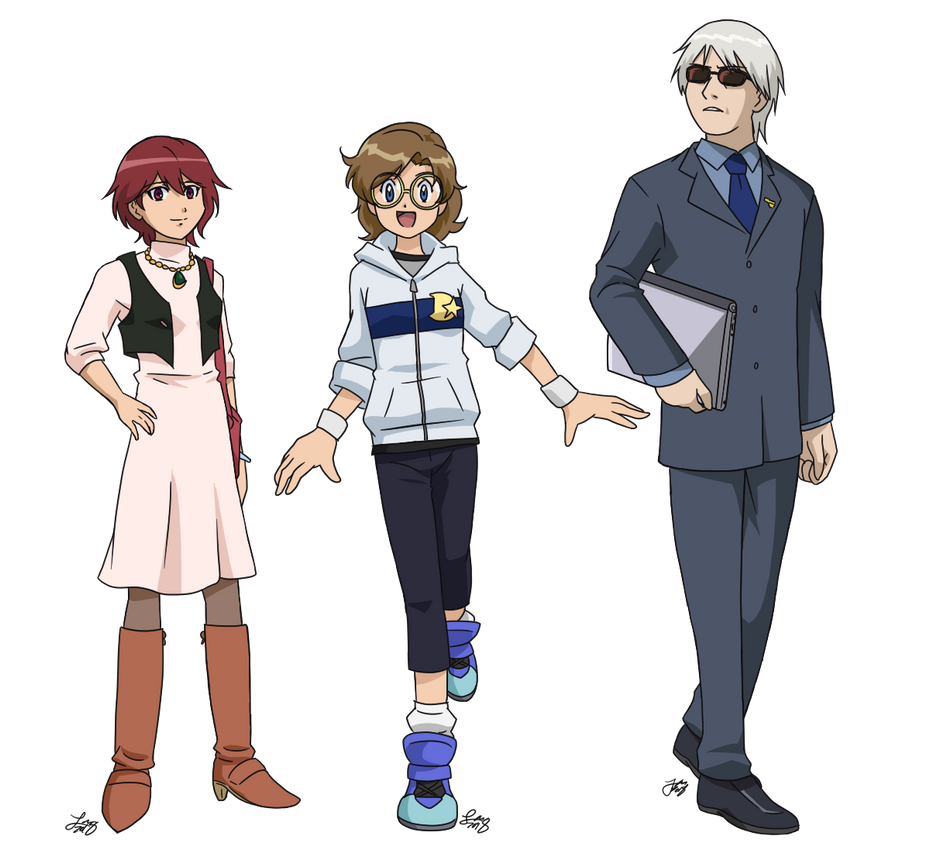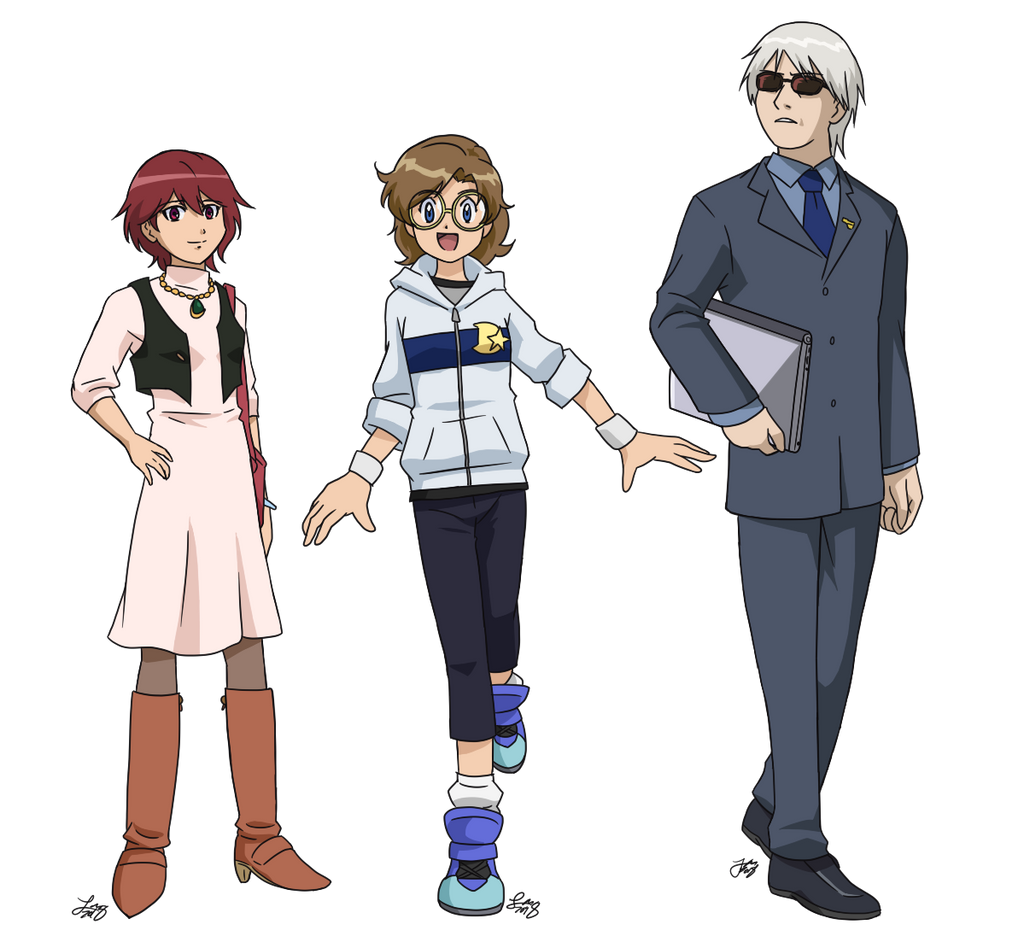 To be honest, I'd had the story idea of Digistar going back to Tamers Zone for a while now, mostly stemming from the series' 10th anniversary. The Bluray set's Drama CD has
completely
upended everything...and probably for the better, as I really didn't know what it would've been about! As for what it'll be about, well...I have almost no clue what it'll be about until the season set comes out, other than the fact it takes place 15 years later in 2018 (I thought it was 2008 but
Konaka himself
corrected me

), has Saki Fujita voicing a character called "Nyx", and that Yamaki's hair went white???

Well, this being me, I *had* to see just what in the world that would look like.
Yoshino's part of the "main cast" as Digistar
wanted
Satsuma to be there to meet "Mr. Yamaki", but the poor guy got incredibly sick the morning he was supposed to go with her. Luckily, Yoshino is there to save the day!

Wow he is so old but still looks good.
Reply

And of course Satsuma is "sick" Yamaki looks so old I hope he and Riley has children
nicely done
Reply

Honestly, I think Yamaki NYX comes from 2018, but, like in an interview they said, the drama itself is set two years after Tamers (Takato is 14). Anyway, this drama makes me too curious
Reply

Working in a high-stress position with a distinct neurosis will do that to you.

I guess we'll see if they do in April!
Reply