Less than 2 months to go until Christmas. Time to think about gifts and decorations for the holidays.
And why not making a gift to Mother Earth by making some gifts made of recycled materials to your beloved ones?









To give you an
incentive, I
want to turn this into a little challenge with a reward.

Challenge 1:
Make a gift or decoration out of recycled materials for christmas.
Rules:
2 deviations per DAmember.
Works must be new, uploaded earliest on November 1st into the Artisan crafts gallery or Traditional Art - Scultpure gallery.
Show me a picture of the materials you used (you can either make a before/after picture or link back to the materials photo. Only the actually work will be consider, so you can technically upload 4 pictures: 2 with the materials, 2 with the finished works.)

Challenge 2:
You might not have the materials right now, but an awesome idea of how to recycle something. Draw a concept of it with some explanations.
Rules:
1 deviant per DAmember.
Work must be new, uploaded earliest on November 1st. You can upload it into you Scrap gallery.

Deadline:
December 24th, 2012 (for both challenges)
Send me the link to your works via note.

Rewards:
Every entry is going to be featured in one of my next journals.
Challenge 1:
1st place: 200

2nd place: 100

3rd place: 50

Challenge 2:
1st place: 50

I'm currently collecting points. The collected points at the end of the challenge are going to be distributed like the following:
+3 for the 1st place, +2 for the 2nd place, +1 for the 3rd place and 1st place of challenge 2, +3 for the 1st place, +2 for the 2nd place,...
So the more points there are, the more you can win

And I'm currently the only judge. If you want to be a judge as well, feel free to note me.









And now take a look at those amazing tutorials:
CHRISTMAS SPECIAL

PAPER



:bigthumb120256793: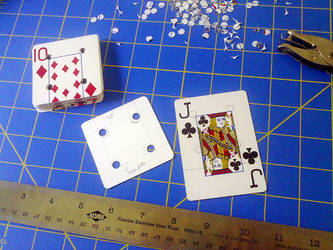 CD/DISK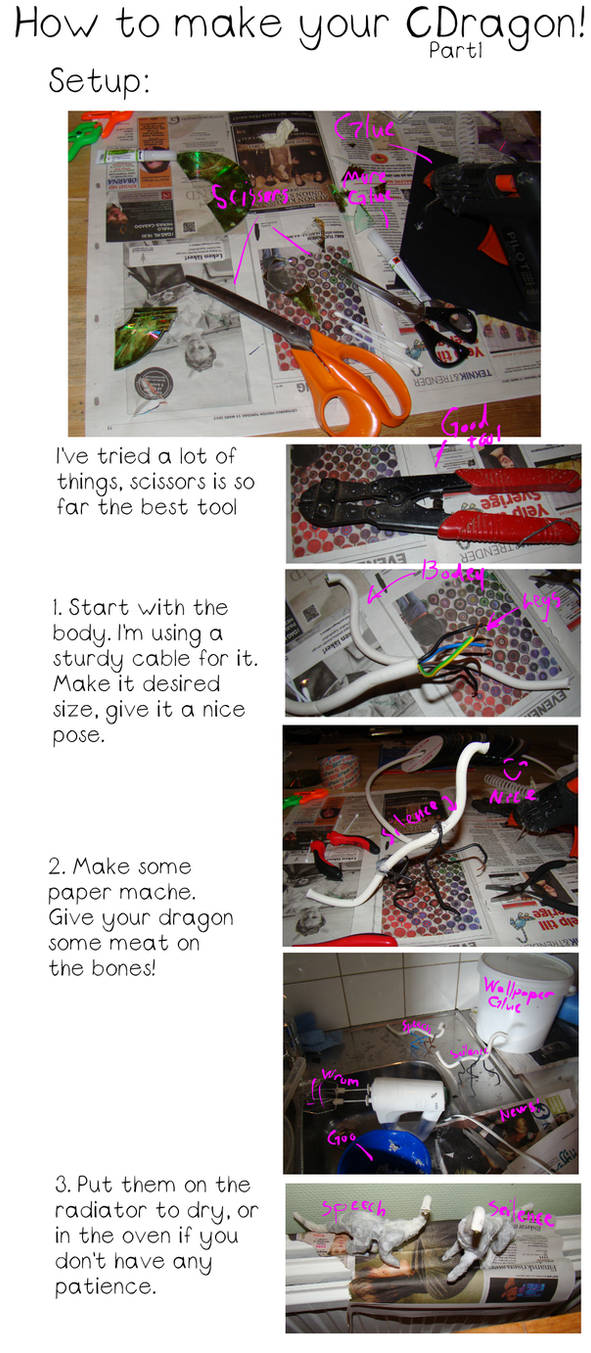 SHOES/CLOTHING



PLASTIC


SODA CANS



LIGHT BULB









Still not inspired? Then you might want to check the previous recycling features:
Recycling Electronic parts

Recycling different materials

Recycling paper

Recycling textile
Recycling discs

Recycling bottle caps

Recycling cassettes

Recycling plastic
Recycling soda can tabs

Being green

Thanks for watching and good luck.


I actually made something, thinking of recycling. I didn't yet see this contest then yet though, and didn't find any other in which I could use my idea, so I just made it. The problem now is, I decided to make a UFO, which isn't really Christmasy, so I can't use it. I'll see if I can come up with a design that involves Christmas, and if I even have enough materials, cause I did use a lot of them on my UFO.
Here's a link to it if you're wondering what I did/ may do for this contest:
[link]
(Idea's are already going into my head, but place is being an issue, so I'll have to think of how to make it "hangable" or "put on wall-able". )