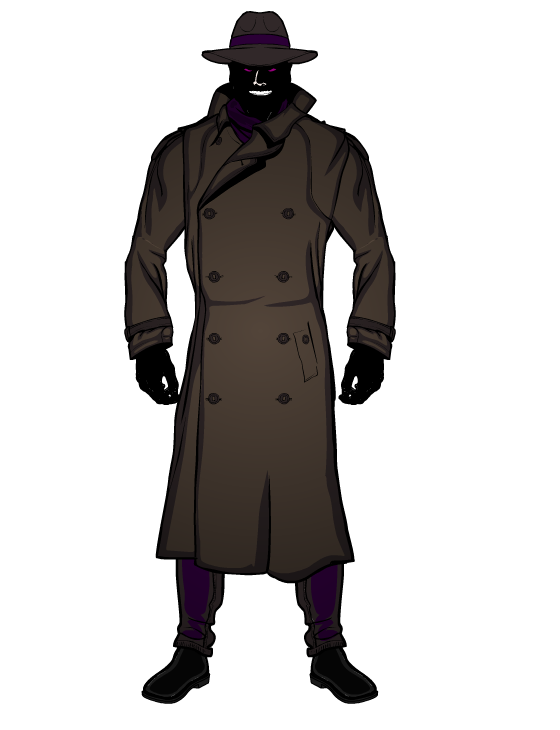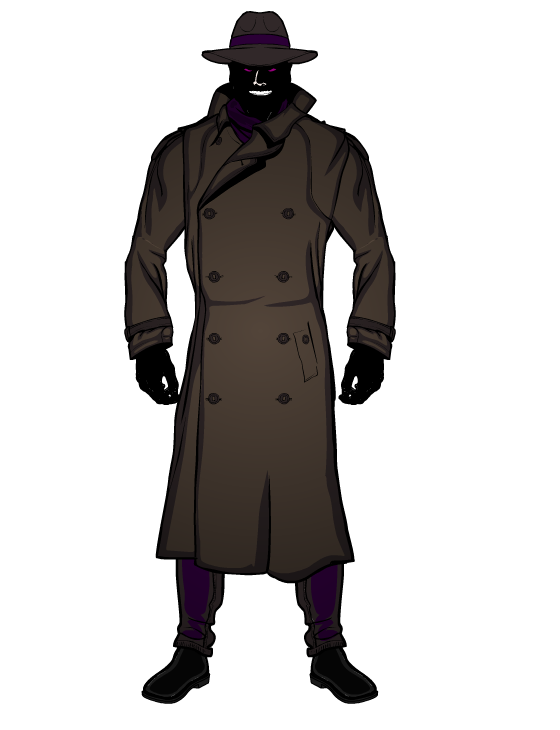 HeroMachine Rocks!!! A Villain Concept.
[link]
Name: Unknown
Alias: Void
Age: Unknown
Profession: Villain
History: Unknown
''so tell me... what is it you Truly Whant?''
Powers: Power manipulation - can give a random power to a normal human for a time.
can disable a meta-human's powers for a short time, or alternate their powers.
can mimic other meta-humen's powers and use them for some time.
(sorry for any mispelling)