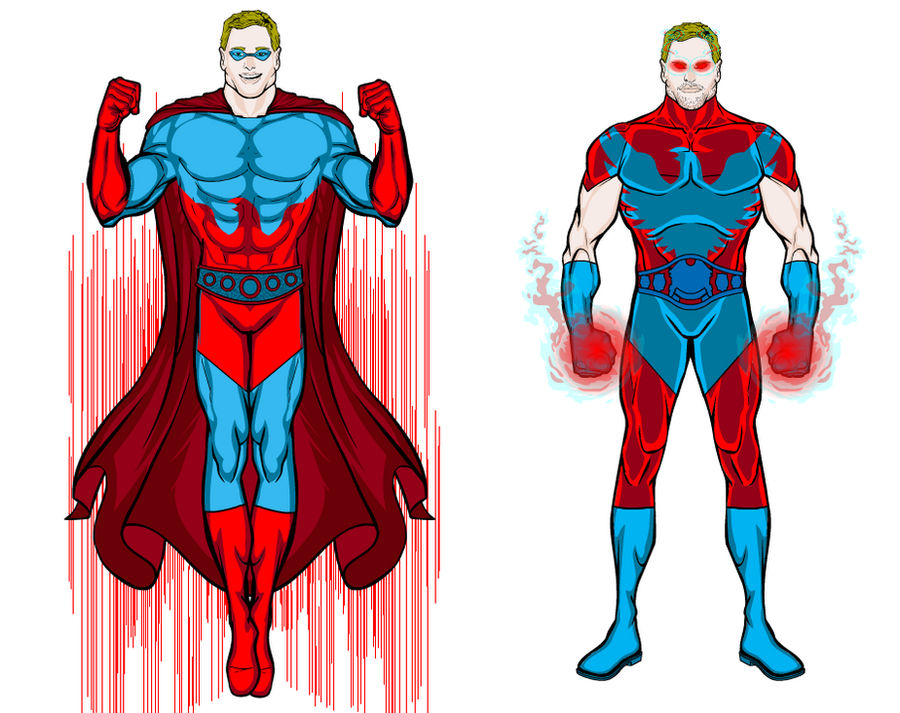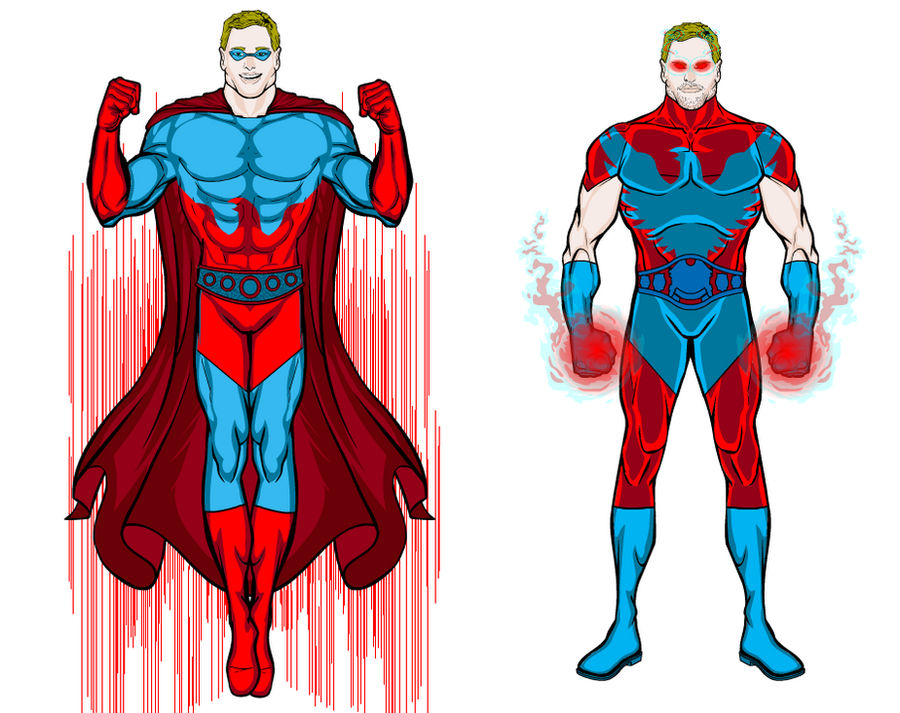 Heromachine Rocks!!! A Hero/Villain Concept.
www.heromachine.com/heromachin…
Name: Eddie Rockville
Alias: Redwing
profession: Hero/Villain
Age: 26
History: Starting off as a real hero, young and idealist, and the people loved him, but soon, he became entoxicated by fame, he started doing commercial adds and TV appearances and advertisements, but the public still loves him, and maybe one day he'll turn back to the hero he once was.
"...But We ARE Better, Don't you see? we save them because we can! We're Like GODS to them, and gods Are MEANT to be Feard!"
Powers: Invulnerble for some extend, flight by unknown means, can fire some sort of unknown energy from his hands.
(sorry for any mispelling)