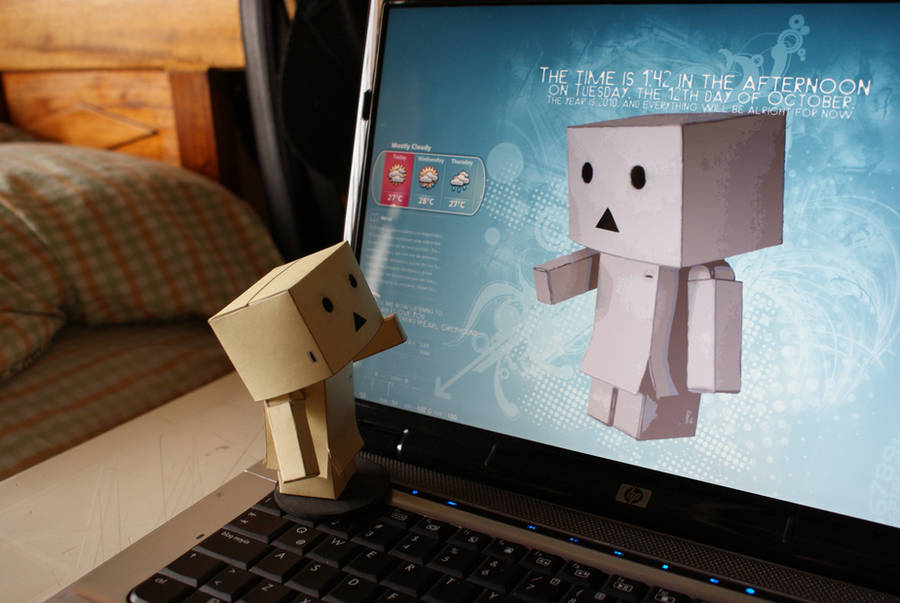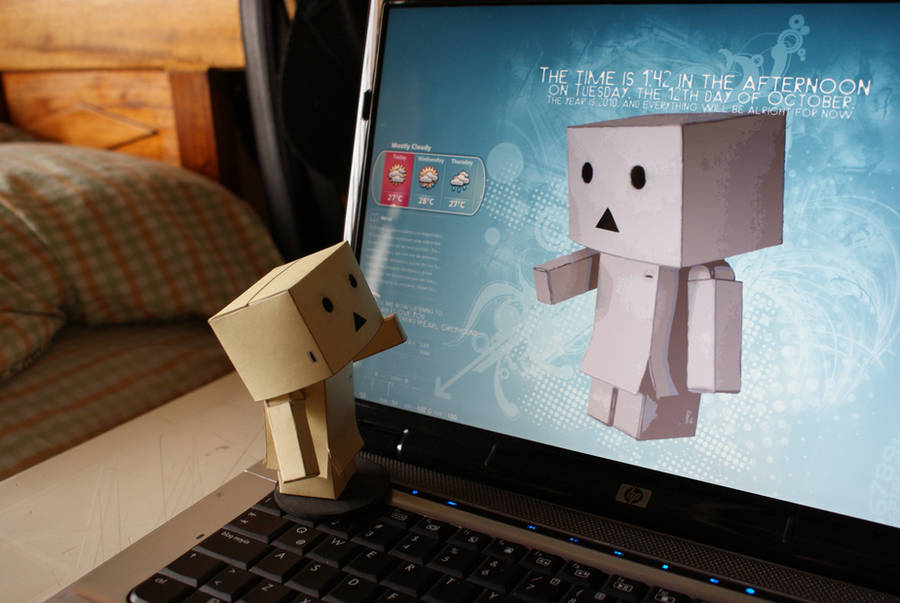 Danbo encuentra a su gemelo atrapado xD

how did you do the time and weather?

Reply

really really adorable reminds the of the two hands drawing themselves
Reply

Nice idea…
where can I got the Danbo figure? I has searched at amazon and ebay but hasn't found it…

Reply

Thanks, glad you like it, now about the danbo figure the one I use is a papercraft one i found how to do it in DA here's the
[link]
read the description to get the templates and follow the tutorial it's pretty easy to make.
Thanks to

for uploading the tutorial and templates.
If you're looking for the original figure here's the
[link]
in ebay, hope it helps
Reply

Nice idea and good shot! (:
Reply