Journal Entry:
Fri May 7, 2010, 9:05 AM
.:Myself
+ X is my religion

+ J-Rock | Visual Kei | Gothic is my life

+ Design | Writing is my expression

+ Music is the blood in my veins

+ Love, longing and depression are my heartbeat
This is my first feature ever but I hope I will do well

I know, the season is almost over but when I walk/bike through my little city, I always pass some beautiful wild cherry trees. They're still in full blossom. Some are pure white with a deep pink middle, some are soft pink all over.
This reminded me on a very talented Japanese photographer who I follow since my very first days here on dA. I love his works and always find something amongst his pics that touches me. Or that I find simply
beautiful
.
Let this be enough of the introducing words

This feature is about

and his wonderful 桜の花 [sakura no hana – cherry blossom] pics!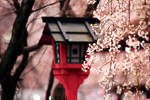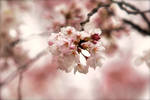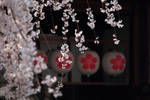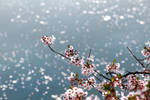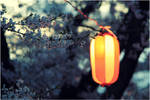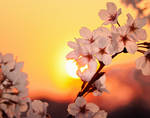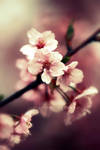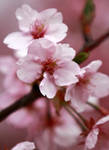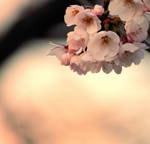 :thumb156591797:
Please visit his gallery here:
jyoujo.deviantart.com/gallery/
I'm sure you'll find amazing photos

Listening to: LAREINE – Sakura
Reading: The Picture of Dorian Gray
Watching: Kamikaze Kaitou Jeanne
Playing: Game Boy Color :D
Eating: Apple slice
Drinking: Vanilla Coke