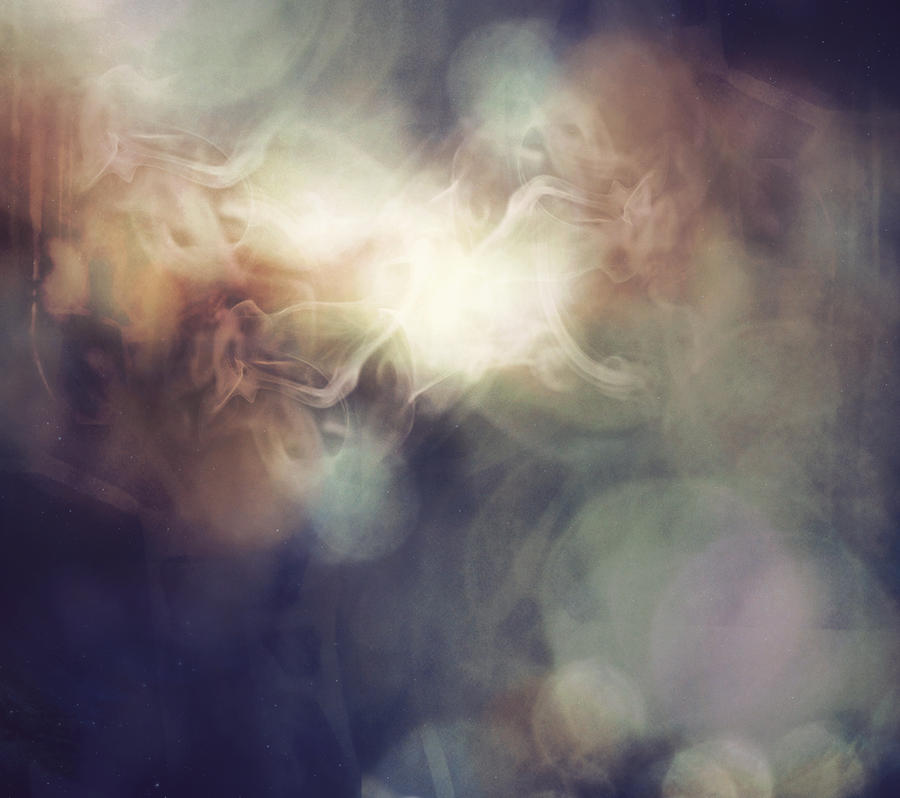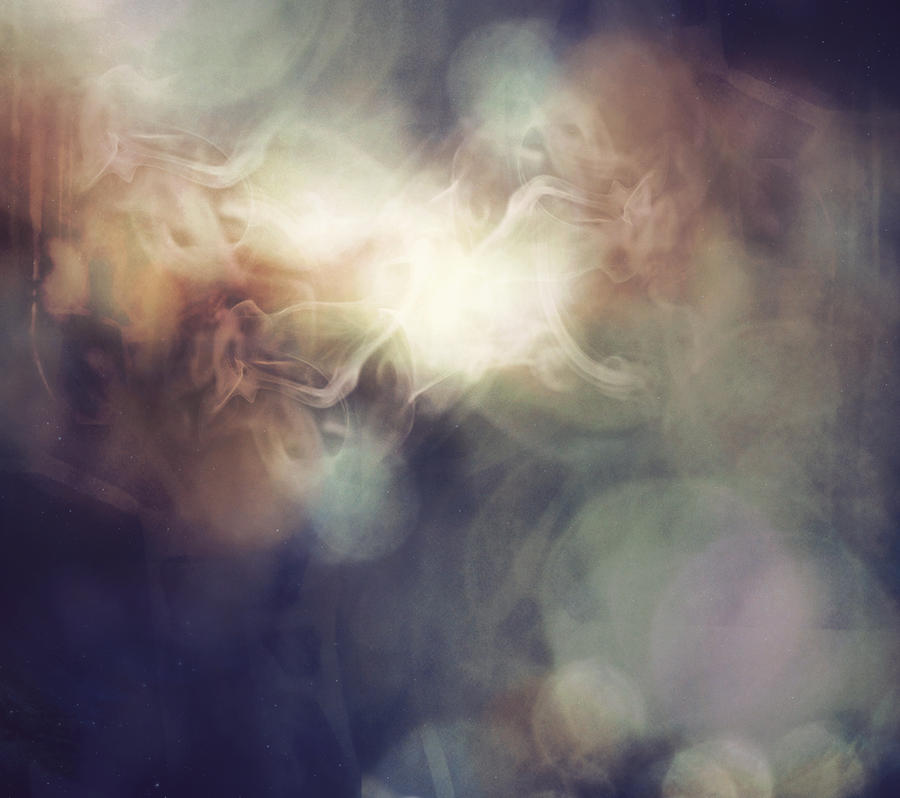 Finally getting some stock up. Hope it's of use.



>> If used, credit is required.
>> Do not claim as your own. This also goes for re-posting without my permission.
>> You are allowed to use off of deviantART, as long as you send me the link to it. I love to browse and look at art.
>> Also, commercial use is allowed.



edit; now a larger size.