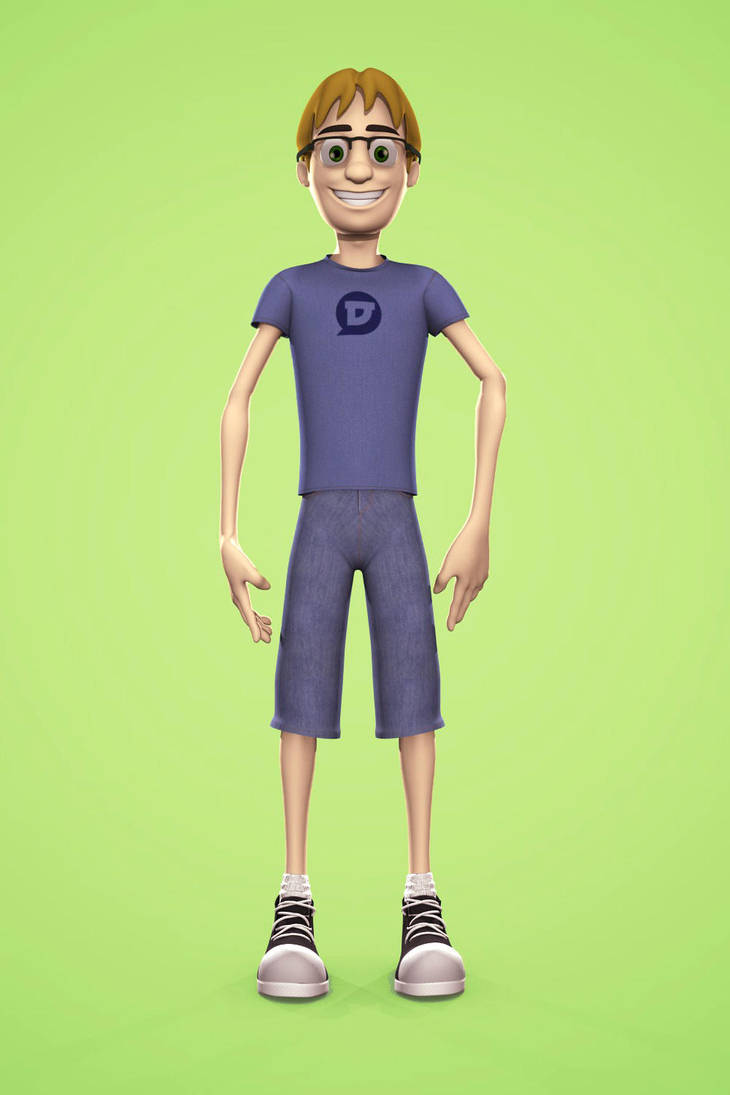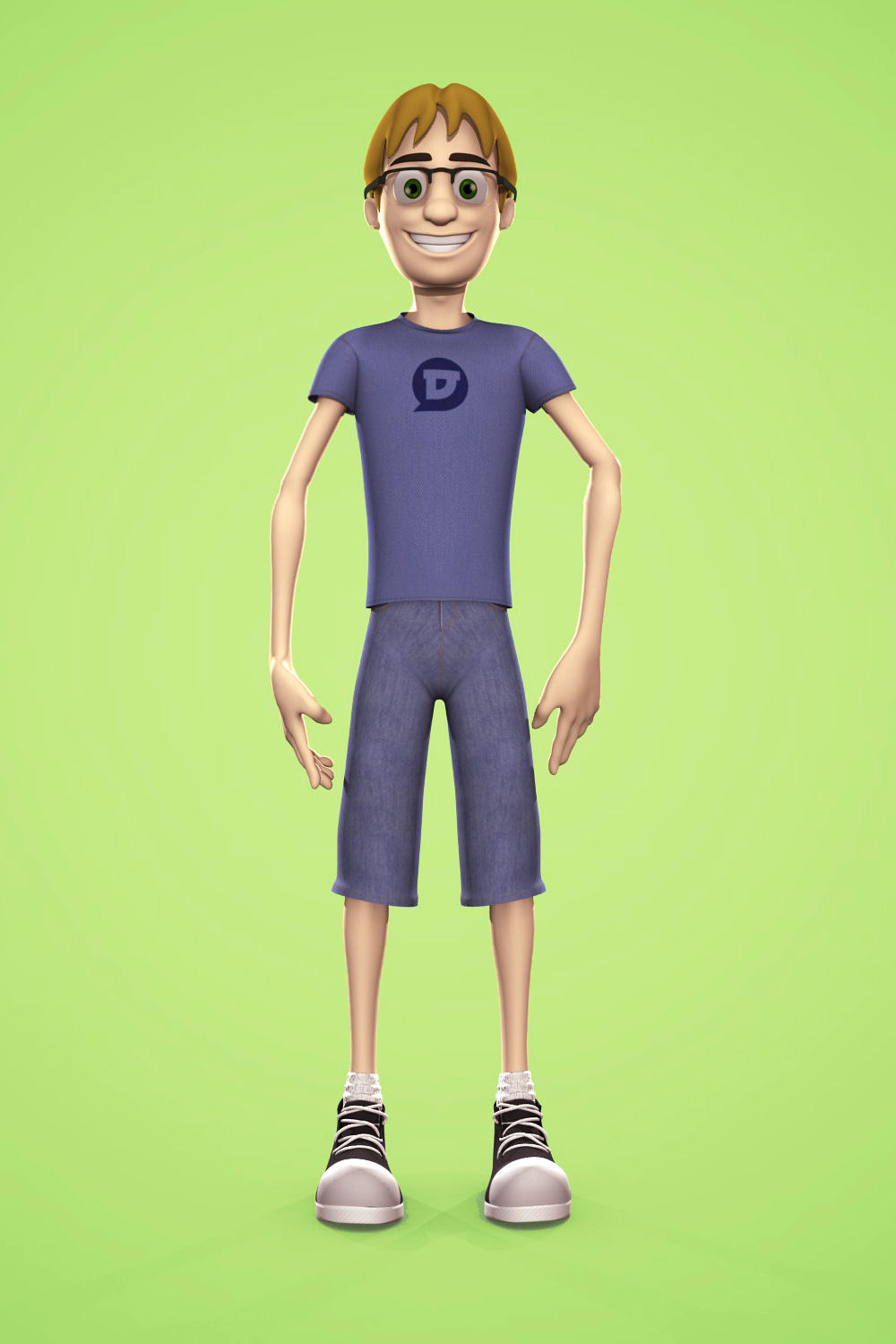 A 3D version of myself. Still not really satisfied with the arms... need to work more on the attaching of the basemesh to the rigging bones, but it's good for now.

Model, sculpt, and rendered with Blender. Textures and color correction in Photoshop.

Any comments are welcome.

Reply

Haha! Love it!

Reply

Like a Xbox live avatar!
you should improve the pants and you will look better

Great work
Greetings
Reply

Hey, thanks for the comment, and for the tip! I think that I could do some crase in the pants and the shirt... I will do this and post later an improved version!
Reply

just focus more in the textures in there

maybe if the pockets were more large
but still look very nice!!
Saludos
Reply

Reply