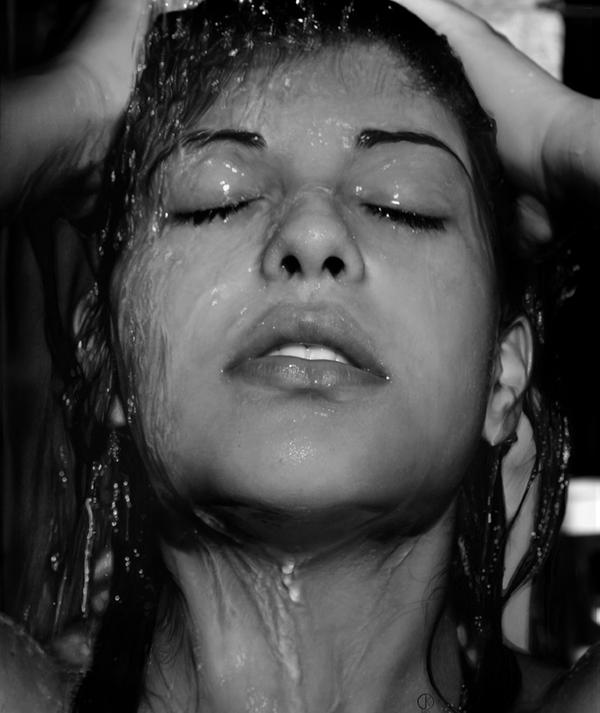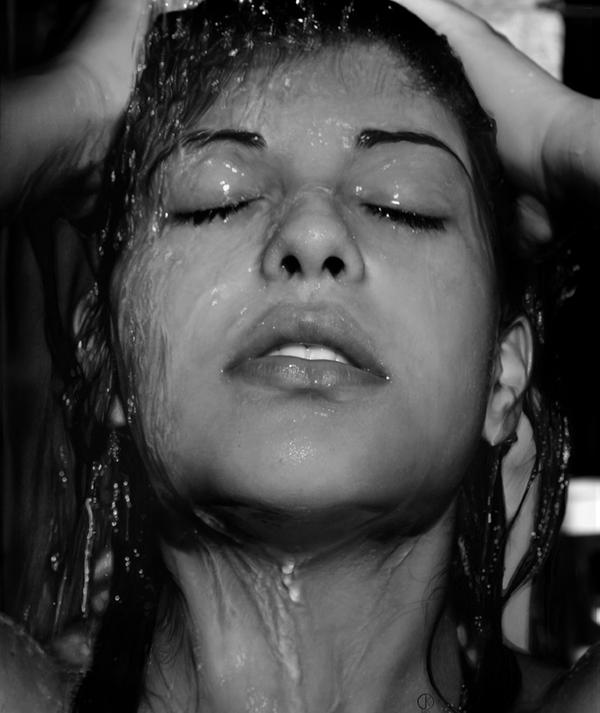 SENSAZIONI
Modella : Federica Ferragine
Matita su carta 63x77 cm
(Pencil on paper)
Work in progress (
[link]
[link]
[link]
)
Particolari (
[link]
Čif_t=like)
Mi scuso con tutti per non poter rispondere a tutti questi favolosi commenti che arrivano, ogni commento suscita in me un sorriso.
Il tempo di realizzazione Ŕ di circa 200h.
Daily Deviation
Given 2012-10-20
Rarely does a piece of art completely and totally blow me away. I tend to be quite critical. And so when I say that this is without a doubt the most amazing work I have ever seen on DeviantART, I mean it.

Where to begin? The amount of sheer foresight that had to go into this is mind-boggling. Not only did you manage to produce complete photorealism, but the sense of lighting and perspective is impeccable. You truly have a gift.

The most amazing thing about this work is that the viewer simply cannot come to grips with the fact that it isn't a photo. No matter how long I stare at it, no matter how closely I look, it defies all my attempts to see it for anything other than a photograph. The fact that it is hand-drawn is nothing short of a paradox.
The Artist thought this was FAIR
794 out of 818 deviants thought this was fair.
What could I possibly say about this?
Simple,
Purely amazing work, the realism in this is just phenomenal. I have never seen this sort of quality with just pencils, anatomy is perfect, lighting, shading, and the detail with the water, I literally thought this was a picture at first. I'm still in awe at how you managed to make that water effect, unbelievable really.
I have never come across something so amazing as this, I'm not the type to generally give so much praise for a piece of art, but, this is beyond my comprehension.
You have, by far, the most talent I have seen in a very long time.
The Artist thought this was FAIR
783 out of 806 deviants thought this was fair.