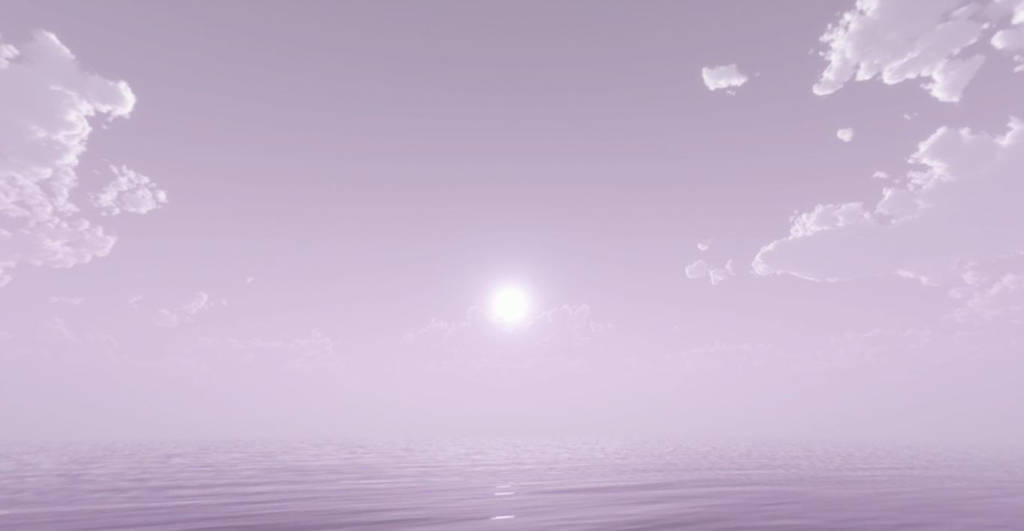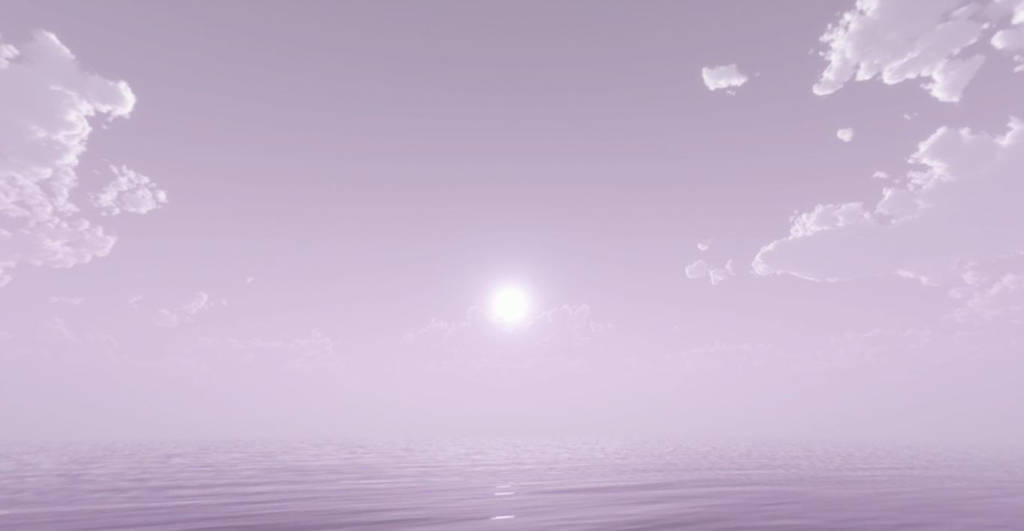 Watch
Yoo!
Got another skybox for XPS/Xnalra:
The model is huge to cover all the screen so you have to change your FOV settigns:
"Options --> Camera Parameters--> Field of View = 90/100"
Credits:
Original skybox textures-->>komaokc
Porting to Xnalara -->> Diego4fun

I love it, can I make a new planet scenery with it please?
Reply

Reply

Reply

Awesome.

Reply

Reply

Thank you, brodar

Reply

You're welcome man. I hope you are going to watch the Dragon Ball Super Broly movie.
Reply