First some personal news:
I have reached 40000 visitors on my gallery! Thank you so much for your kindly support, I must say, I am happy, thankful and a little proud!
So it's time for a little pause. In July I am not at home. Summer holidays! Well deserved and necessary! I will be back on DA in August!
I hope with new ideas, inspirations and new shots! I will do my very best!

has done a Dandelions-contest. I show the winners in this feature! Well done and deserved, congratulations!

Again a feature with some shots out of my big collection with waterfalls and cataracts. Part 1-3 you can see here:
dieffi.deviantart.com/journal/…
dieffi.deviantart.com/journal/…
dieffi.deviantart.com/journal/…
Here are the links to my collections of
emoticons, icons and plz's
part 1
dieffi.deviantart.com/journal/…
part 2
dieffi.deviantart.com/journal/…
Dandelions Contest Winners
First place and winner: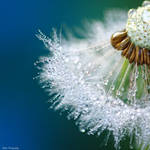 Some of his shots: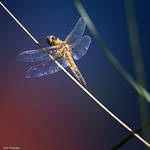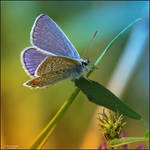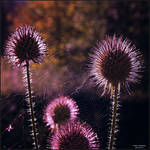 Second place: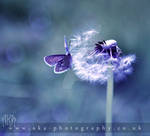 Some of there shots: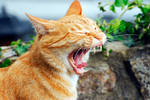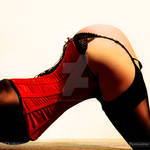 Third place: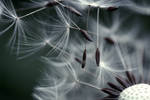 Some of her shots: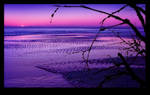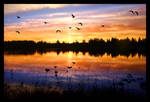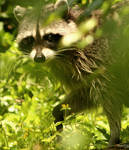 Waterfalls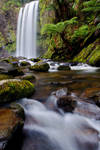 :thumb166226176: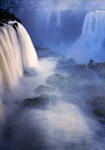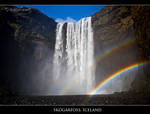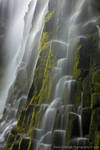 :thumb164804559: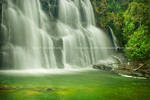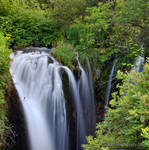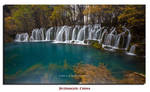 :thumb163200664: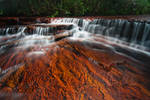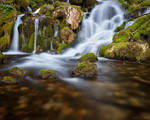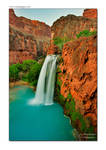 :thumb157978868: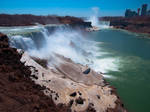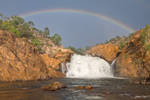 :thumb157234380: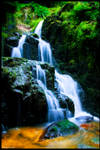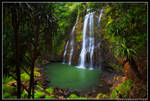 :thumb155672641: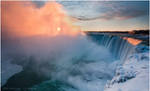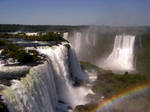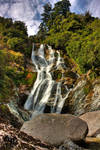 :thumb137657514: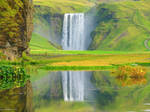 Inspiration

has taken my rose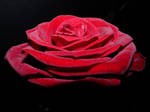 for an inspiration and has painted this one:
My Award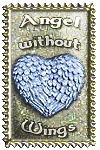 nameda.deviantart.com/journal/…
nameda.deviantart.com/journal/…
Clubs