Journal Entry:
Sat Feb 28, 2009, 8:38 AM
Sitting here around and looking into the rain. Nothing to doo and waiting for the spring! What shall I do? A new feature! Just looking for some awesome pictures from mountains! High and majestic, knocking on heaven's door, formed by wind, weather and water!But very exhausting to climb!Hope you enjoy!
And the convenient song? "River deep, moutin high" from Ike and Tina Turner!
Mountains </b>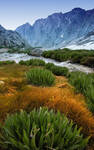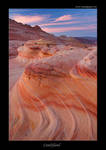 :thumb53364263: :thumb110009126: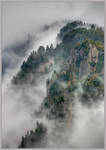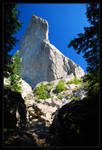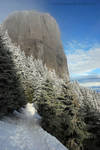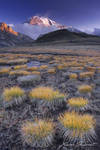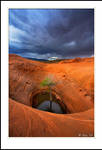 :thumb110498380: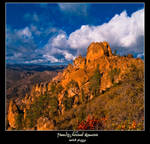 :thumb73413964: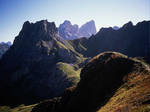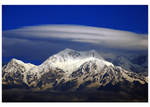 :thumb60642108: :thumb73729986: :thumb73730766: :thumb57327707: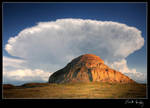 :thumb113891071: :thumb114403262: :thumb113987059: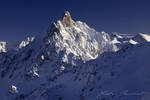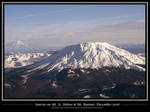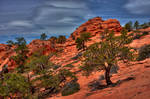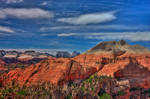 :thumb84503188: :thumb112079202: :thumb112025936: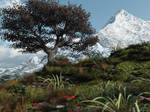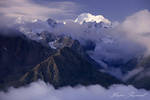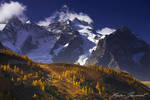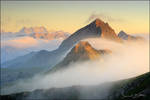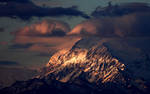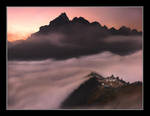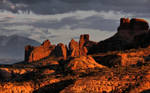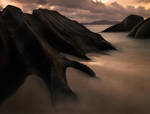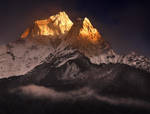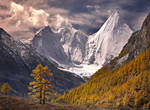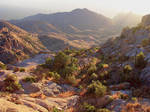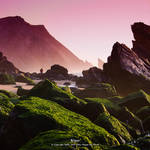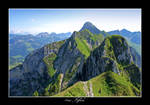 :thumb90469764: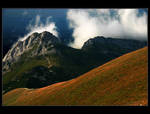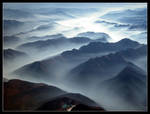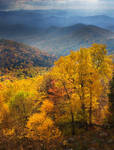 :thumb83323287: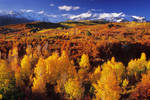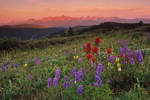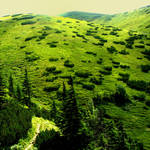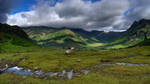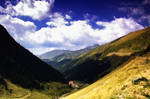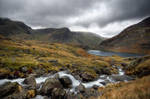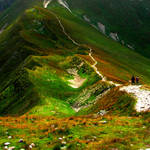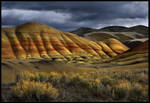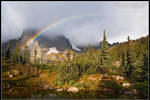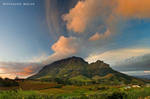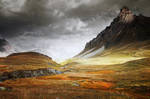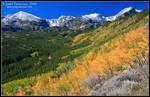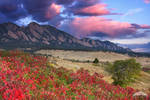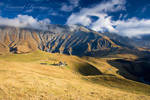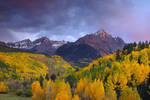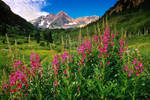 :thumb110545462: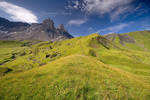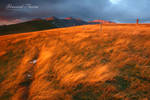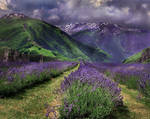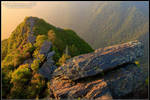 :thumb100594646: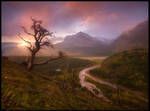 :thumb106849084: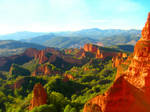 :thumb66939209: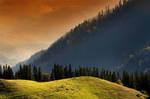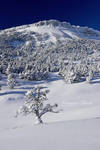 :thumb102664693: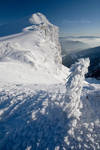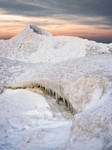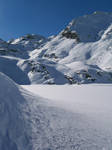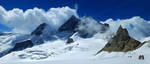 :thumb102664112: :thumb111280477: :thumb111360030: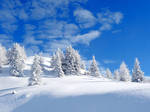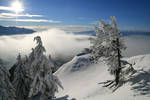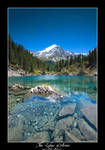 :thumb112591678: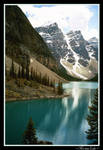 :thumb76151808: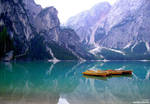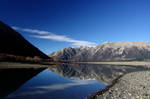 :thumb73729857: :thumb92993735: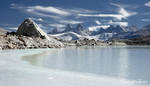 :thumb113680817: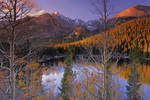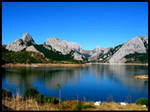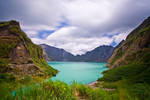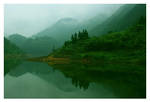 :thumb51310484:
:thumb109521325: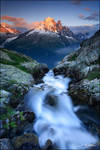 :thumb113393313: :thumb102194731: :thumb113393010: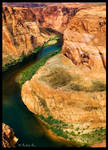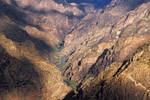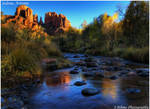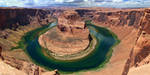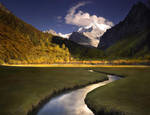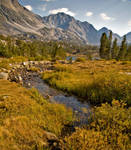 :thumb92741171: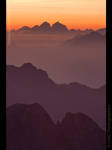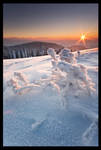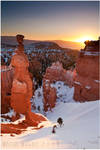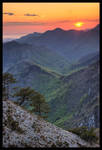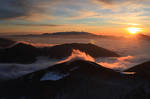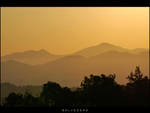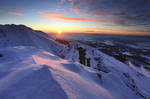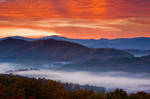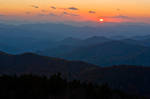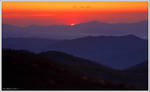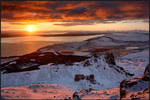 :thumb20291020: :thumb112524199: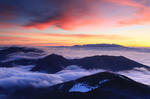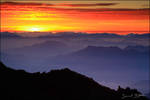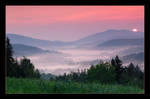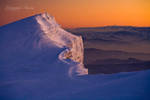 :thumb110045015: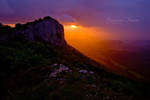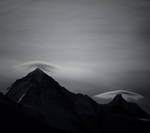 :thumb109222640: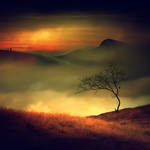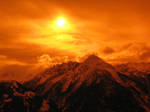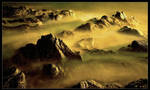 :thumb96901569: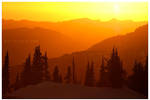 My Award
nameda.deviantart.com/journal/…
nameda.deviantart.com/journal/…
All "Angels without wings":
















































Clubs
Listening to: Blues
Reading: Geo Epoche
Watching: the rain
Playing: no time now for this
Eating: cakes
Drinking: tea