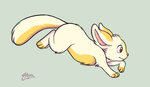 It is time to say good bye! I have to announce a break from Da! In some days we will start into Easter-holidays, we want to visite the coast of the North Sea. Refreshing in the cold wind of winter. I am afraid that we can form our Easter eggs out of snow this year!
I wish my friends and watchers happy holidays and sunny Eastern!
This feature is a small one with very big things! Lighthouses! Just to join in my holidays and the stormy sea! I hope you will enjoy!





Here are as usual the links to my collection s
with emoticons, icons and plz's:
part 1
dieffi.deviantart.com/journal/…
part 2
dieffi.deviantart.com/journal/…
part 3
dieffi.deviantart.com/journal/…





LIGHTHOUSES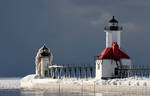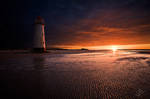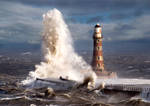 :thumb359087779: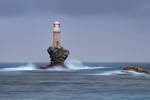 :thumb165923031: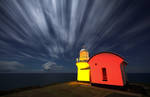 :thumb311018702: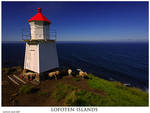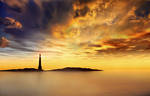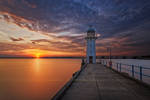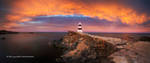 :thumb355268835: :thumb355284666: :thumb355322136:
:thumb360695844: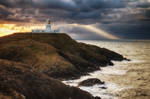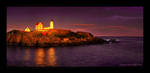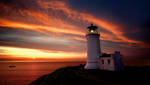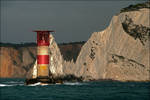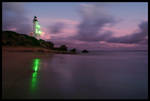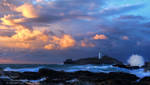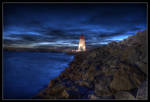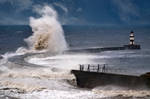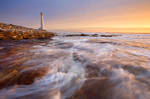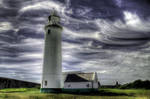 :thumb108123455: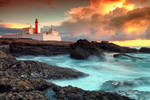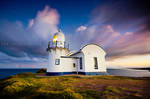 :thumb177535527: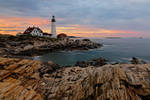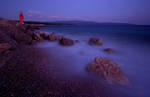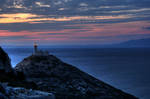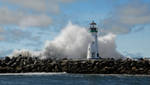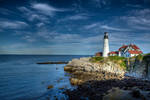 :thumb311824979: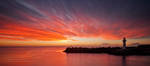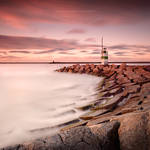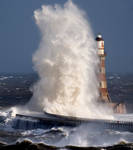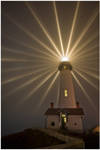 :thumb26467336:
My Award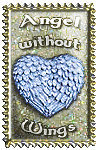 nameda.deviantart.com/journal/…
nameda.deviantart.com/journal/…
Clubs