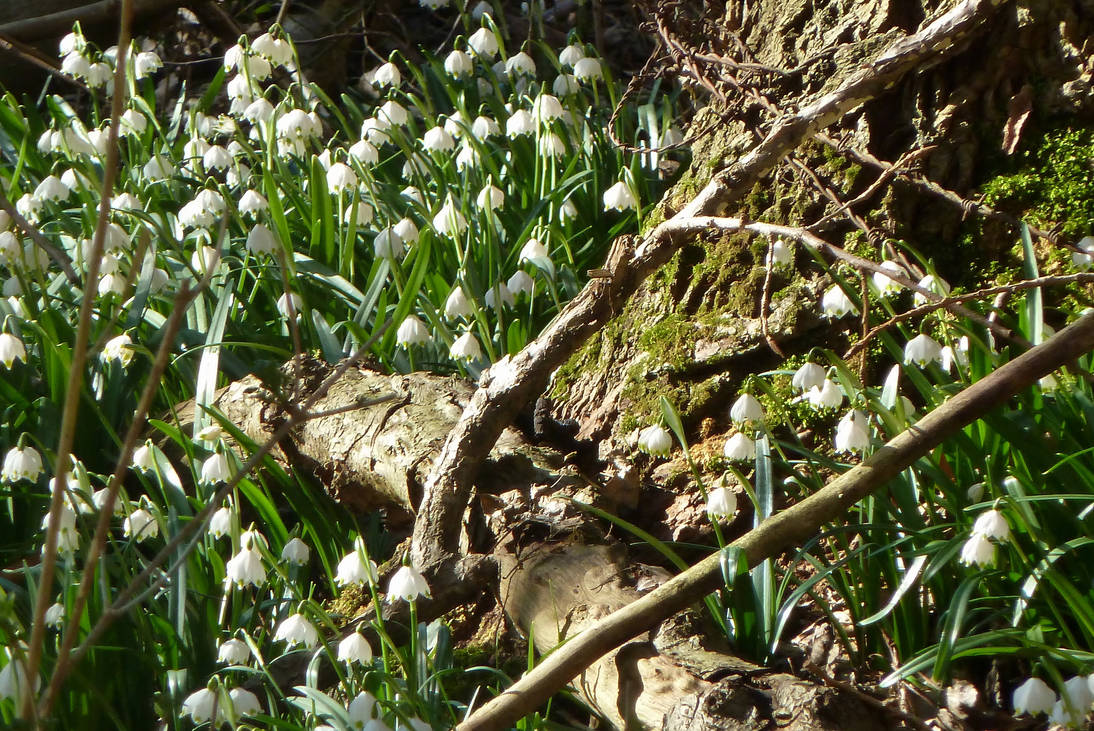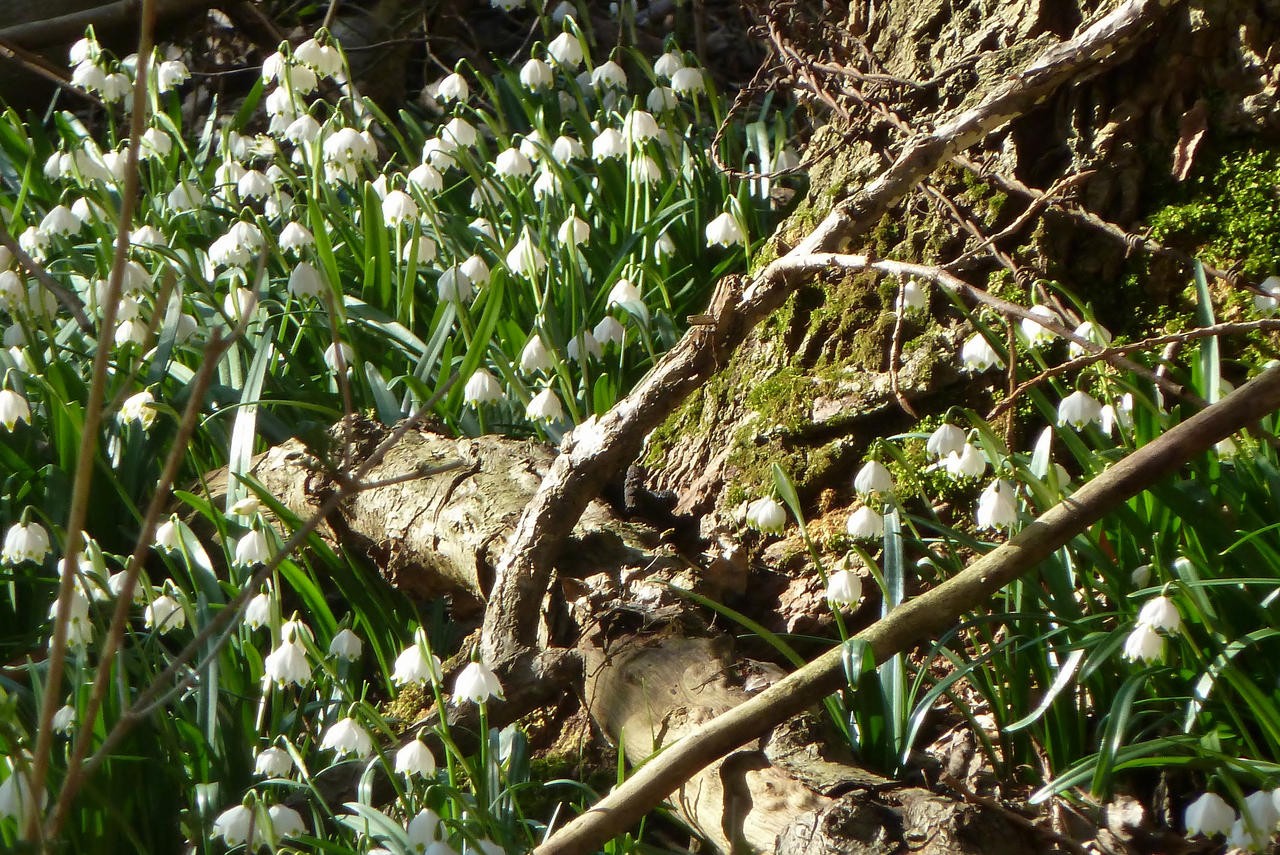 Watch

Wow, wo gibt's dennn so was?
Reply

Wir haben in unseren Buchenwäldern einige größere Populationen mit Märzenbechern.
Die größte am Schweineberg in Hameln. Da fahren zur Zeit ganze Busladungen hin.
Reply

Are these Lily of the Valley? They are so lovely!
Reply

No, that's spring snowflake, in German Märzenbecher ( "March-cup"), growing early in spring, normally after snowbells. This year we have all together (even crocus and jonquils!)
Thanks!
Reply

It is always my pleasure to see your incredible photos!

Reply

wonderful, I love the little bells, we will have them soon...maybe later....

Reply

Indeed… Spring is springing everywhere...
Good one dear Wolfgang…



Reply

Reply

Reply