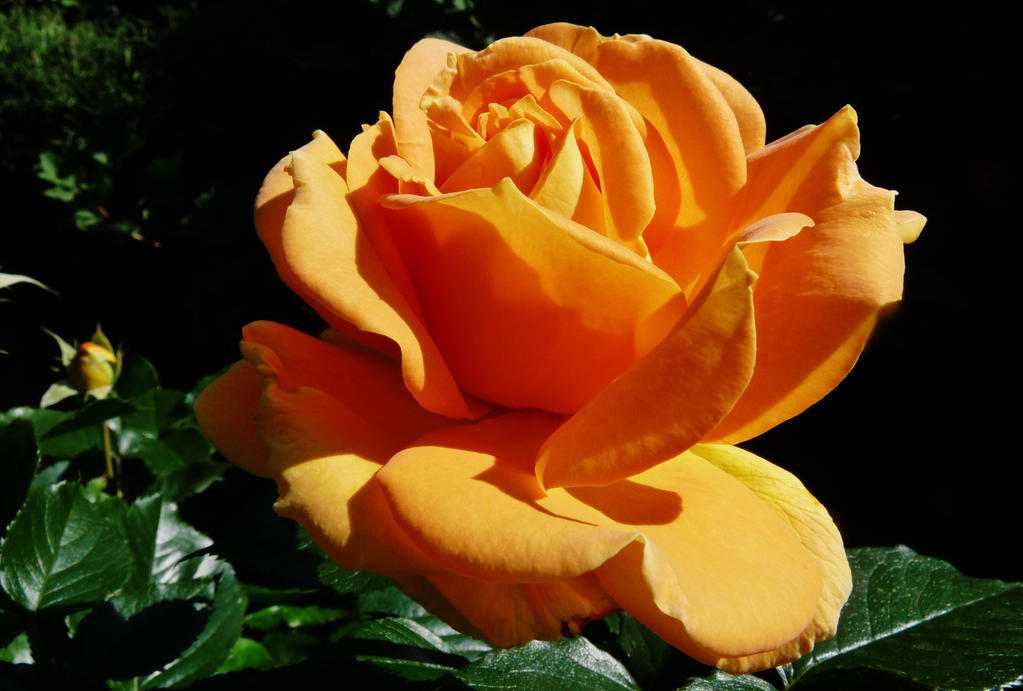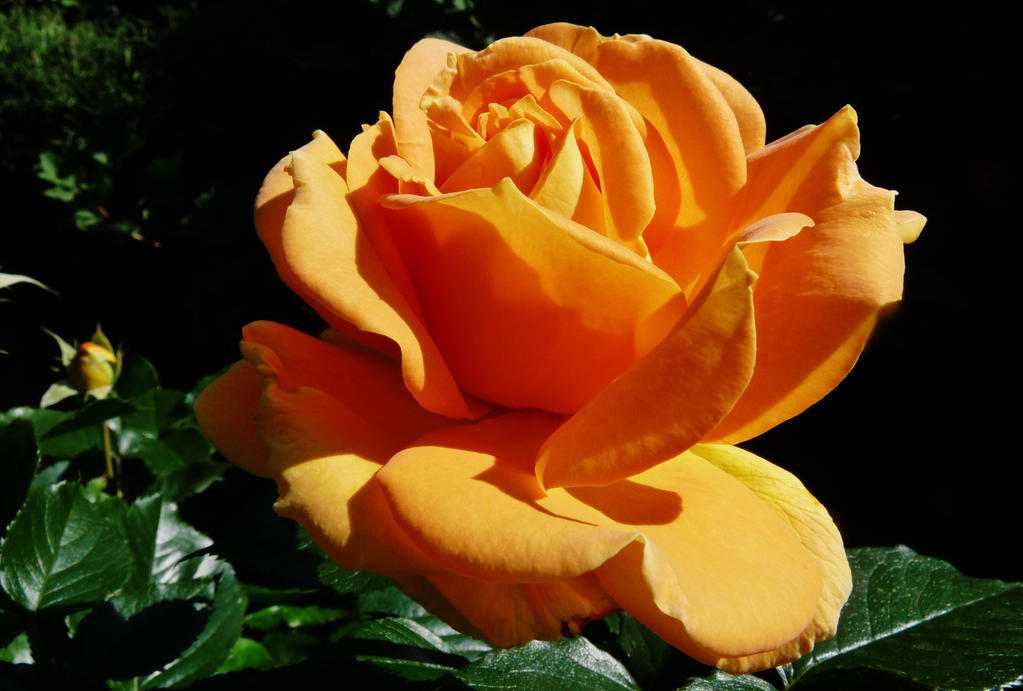 Watch

Wunderschön....hilft, wenn ich jetzt so aus dem Fenster schaue....

Reply

Reply

I wish I would be able to create art like yours for you to say thank you! But sorry, I am only a poor photographer!

I am happy if this rose is a pleasure for you! This is really one of the best and most beautyful flower in our garden.

And please belief me, I am not always a "good man"!

I wish you a wonderful weekend dear Camelia!


Reply

Reply

beautiful

Reply

Magnificent

Reply