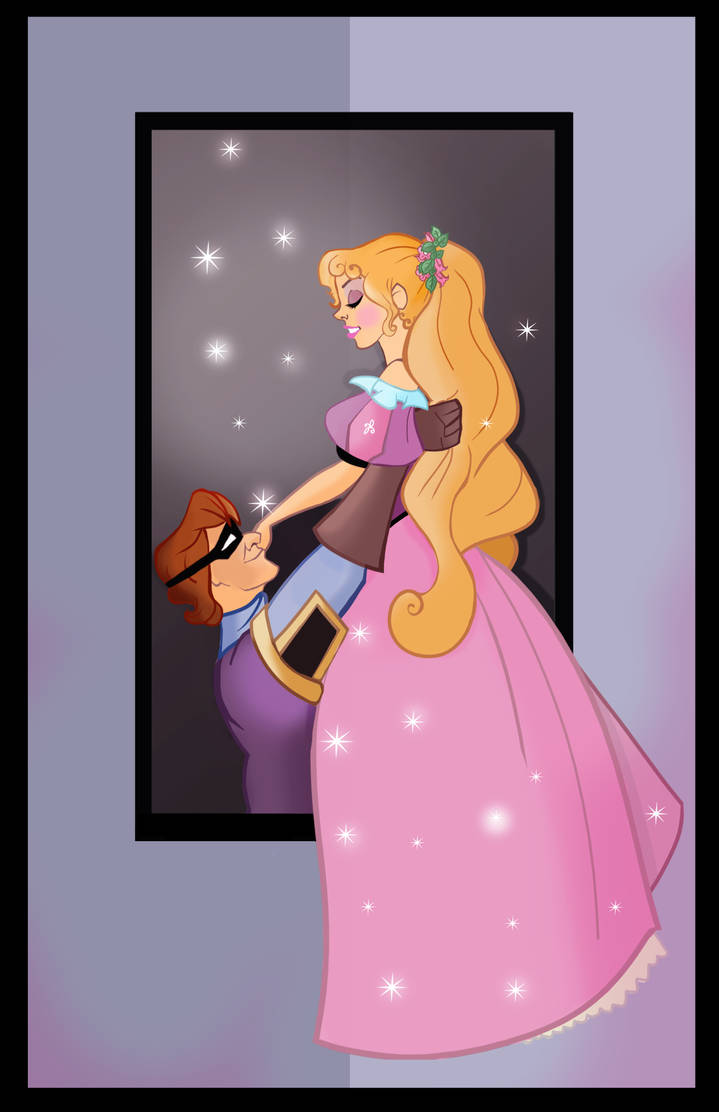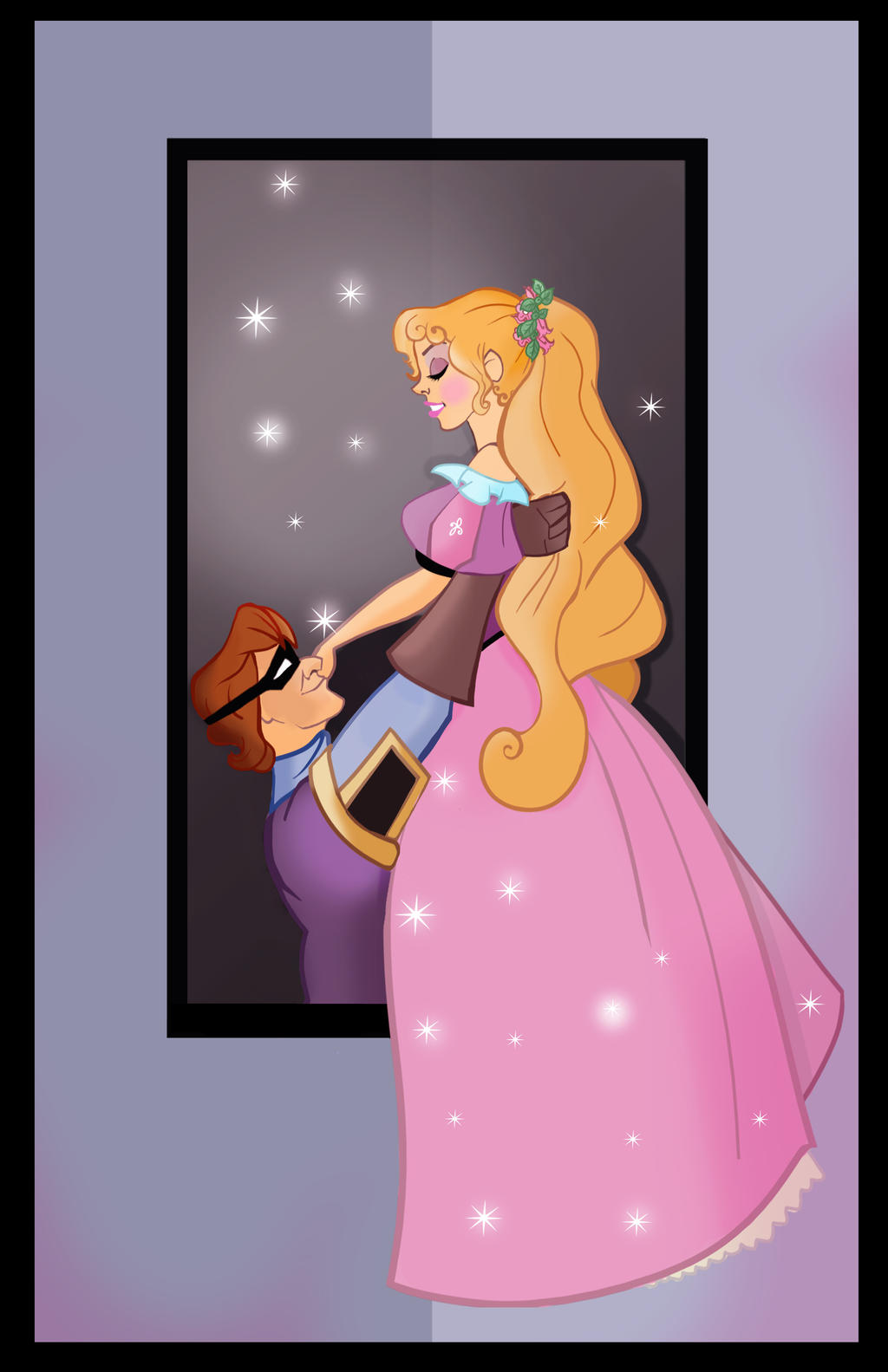 Hey, Check this out and like this page if you enjoy it. Thank you


www.facebook.com/RedaChafikArt
Don Bluth began working on a screenplay and also suggested storyboards and some new concepts but a budget for this project was lacking. Even if incomes provided by Dragon's Lair and Brisby were amazing (especially at that time when there was very poor animation), producers were afraid to finance a fairy tale story because it was no longer a mode of the time (the last one being "The Sleeping Beauty" by Disney Studios twenty five years earlier).

This is wonderful (just as everything Don Bluth made). I hope that someday this project will gain a new life...
Reply

I read on Wikipedia that Don Bluth was originally going to do Beauty and the Beast, but Disney already did it.
Reply

Reply

I think this is the first time someone drew the Prince/Beast's Human form!

Nice Work.
Reply