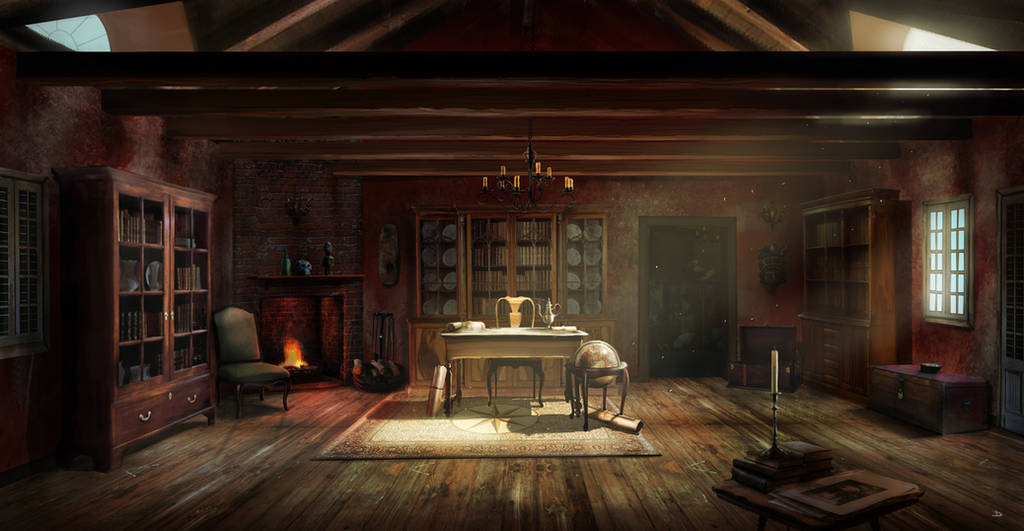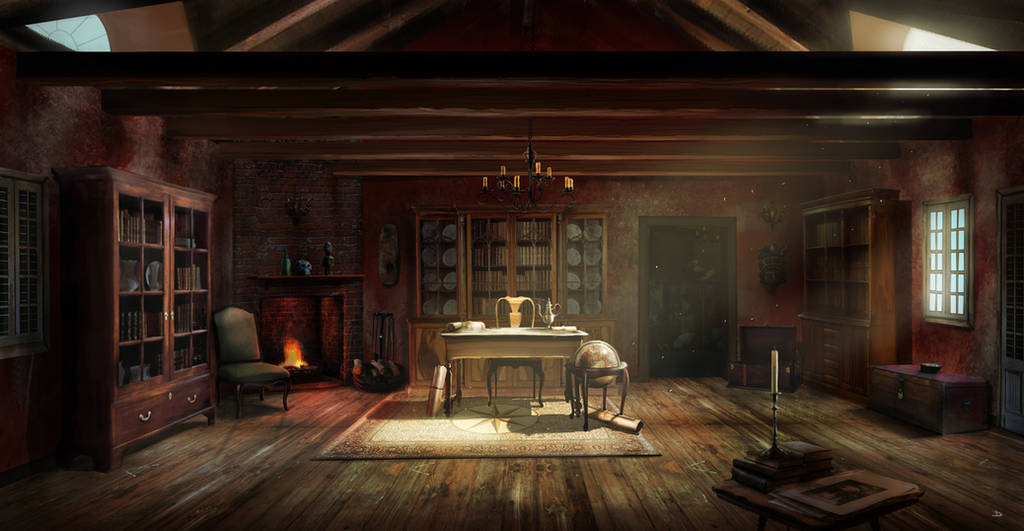 Watch
I am an environment concept artist at UBISOFT and our latest game was AC3 Liberation.
I finally got the permission to post stuff on the net.
This is the concept for Aveline's HQ - it's the upper floor of the warehouse where her office is.

Reply

liberated to post liberation stuff.

nice atmosphere here!
Reply

Love the lighting you used for this piece, hope you got a free copy of the game for working on it

Are you uploading anymore of the enviromental concept art you did?
Reply

Thanks. I do have a copy

I will post more concepts - actually I already did - you can check the graveyard chapel.
Reply

Superskoto!!! Ima dori poveche mood i atmosfera otkolkoto e v igrata.

Overpaint vqrhu CG render li e ili izcialo "from scratch"?
Reply


Мерси
Изцяло from scratch със снимки и мазане

Reply

Reply