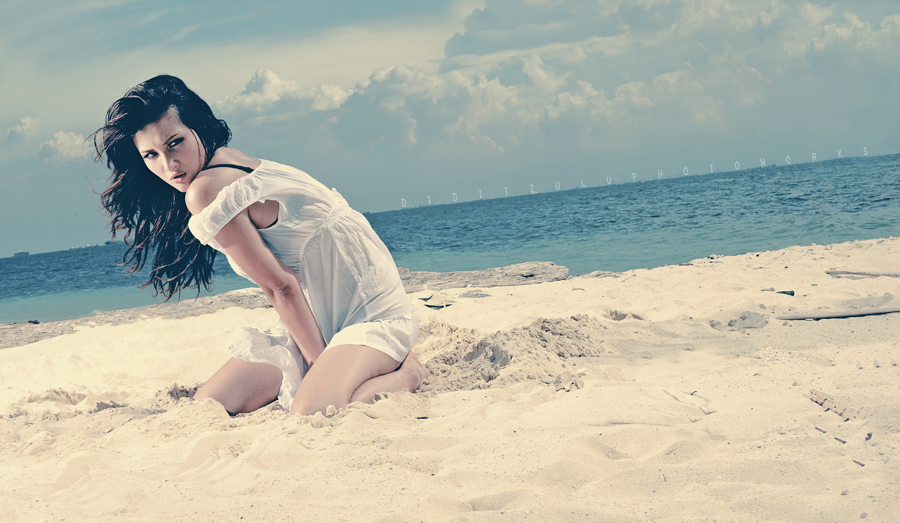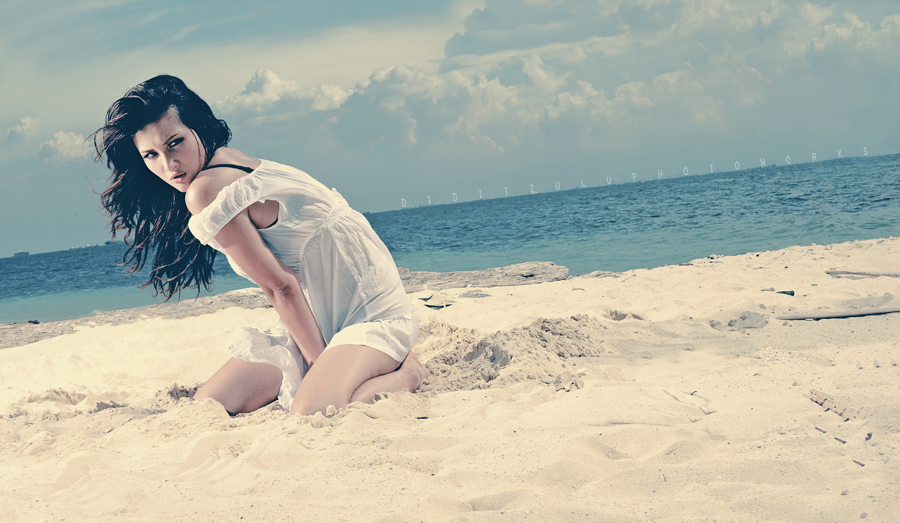 Watch
I really love this and it's original take on the angle of the shot and all. The colors, hues, saturation, and technique are all great, compliment each other perfectly and almost make it look as though it's a manip. or even a light real realistic painting.

The dress is perfect for this pic and her hair looks very beautiful and modern beachy!

It could very well be a fashion/glamor photograph.

Great great great job. Keep up the amazing work.


By the way, I love how creatively you stuck your copyright watermark over the ocean's horizon. I hope you're proud!
The Artist thought this was FAIR
2 out of 2 deviants thought this was fair.