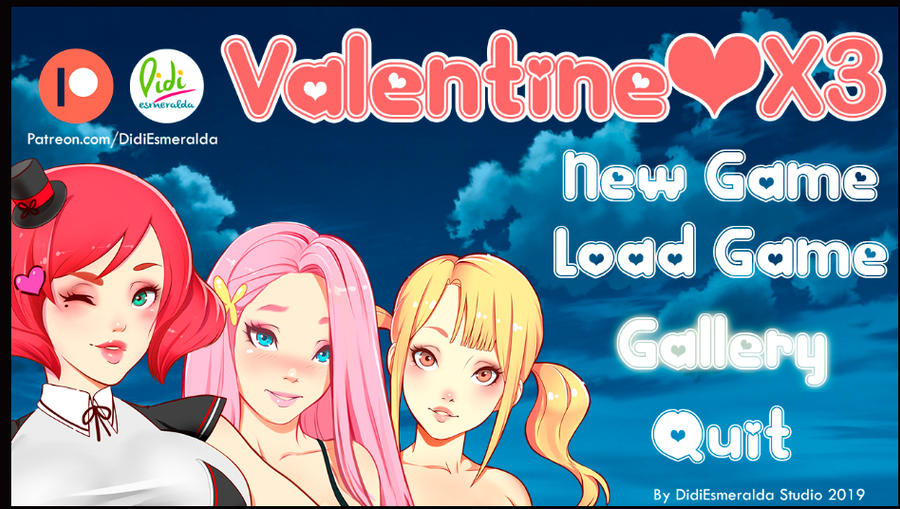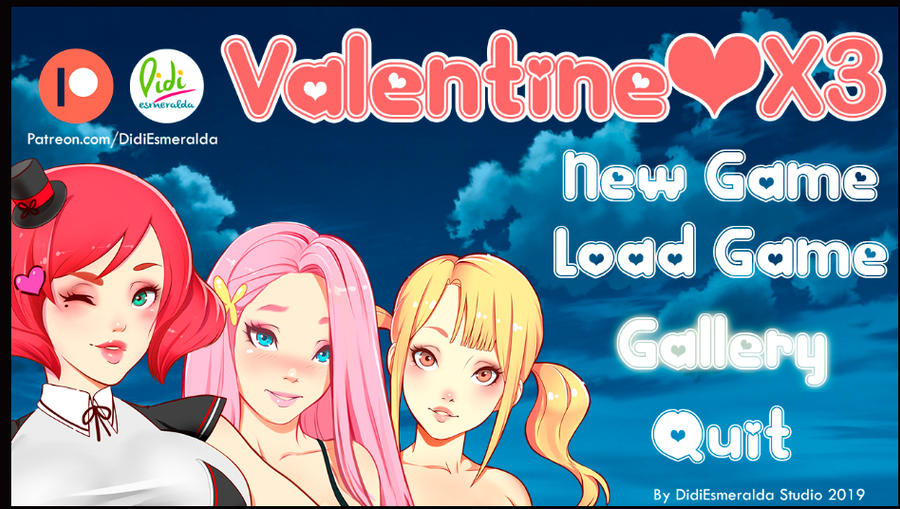 Game Visual Novel:
www.newgrounds.com/portal/view…

PATREON |
TUMBLR |

GUMROAD | TWITTER |

INSTAGRAM |

ARTSTATION |
YOUTUBE | FACEBOOK |

STORE |

LIVE DRAWING |

NEWGROUNDS
Rewards on Patreon www.patreon.com/posts/public-a…

😎Wallpapers
😎Wallpapers NSFW +10

😎NSFW version
😎NSFW Lingerie version
😎PSD +5 & +10
Thanks for watching
Thanks for the favs


Thanks for the comments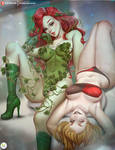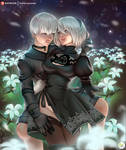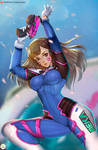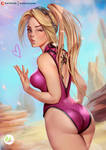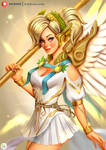 Very cool !
I really liked trying the three different paths, it'll be great to have a full game with those characters !
Shy best waifu

Reply

Awesome

Reply

Esta muy bueno Didi! el arte esta súper pro como siempre.
Los fondos también los hiciste tu?
Reply

Hola Santiago, Gracias. Esto es una prueba de novela visual yo hice los personajes y los fondos son del programa.
La idea es hacer todo para futuros proyectos pero quería ver rápido cómo sería un proyecto de estos.
Un gran abrazo. Didi.
Reply

Que bueno Didi, quedo fabuloso. mucha suerte. En estos días también trabajamos en un visual novel. por si te sirve, solucionamos los fondos muy fácil haciendo uso de Sketch up para sacar la línea y luego darle color en PS.
Reply