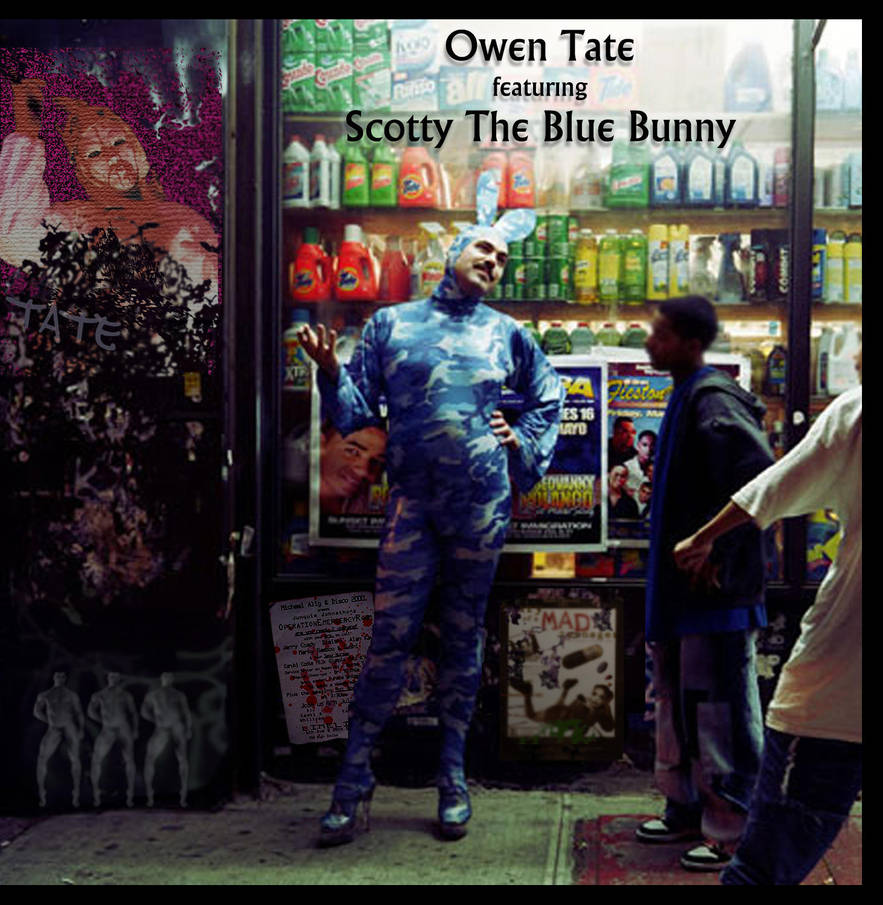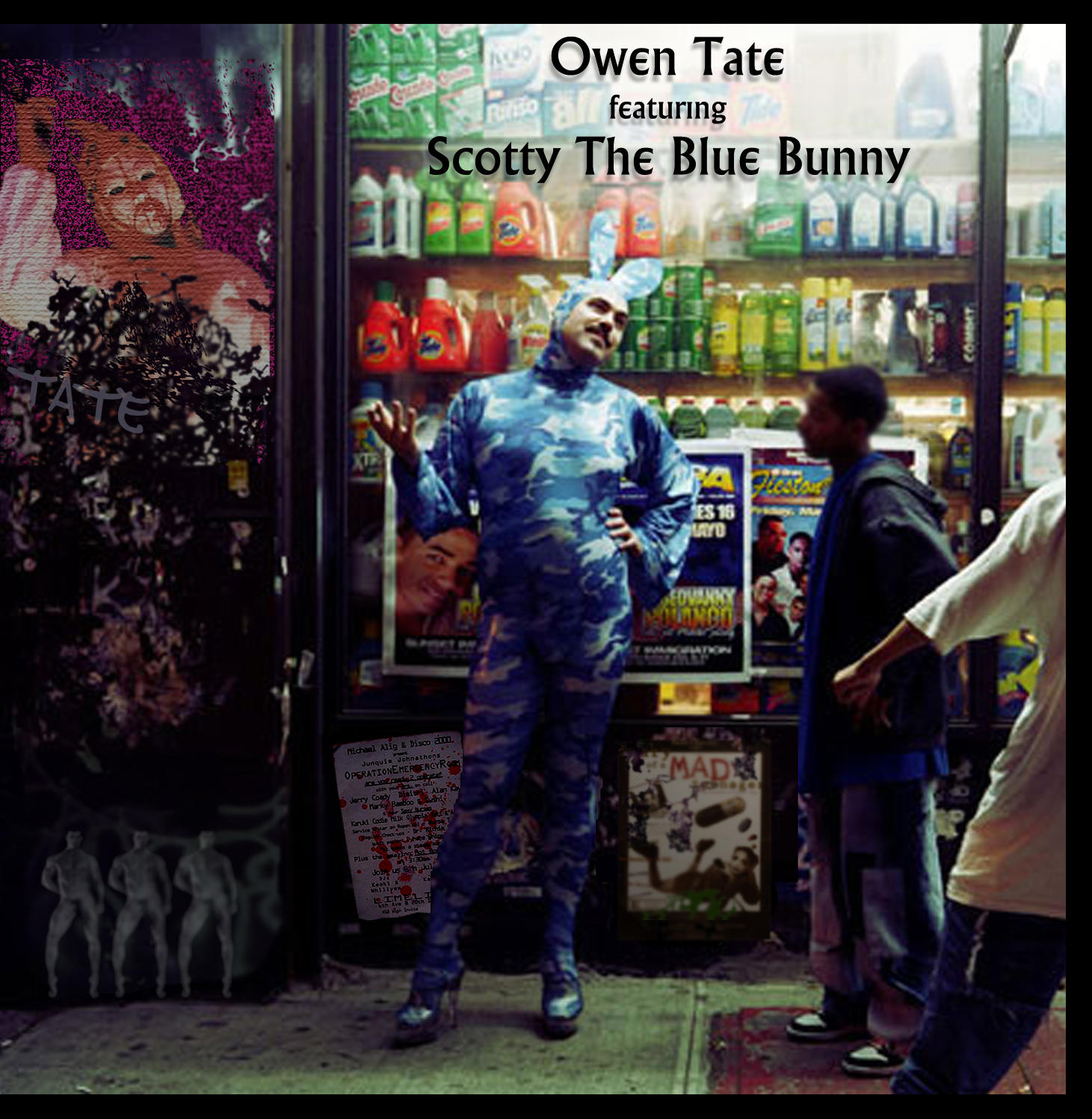 Watch
I just love Scotty the Blue Bunny

It's like a bad acid trip...
Reply

thanks : ) I am writing music for Scotty, he appeared in the HBO real Sex withthe Bindle Stiff Family Circus. I met him while doing sound in a club in RI. He is huge, almost 6' 3 and with platform heels he's at least 7 feet tall and always wears his bunny suit : )
Reply

i am *twitch* so confused...*twitch*......daddy?!?!?!?!??
Reply