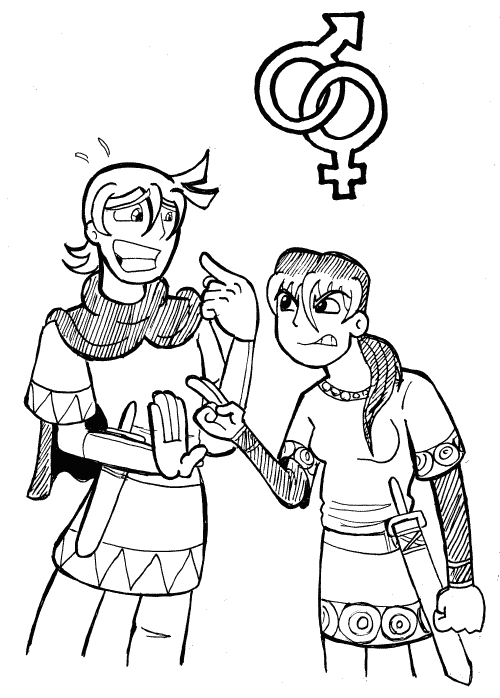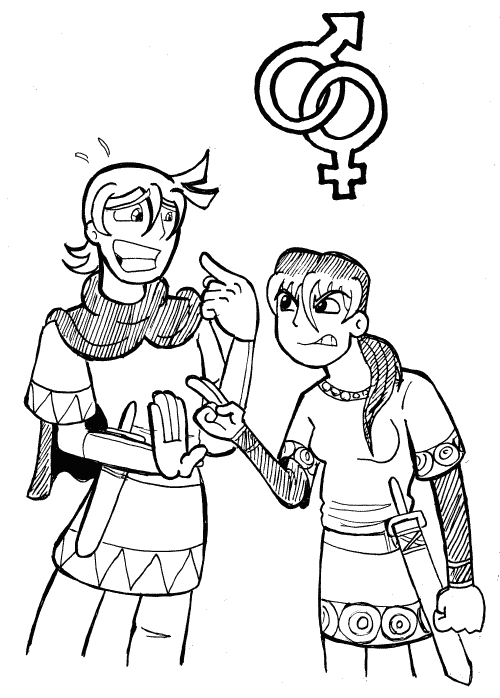 Watch
Welcome to my Deviantart account, which I never update!
This is a remake of
a drawing I did well over two years ago.
I was never satisfied with how Cerintha came out; boy or girl, Cerintha just doesn't look right to me with facial hair. So here we go again!