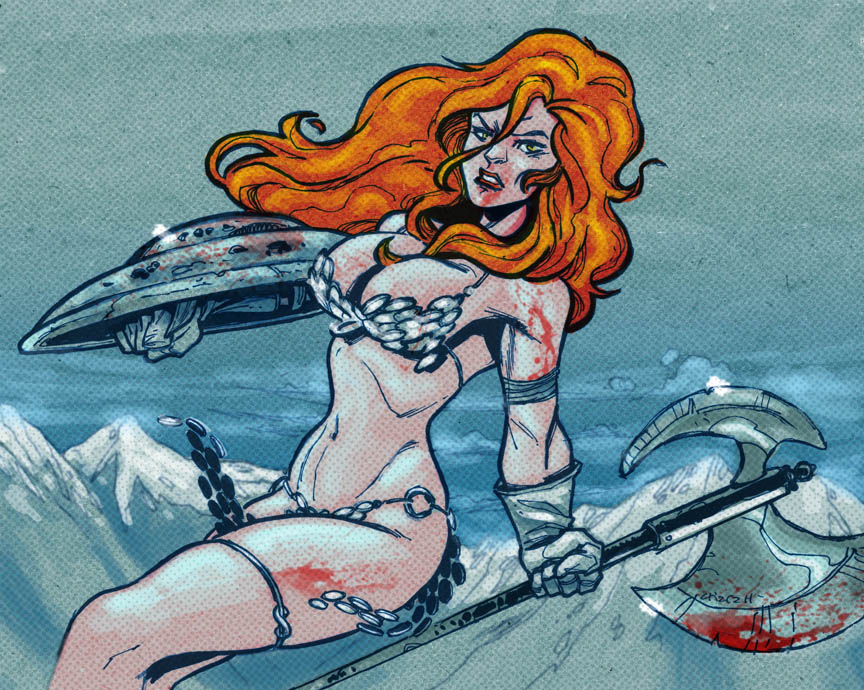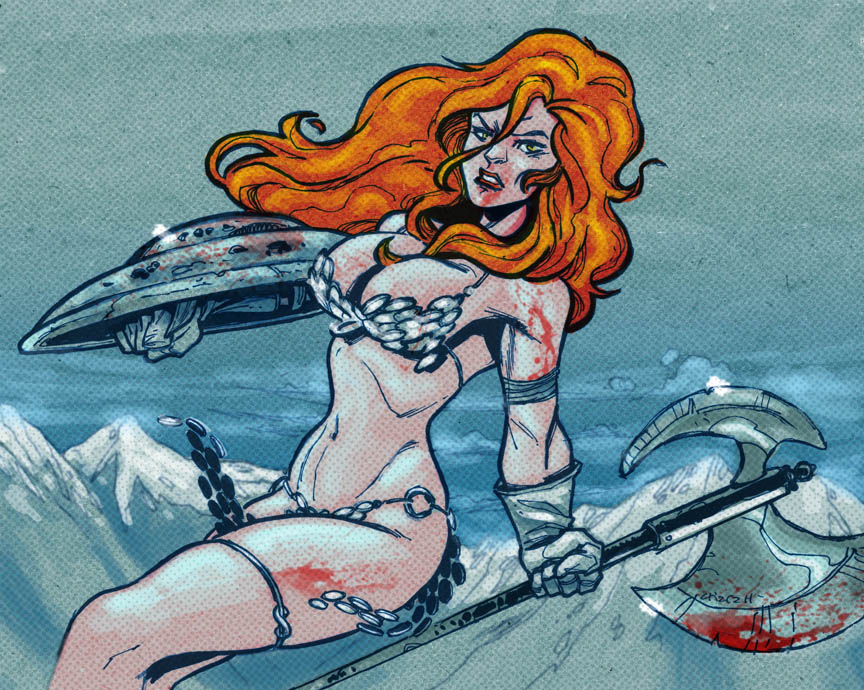 A quick sketch to finish the day.

Reply

Excellent work indeed!

Reply

Bonitão e essa textura na imagem deu o charme A+.

Abs.
Reply

it's probably a small thing...but i like the splash of warm color in her hair . it's a nice contrast to the dominating blue hues of the pic.
Reply

Reply

Reply