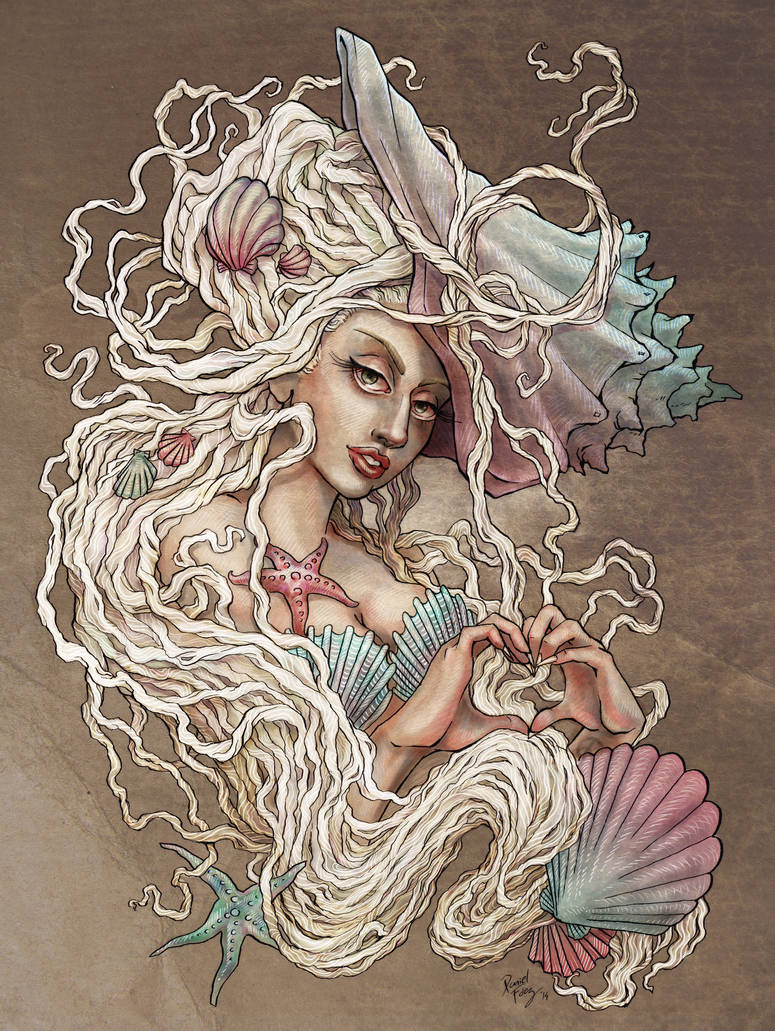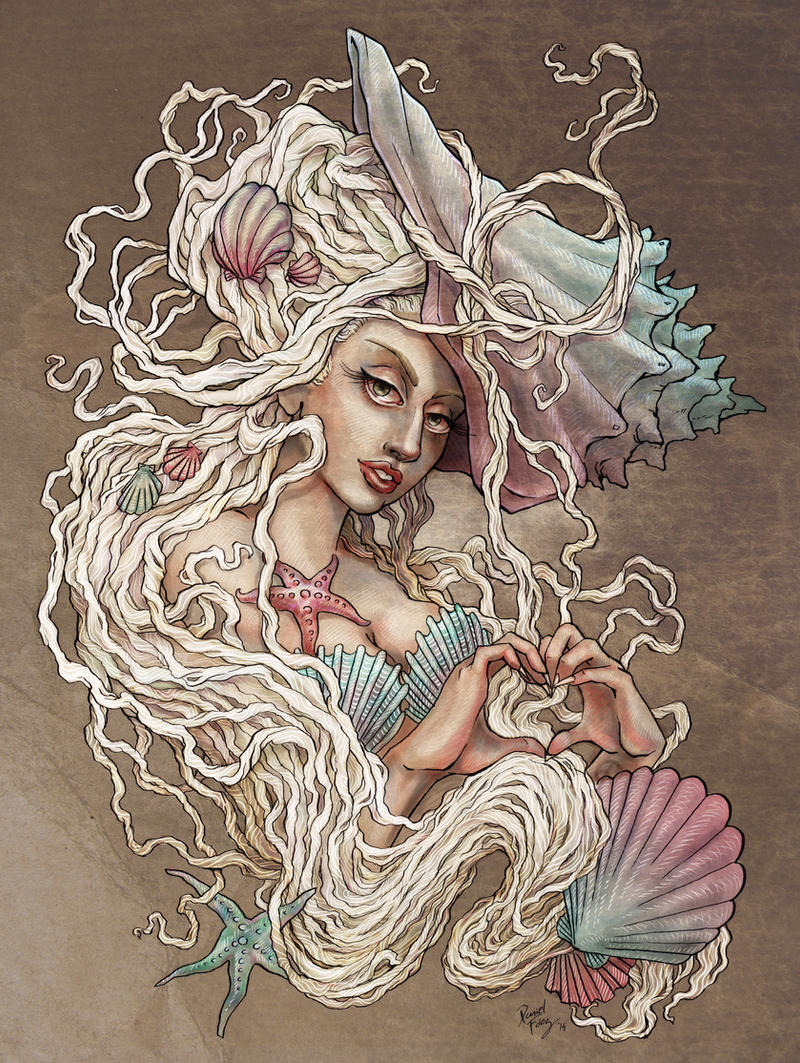 Watch
I wanted to make another version (a better version) of this look based on the song "Venus", because I really love it. You can see my first artwork with pencil colors I made last year here:
dibumadhatter.deviantart.com/a…
This time I worked with Photoshop, trying to play with the textures.
I hope you like it! Thanks for watching!
Daily Deviation
Given 2014-07-26