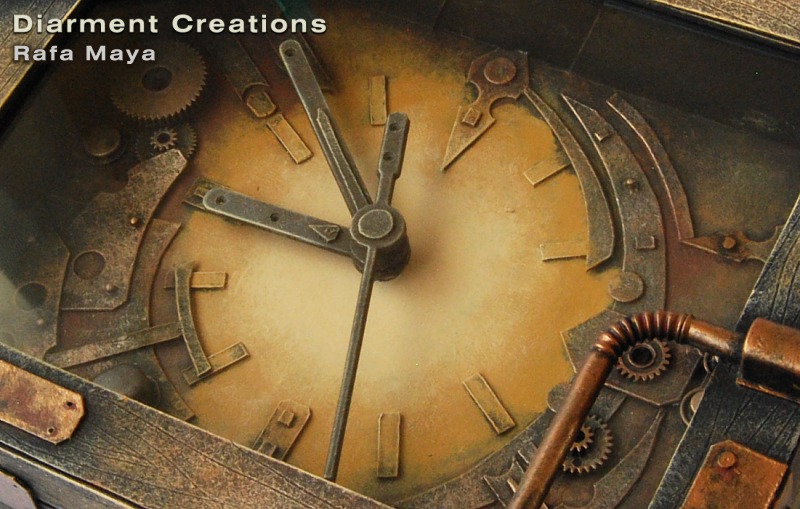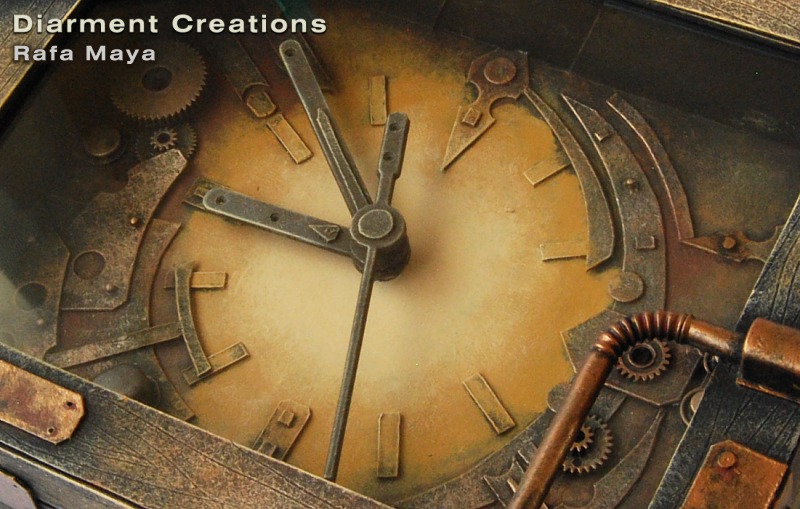 Watch

is that a bendy straw?!this is simply amazing. did you carve the grain in and everything? how do you do that paint work?
Reply

Is there any chance to get this as a wallpaper? It is so beautiful! I love the soft old colors on the clock face. Great piece!
Reply

It is a pleasure to have you like, swap the image in a proper resolution and we will send by mail, ok?

Reply

Whoa. In detail, its even more amazing.
Reply

This is just so cooool !!!!
Reply

This is neat

Reply