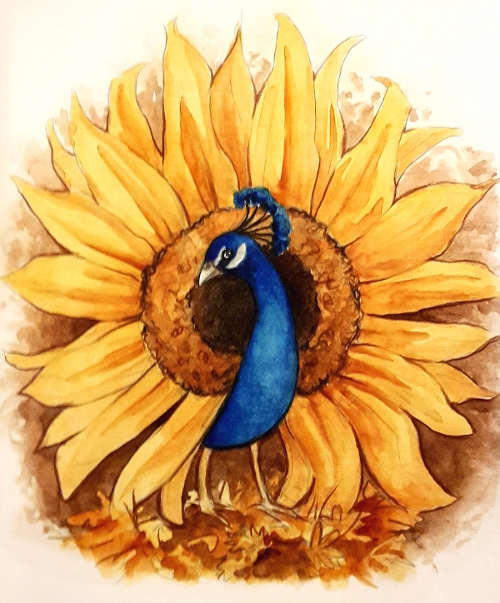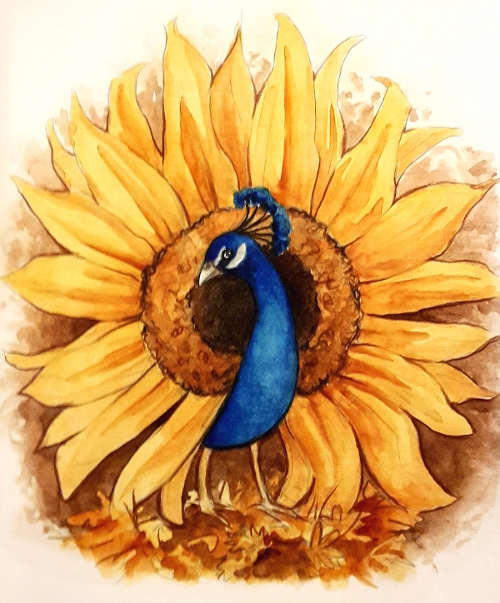 Hi there!

I don't know if you're familiar with the idea of Con-Hons? A Con-Hon is a sketchbook you take with you on conventions and artist meetings to collect sketches and drawings of other artists. I love this idea and it's always fun to draw something into other peoples Con-Hons. <3 (Please let me know, if there is an english word for it.)
So, this picture is a drawing I made some days ago in another persons Con-Hon.
I took about two hours and it was difficult to work with my watercolors, because as you can imagine the paper is not the best for this purpose. But I really like the result now and I'm happy to share it with you.