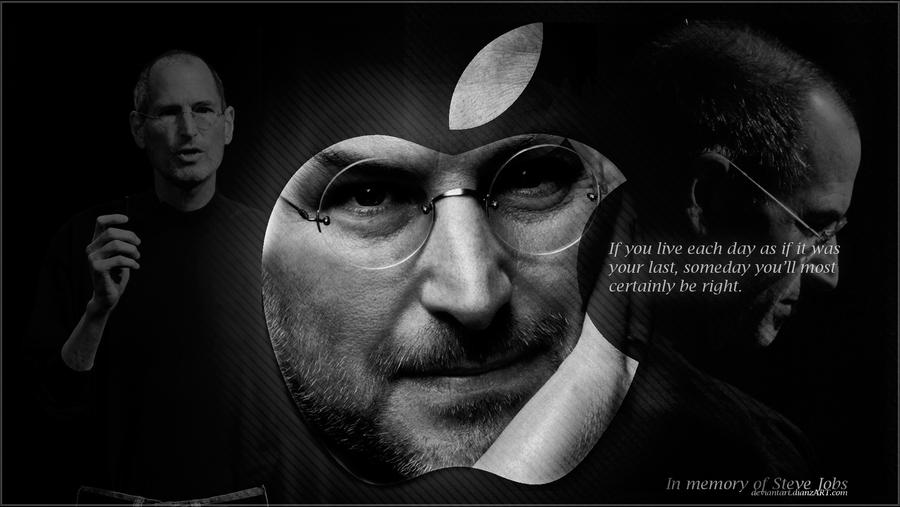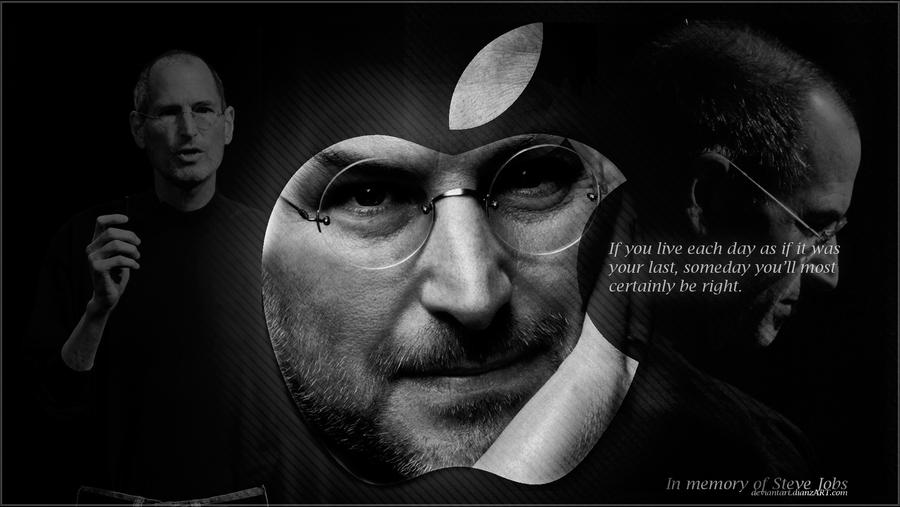 Watch
In memory Steve Jobs. 1955|2011

Hi

i have wallpaper like this ..

in HD

1680x1050 , 1366x768 and more ...

.... i have so much pictures , wallpapers about APPLE

visit my gallery

... i hope u like it .... btw nice Pic!..
Reply

Well done, especially his face inside the Apple.

All that Steve Jobs have done for tech and entertainment, it can never be duplicated. His standards were impeccably high. His kind we may never see again.
Reply

Reply