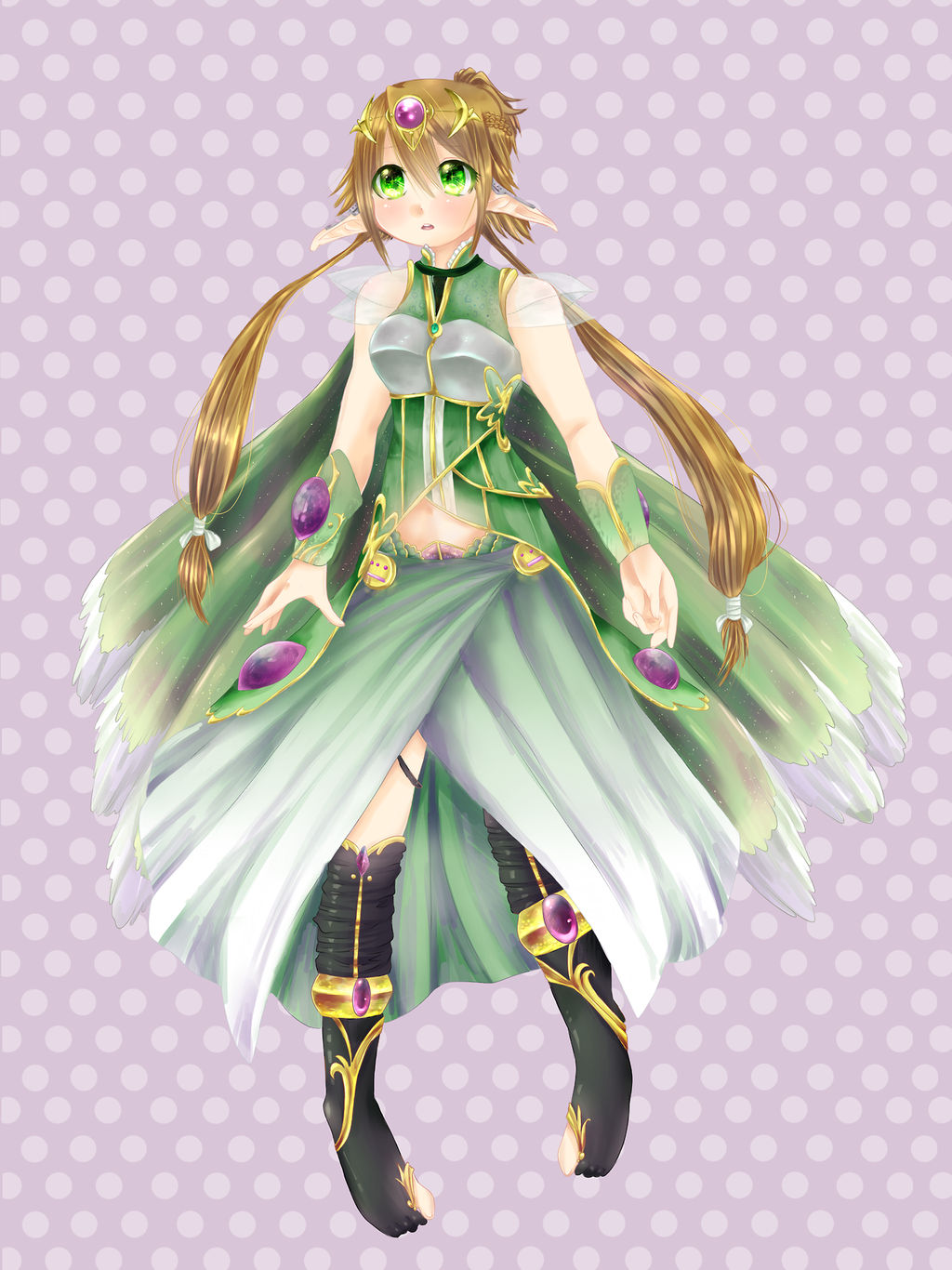 Watch
After several months its finally done, I'm sorry about the long wait

Oc belongs to

Lineart was done back in January with some coloring before my computer conked out, I just finished it up recently this month
I posted a few WIPs on my instagram, and depending what you use (phone, or computer) it'll be darker on a newer computer screen, and lighter on a phone or older computer.

HNNNNG. I can TOTALLY see Efrosini like this. XD. Thank you ;________________;
Reply

Really awesome.. The character is so cool!
Reply

This looks really great! I really love all of the details that you put in, and the shading of the clothes and accessories looks amazing. Nice job!
Reply