Edit:I have 4 days left until i pay off this bill (I only need $50 left) its for my electricity bill orz
Please help spread the word if you can!
I have been struggling to find work, and art commissions has been the most reliable to pay off bills. I have opened more options in commissions to make it easier to achieve any ounce of income. Its been harder since my parents divorced and my mom lost her job, my sister and I have been handling bills for the past 3 months, but I ran out of money completely. I have been searching for other jobs but struggling to find work anywhere.
I feel embarrassed asking for this, but it would really help a lot! Thank you so much.

Commission Openbw Sketch - $15


Chibi - $50 (open again limited time)



Thigh up - $70 usd
Cute style


(this is waist up, but they will be thigh up)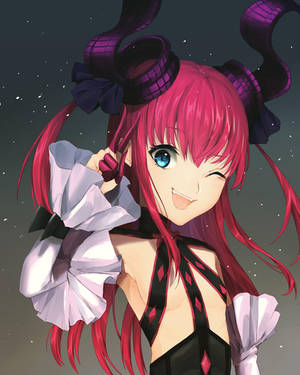 Fullbody - $100
(no recent examples)
At the moment I am working on trying to draw environment backgrounds, and as soon as I find it suitable, it will be available.
These prices only include the bg to be white or transparent
experimental detailed bgs are +$15 and will rise considerably once I get the hang of it better, for chibis it will have a toyhouse feeling bgEach drawing takes 16 - 25 hours depending on complexity of design, I do not charge extra for complexity!
Will Do:
Complex designs- I love drawing frills, flowers, ornaments (I love killing myself with detail

)Boys, girls and animals are A-OK! I