Deviation
Submit your art
Upload your creations for people to see, favourite and share.
Status update
Post an update
Tell the community what's on your mind.
Journal
Post a journal
Share your thoughts, experiences and the tales behind the art.
Literature
Submit your writing
Upload stories, poems, character descriptions & more.
Poll
Ask the community
Find out what other deviants think - about anything at all.
DA Muro
Paint a picture
Experiment with DeviantArt's own digital drawing tools.
Discount 25% off, for everything single character except chibi - until future notice
can you see... I'm desperate. ;_;

How to commission me.


Send me a note to me if you want to commission me, with
"Commission"
as a title.

Choose the commission type you want, Example; single character or a couple, full body, bust up, chibi or etc.

Tell me all the detail of the commission art you want, and please include the sample images of the characters you want me to draw

If you want more than 2 characters or a group artwork, please ask first.

If I accept it I will give you my paypal email, I'll draw your commission after I received the payment.

You will get A4 Size soft copy of the artwork without any watermark

if there is something you want to ask, just leave some comment or note me

Prices could change anytime so better check again right before you commission me

Since I can't read your mind, so you better tell me if you want them to be R18, or ecchi or "H" and such. otherwise, I tend to draw them with modesty, maybe a little bit sexy but that's all lol.

please be patient.
The art prices list:
$1 = 100


Manga/Anime Style
Single Character Without Background

Bust Up
$35
Samples: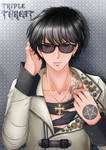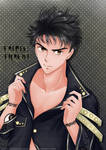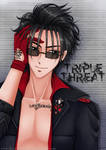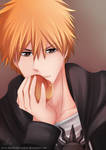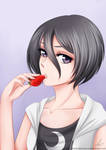 Half Body
$40
Samples: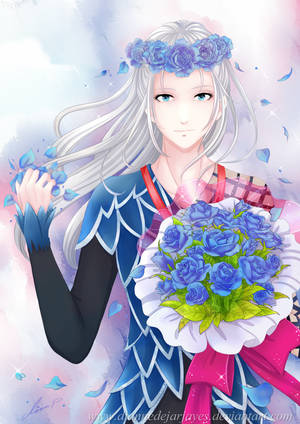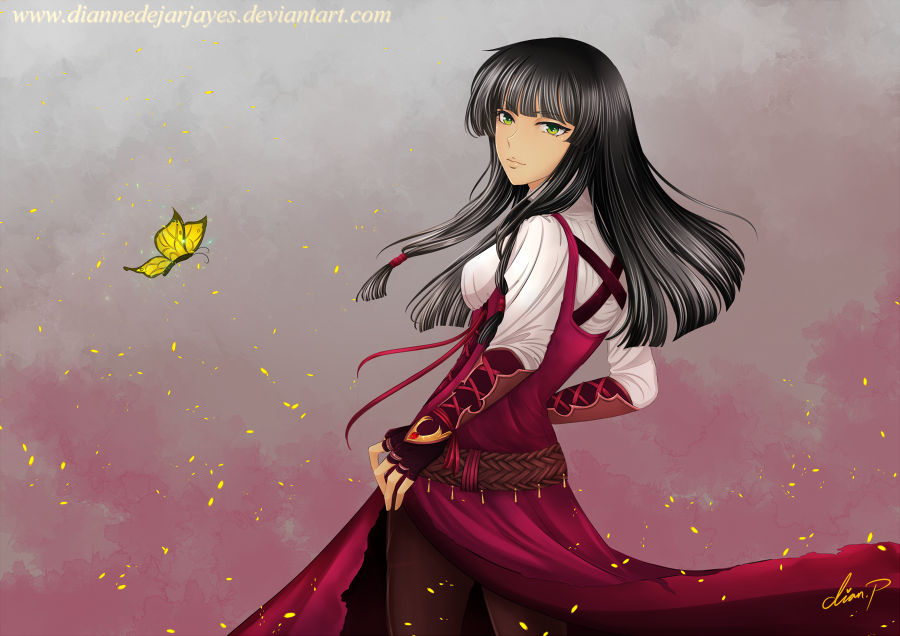 Knees Shoot
$45
Samples: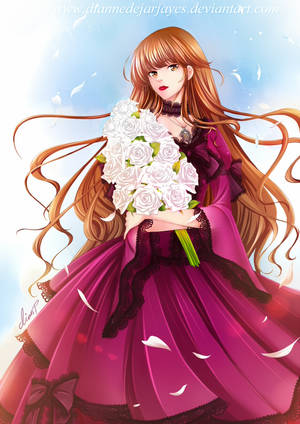 Full Body
$50
Samples: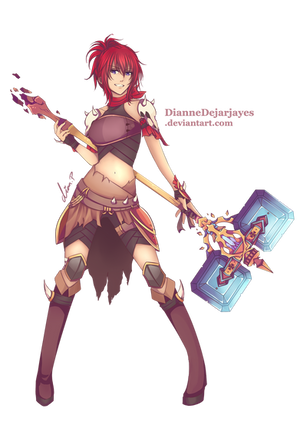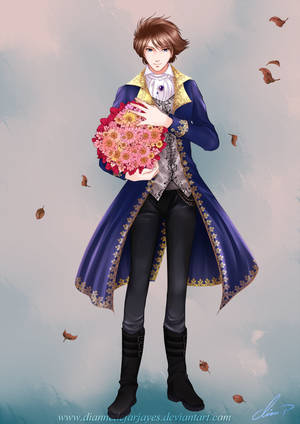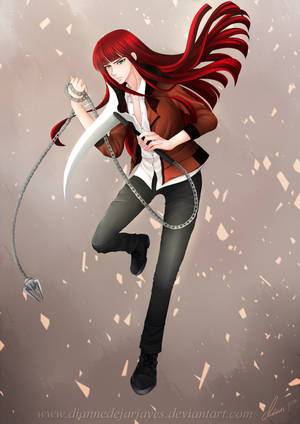 Single Character With Simple Background

Bust Up
$40
Samples: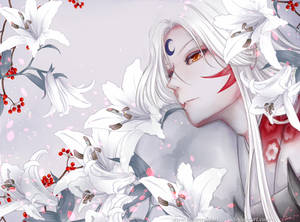 Half Body
$45
Samples: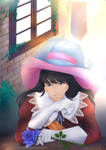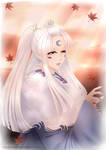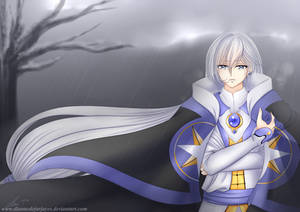 Knees Shoot
$50
Samples: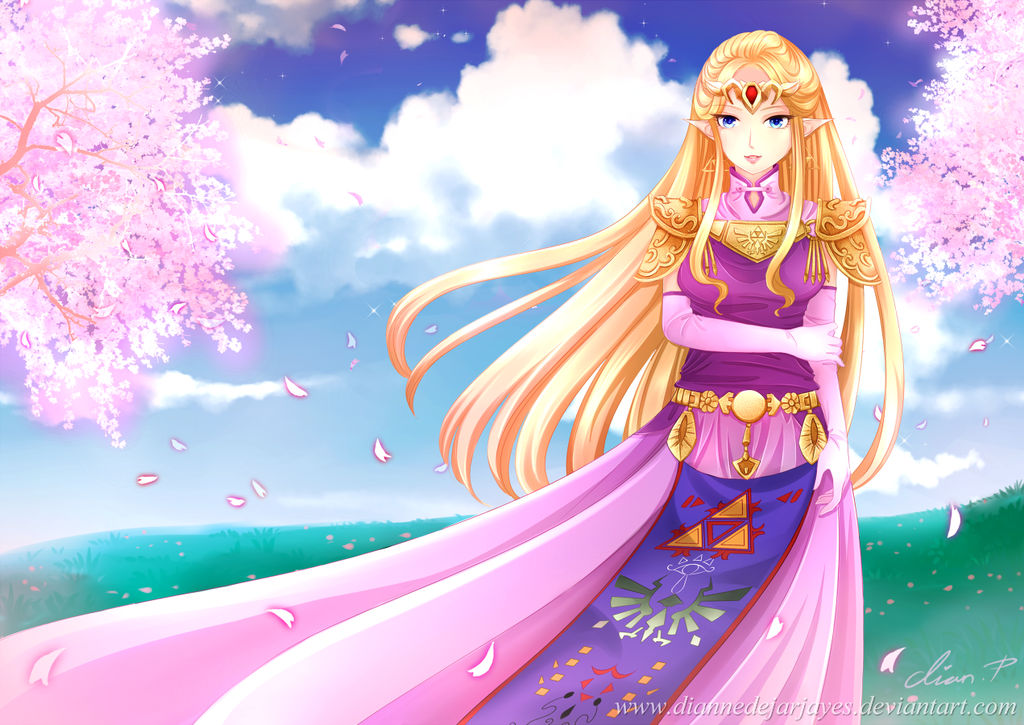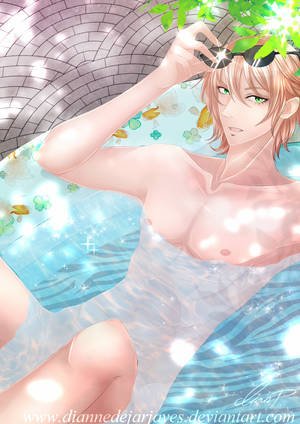 Full Body
$55
Samples: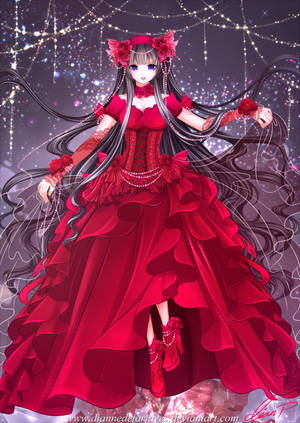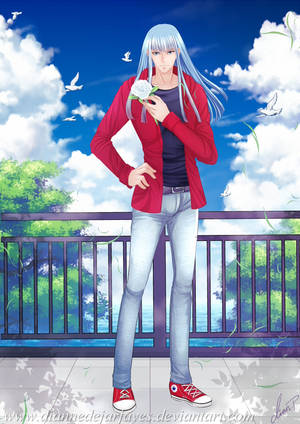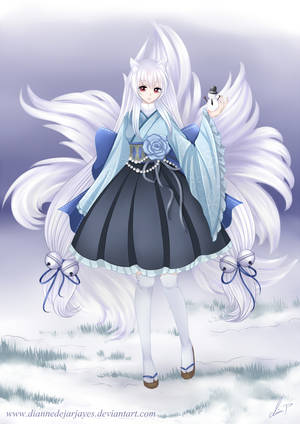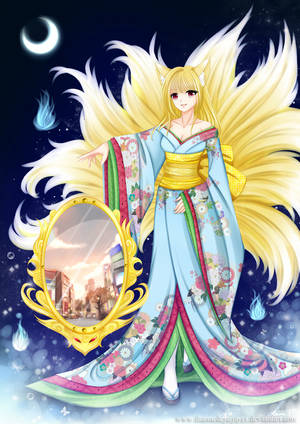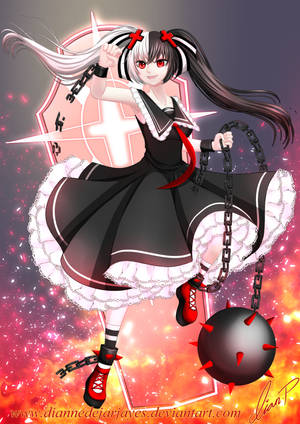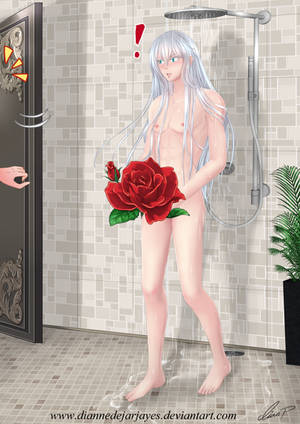 Single Character With Complex Background

Bust Up
$65
Samples: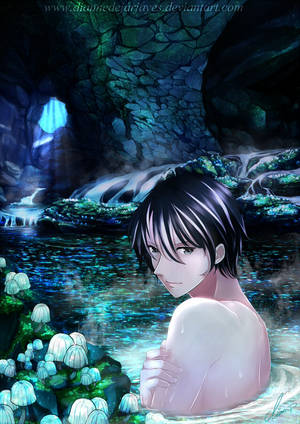 Half Body
$70
Samples: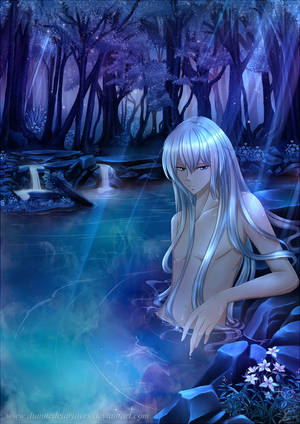 Knees Shoot
$80
Samples:

Full Body
$85
Samples: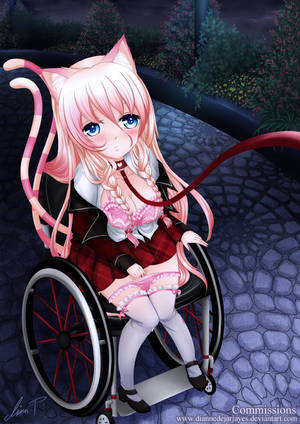 2 Characters/Couple Without Background

Bust Up
$50
Samples: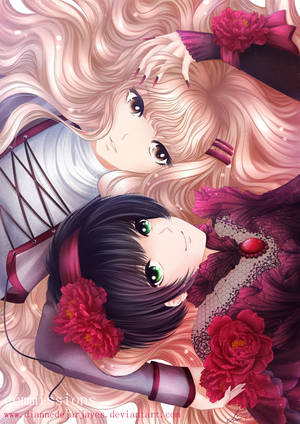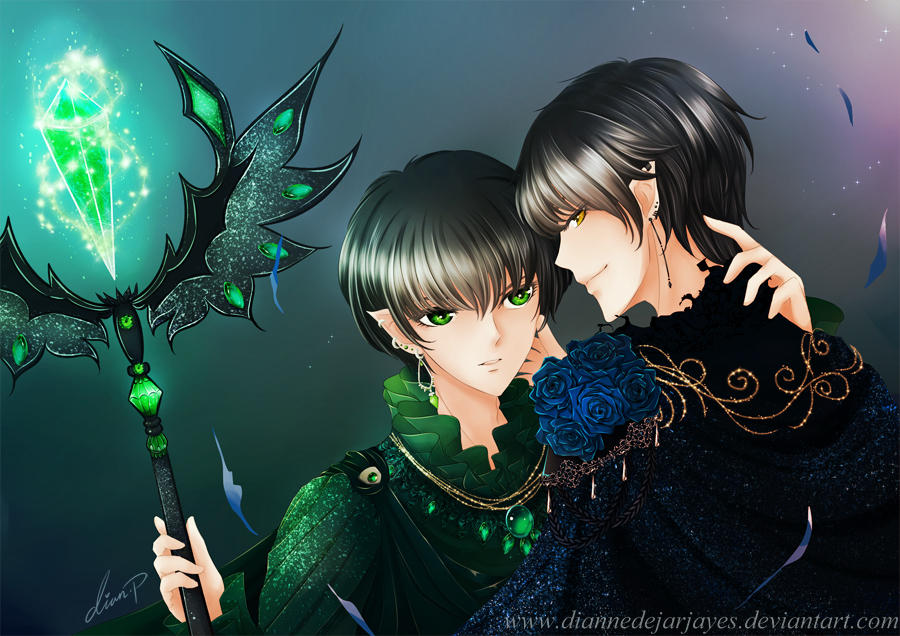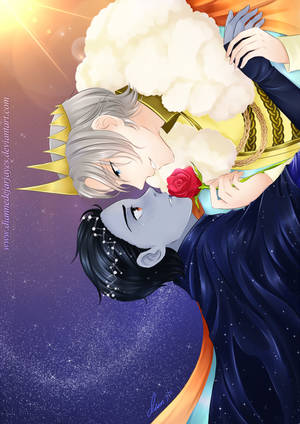 Half Body
$55
Samples:

Knees Shoot
$65
Samples:

Full Body
$70
Samples:

2 Characters/Couple With Simple Background

Bust Up
$55
Samples: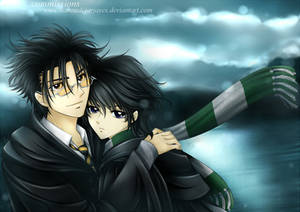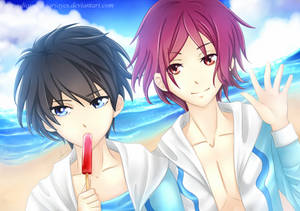 Half Body
$60
Samples: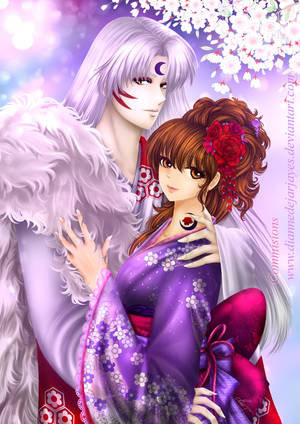 Knees Shoot
$70
Samples: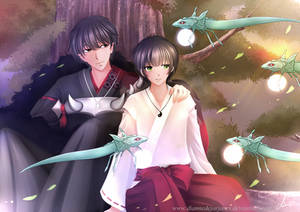 Full Body
$75
Samples:

2 Characters/Couple With Complex Background

Bust Up
$75

Half Body
$80
Samples:

Knees Shoot
$90
Samples: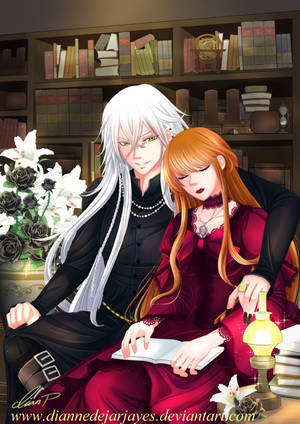 Full Body
$95
Samples: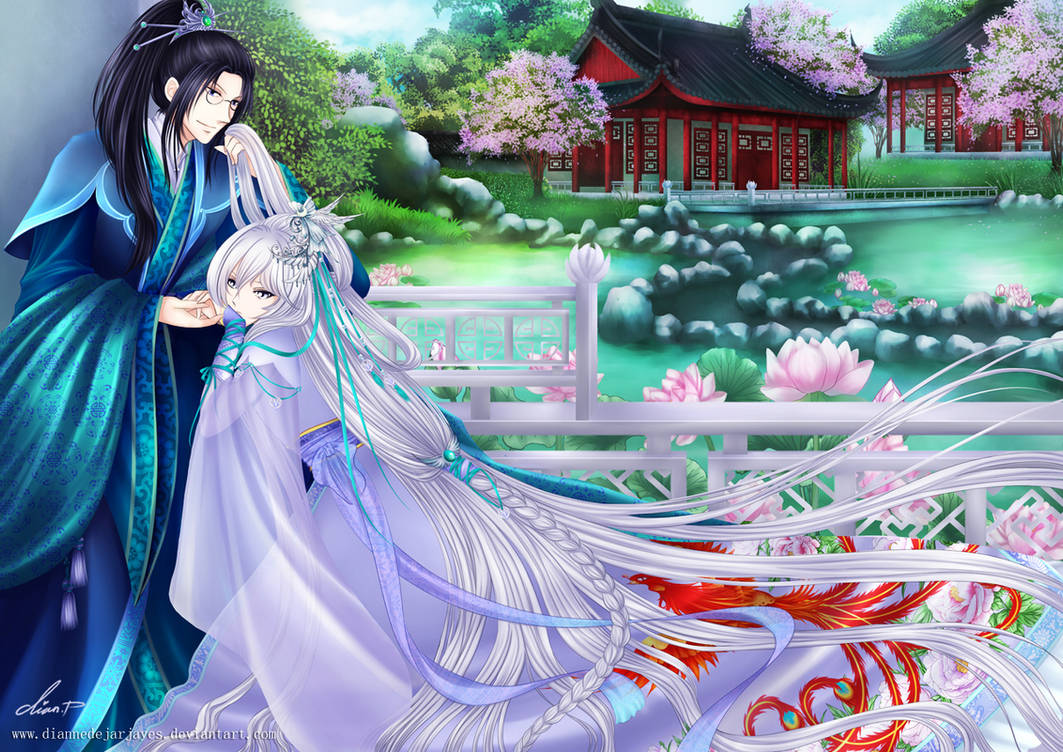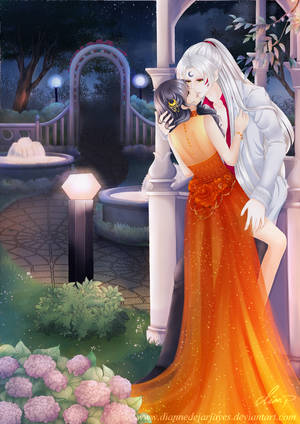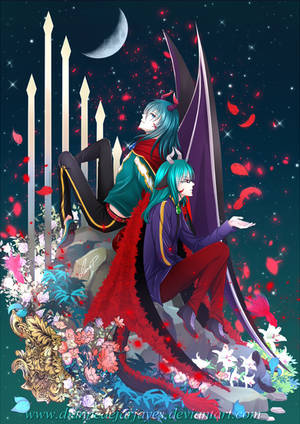 Chibi

Head Shoot

Every character $8
Samples:

Full Body with simple BackGround


Every character $12
Samples: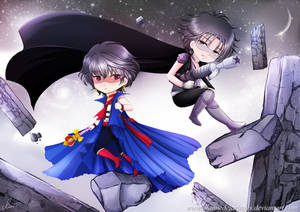 ~Unnamed Dreams~
Design and Edited By:
DianneDejarjayes