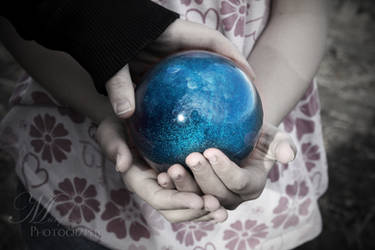 Wanting more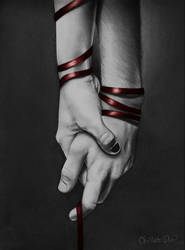 Bound To Happen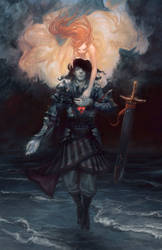 Tristan x Isolde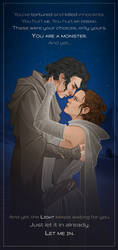 Reylo - Just let it in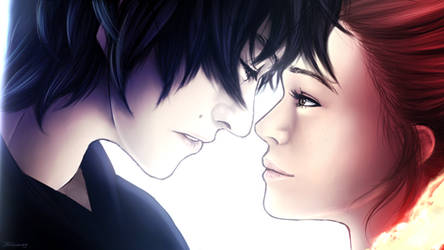 So what will it be?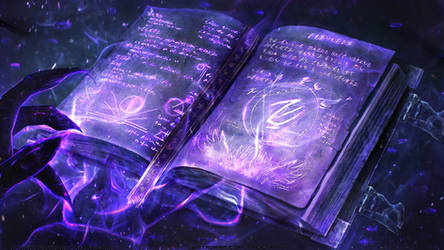 The Binding of Ipos 4k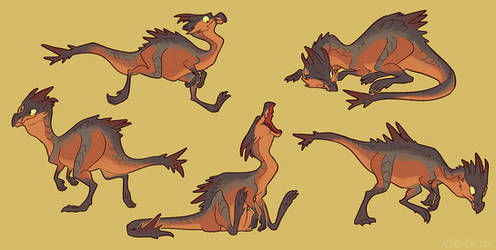 gw2 - raptors
Revenant T-shirt Concept
Warming Up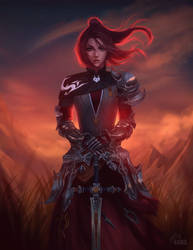 Commission: Roen Deneith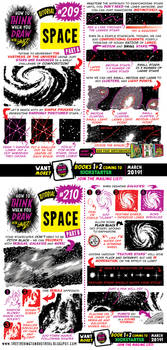 How to draw SPACE tutorial for #LEARNUARY!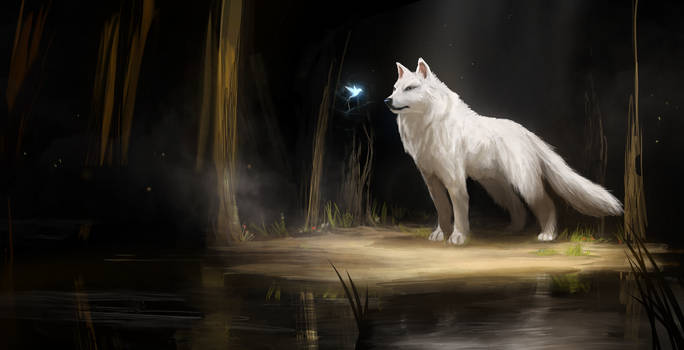 fragileMemories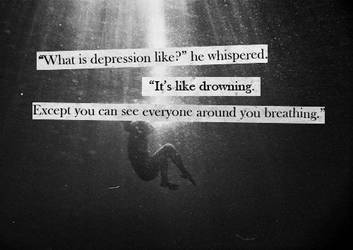 Depression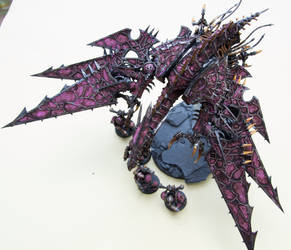 Heldrake Noisemarines Chaos Slaneesh 3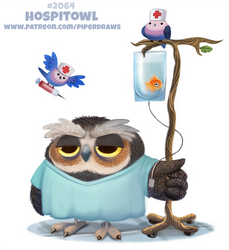 Daily Paint #2064. Hospitowl (Delayed. Emergency)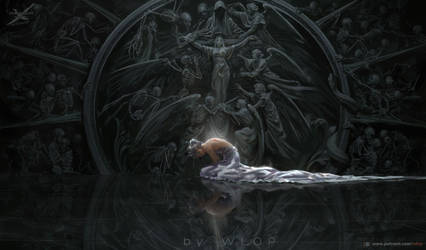 Sin2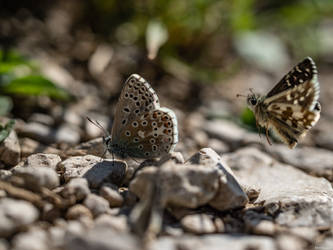 Landing Zone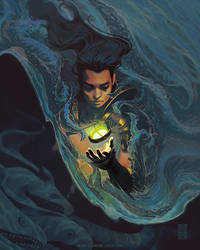 The Compass Never Settles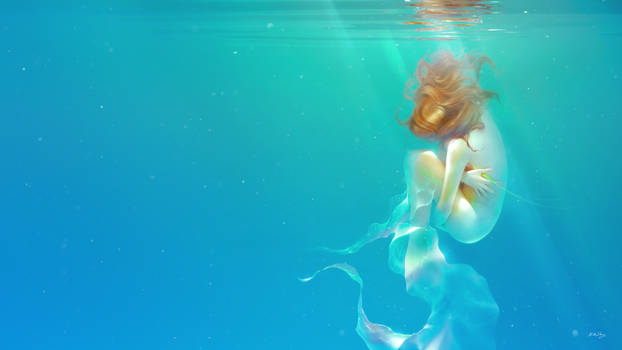 Stillness Deep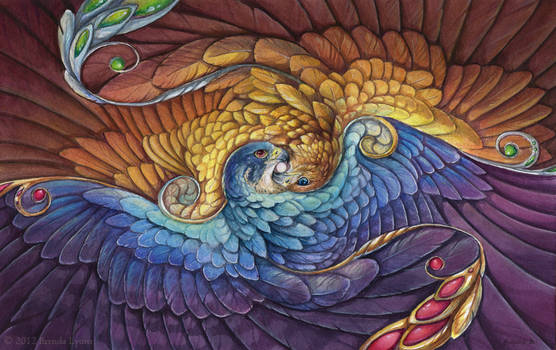 Radiance
Come Back To Me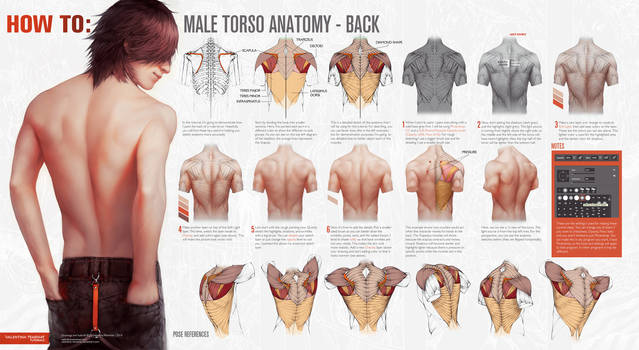 HOW TO: Male Torso Anatomy - BACK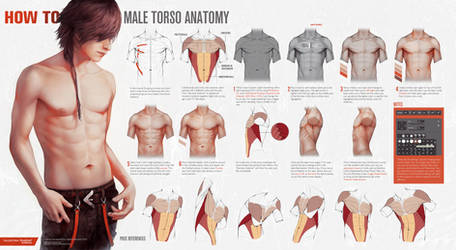 HOW TO: Male Torso Anatomy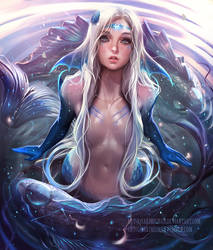 Horoscope series .:Pisces:.