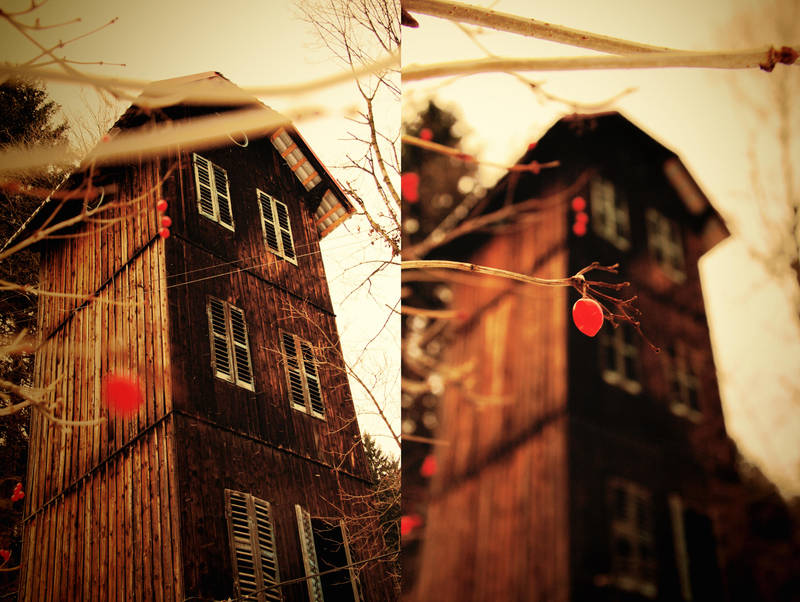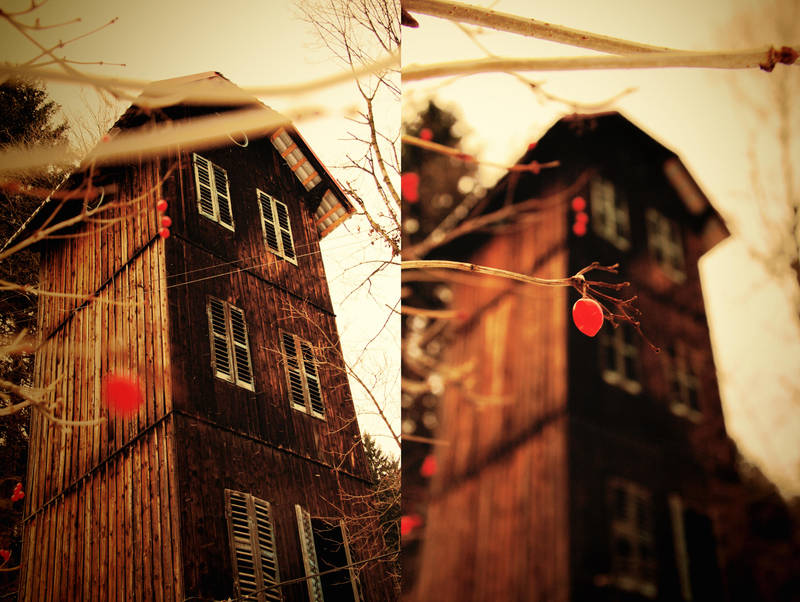 Watch
Fullview please
I'm really not sure if someone will actually like this, but whatever.
This strange building is placed somewhere on the way from my grandparents' house (where we celebrate Christmas every year) and the house in the mountains where we spend few days after that. Last Christmas I took photos of it with my old Olympus (which was brand new that time!

) and this Christmas with my new Canon. I love it



You can take a look at the old one here: A place to hide
Compare and tell me what you think


i mě baví dělat dvě fotky se zaostřením na detail vpředu/pozadí. víc se mi líbí tahle verze, protože miluju staře vypadající zažloutlý fotky

a má to takovej zajímavější nádech
Reply

Stunning work, it creates a very mysterious image

Reply

Reply

i love it

Reply

i like it

Reply

Krásný. Sice mi připadaj barvy trošku moc upravený, ale dělaj fotku zajímavější. Mě se to líbí. A dle mého je hezčí než ta stará.

Reply

Reply