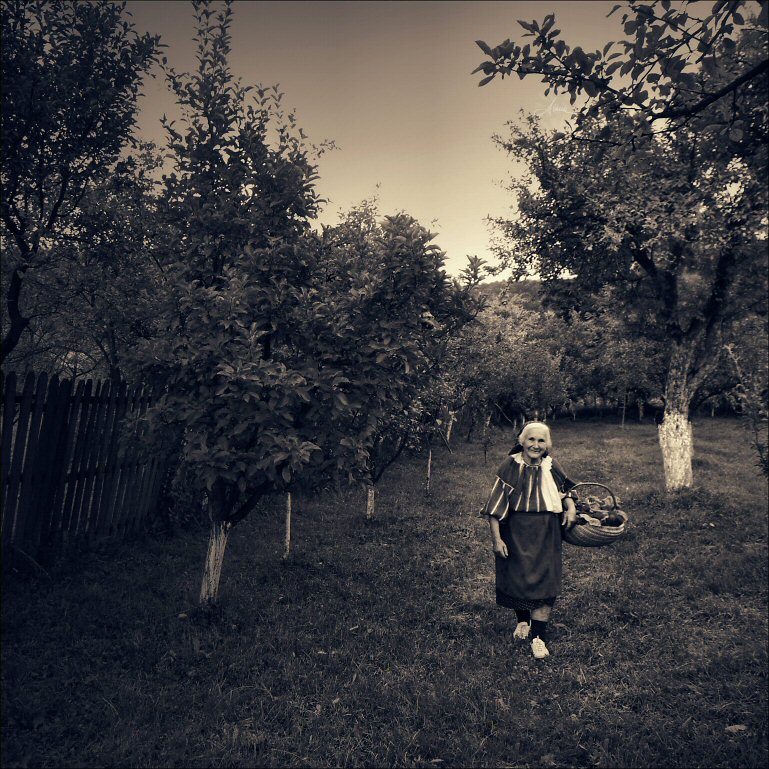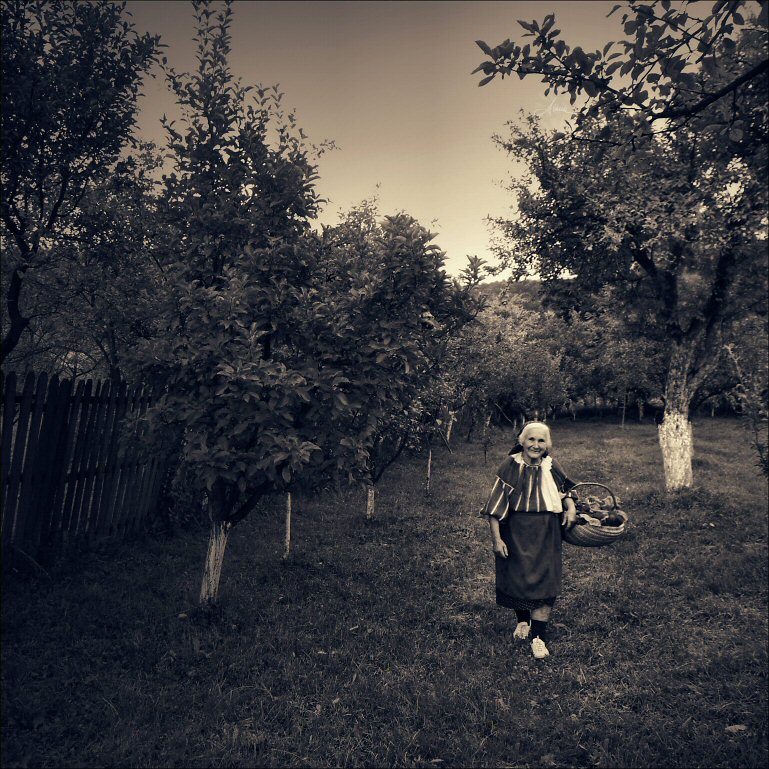 Watch
Country life.


wow this reminds me so much of my grandmas backyard in Europe O.o....its stunning!
Reply

Reply

what a fabulous shot of rural life. A sweet humble old lady doing her gardening on the farm, I can't think of a better symbol for the theme of this shot.
Reply

foarte buna poza. atmosfera e placuta, de tara, culorile sunt numa` bune.. imi place!
Reply

Reply

awwwww

Reply

Reply

Reply