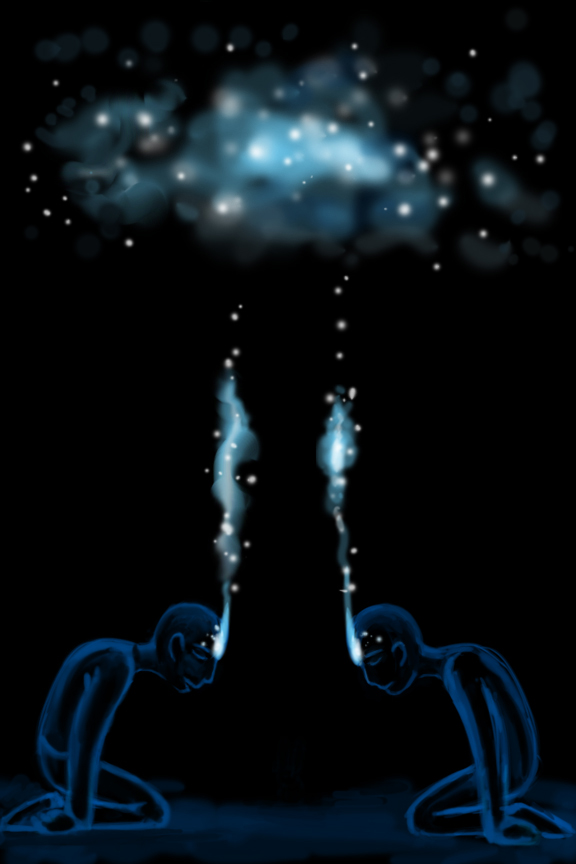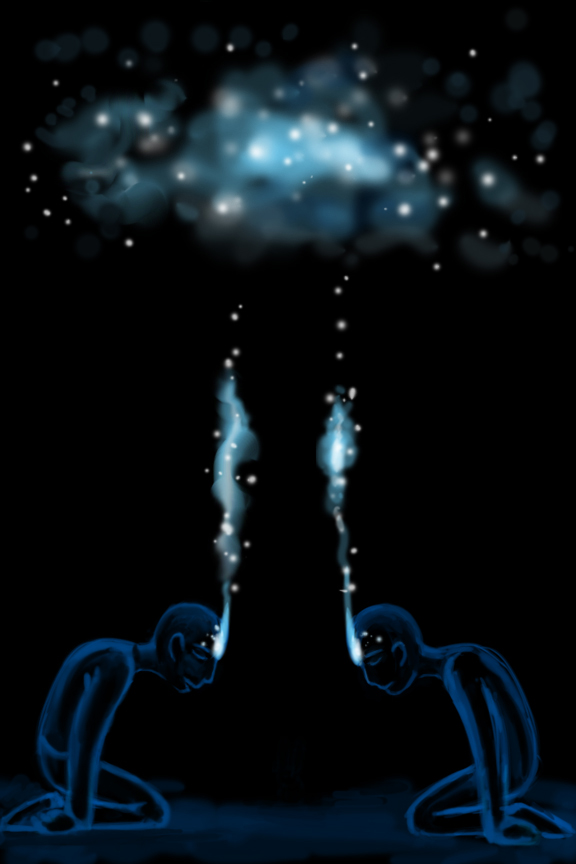 Watch
Science says we are... so therefore... our consciousness is too...

There is a Star Trek TNG episode "Where No One Has Gone Before" where this mysterious being called The Traveler... he says that there is no separation of space, time and thought...

That we can and that we will someday tap into this power... can we?... are we when we dream?

A rough draw to get the idea while fresh in my head... also still warming up to the new Wacom tablet...