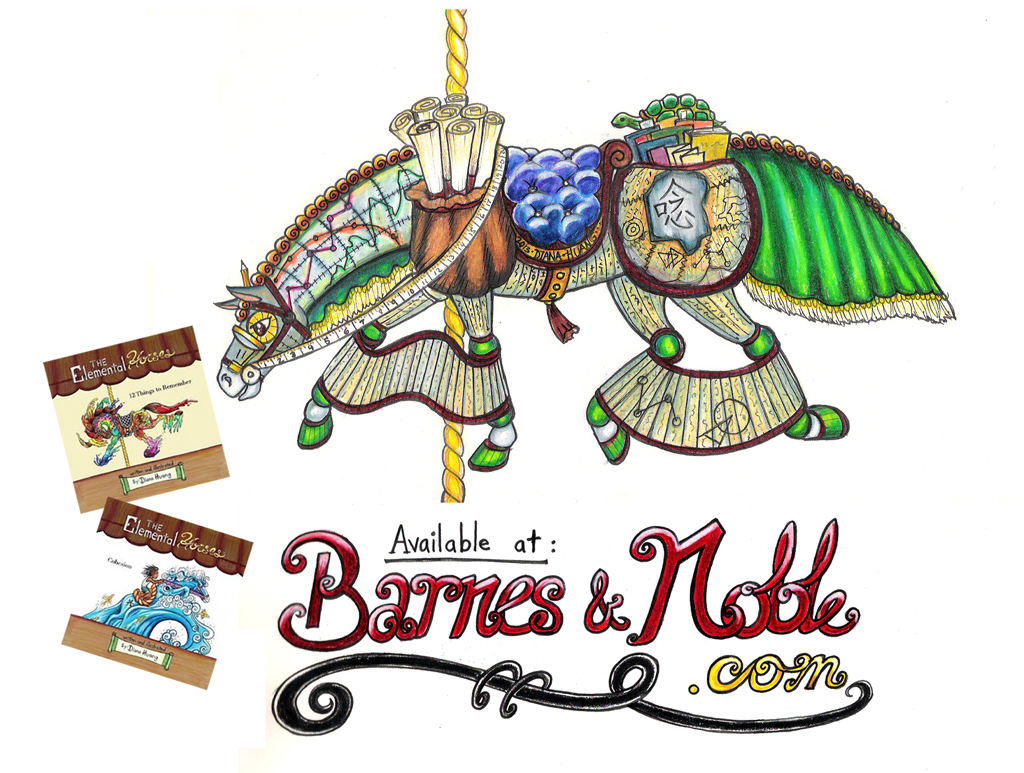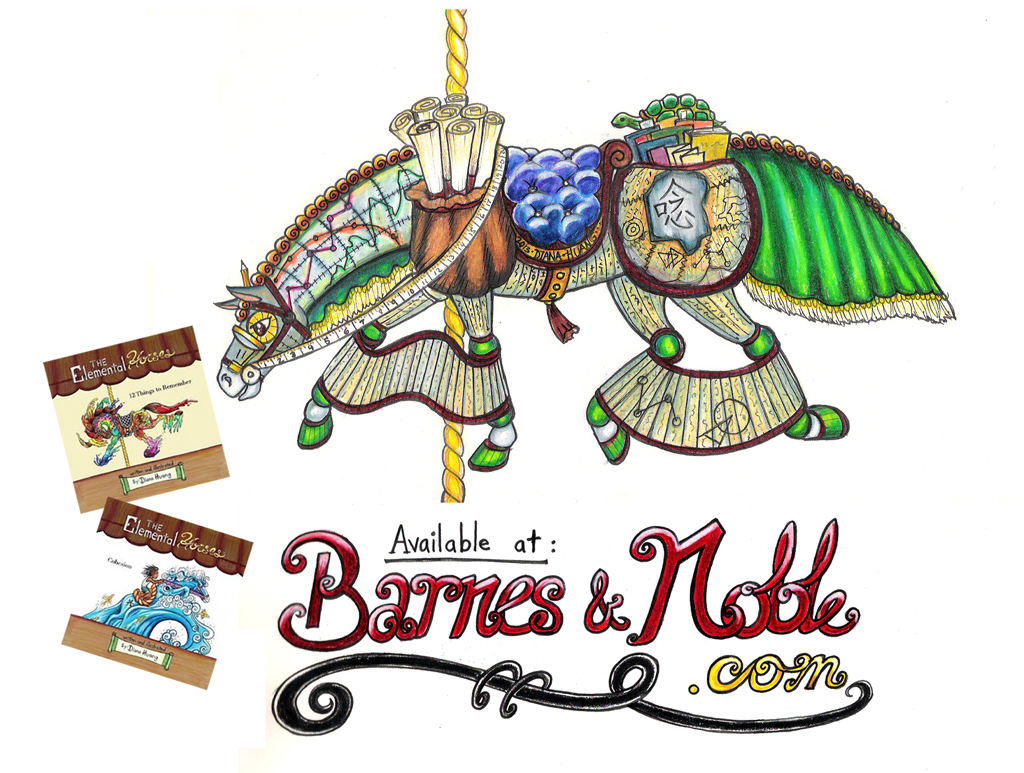 Watch

Wow, that shop's name sounds very noble.

(Sorry, I couldn't resist.)

I'll keep my fingers crossed for a good sale!

Reply

Thank you so much!

It's the last major bookstore chain left in my part of the U.S. There aren't any small independent bookstores in my hometown. Somehow it has managed to survive while many others have not. Its a strange and interesting time to enter the world of book publishing.
Reply

That's interesting to hear. The book market has really changed due to the internet and e-book boom.
But I still prefer printed paper. I really don't like reading longer texts on a screen, no matter if black or white.
Reply

The same thing is happening with art supply stores. In the denser more crowded Los Angeles there are many different independently owned book stores and art stores but in the sub-urban residential communities there are very few of them. Its funny because, the suburbs are considered where the more affluent people live and yet it is a art & book desert because of the online marketplaces.
Reply

It's the same here. People are not willing to pay more money than absolutely necessary. They check prices at the art shops and then try to buy the same or at least some similar works online. And these "similar works" are often cheap copies. Cheap in every sense of the word.

Reply