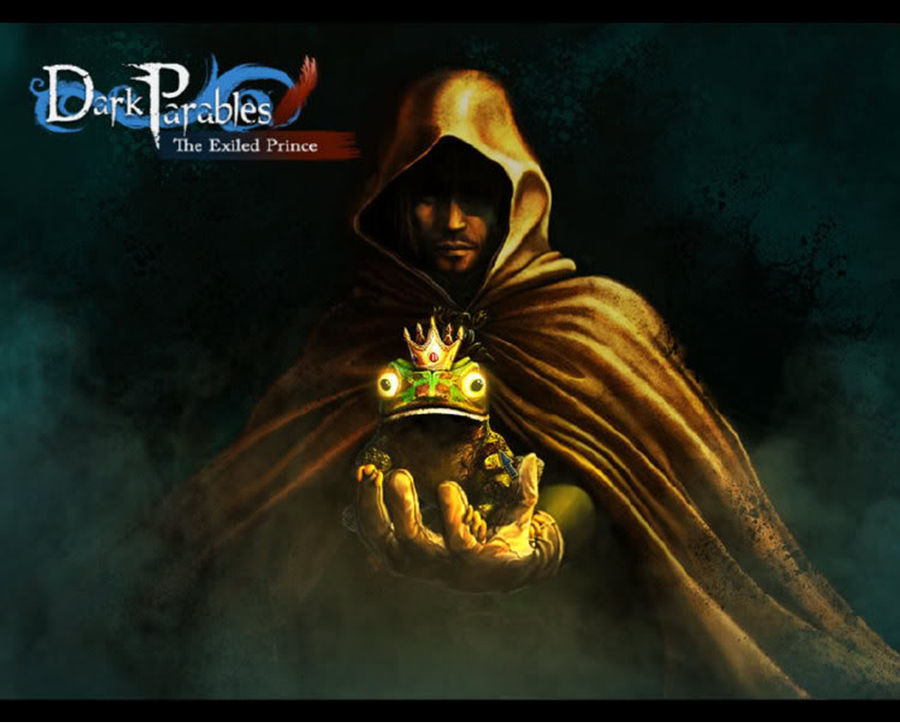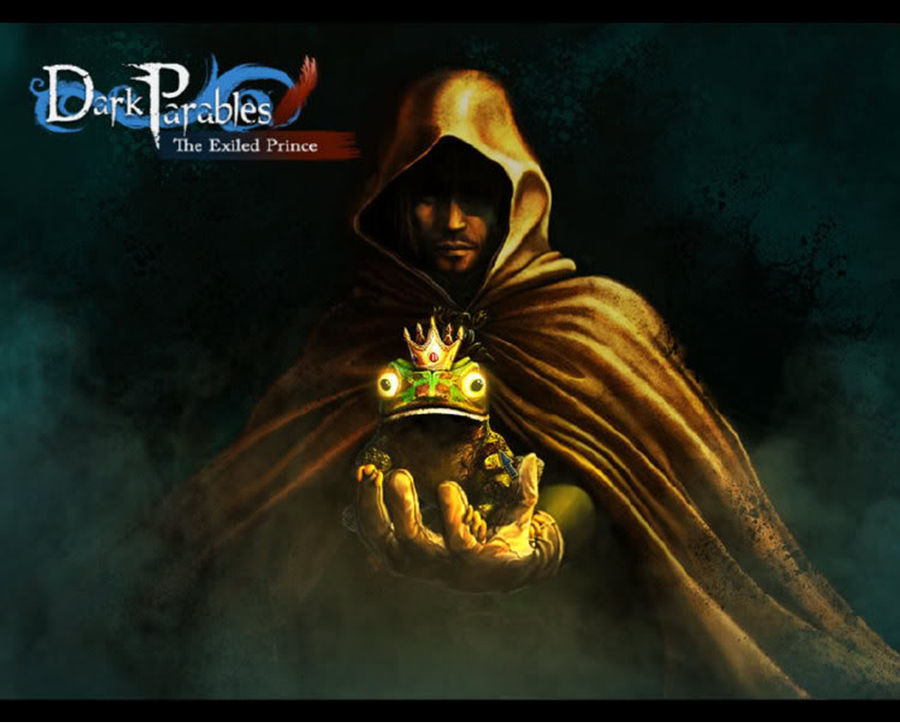 Watch
This picture is from newest game Dark Parables: The Exiled Prince.

It is about after solving from Briar Rose's castle and save her from evil fairy godmother, you have another mission of rescue chancellor's daughter and her bodyguard whose missing at the Black Forest that's been mystery about stories of exiled Frog Prince who's live there.

It's fun and excited Hidden Object game. You should try it out.