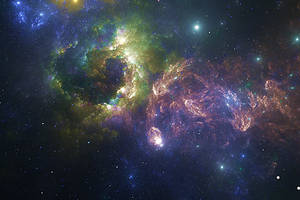 8K Wallpapers 7680 x 4320 dpi
8K - 7680x4320 dpi wallpapers of all styles I make that come on a monthly basis.
---

Description
7 Paper Edges/Overlays
A collection of 7 "edges" masked shapes delivered in.abr and .png format designed to be used with the clipping mask function in Photoshop, Elements or Paint Shop Pro.
Use the masks to decoratively blend patterned papers into solid backgrounds.

DiArtBrushStudio
Image size
1221x1500px 229.52 KB