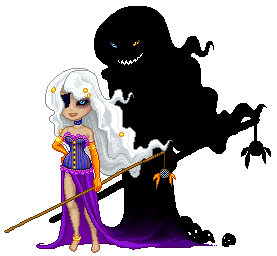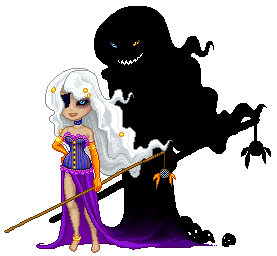 Watch
wondeful base by

A long time ago, The Witch needed a servant.
So she opened up her veins and draw the forbidden pentacle, and, in the darkness, she called a name. And in the darkness something answered.
She bound it to the human ground giving it her eye. Betel stood before her as a perfect and dreadful reflection. Then it laughed, and its laugh was cold like a flame of ice. It laughed, and far away in the night, the elves dreamt of agony.
All hope was gone.

Je sens que c'est mon genre d'histoire, ça. J'aime beaucoup!
Reply

merci beaucoup ! Maintenant, il va falloir que j'avance pour que les gens puissent... la lire, cette histoire.
Reply

hiiiiiiiiiiiiiiiiiiiiiiiiiiiiiiiiiiiiiiiiiiiiiiiiiiiiiiiiiiiiiiiiiiiiiiiiiiiiiiiiiiiiiiiiiiiiiii
Reply

uuuuuuuuuuuuuuuuuuuuuuuuuuuuuuuuuuuuuuuuuuuuuuuuuuh
Reply