0 Favourites
12 Comments
81K Views
---
Ya'll Come See Me at San Diego Comic-Con!! BOOTH #4403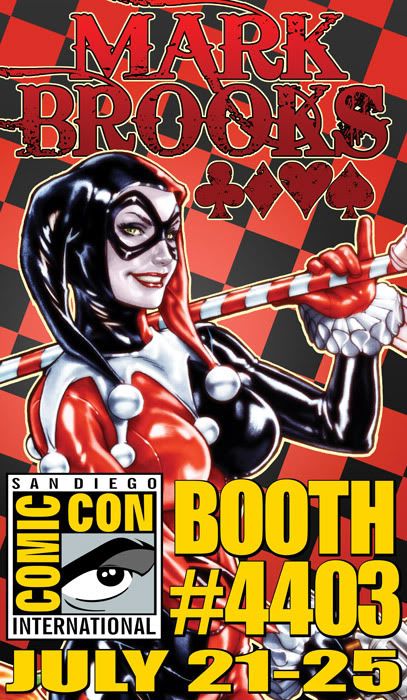 It's that time of year again where we go all out for that behemoth of a show – San Diego Comic-Con! In addition to finishing up issue #13 of Uncanny X-Force, the last few weeks have been all about prepping for this show and making sure there is plenty of new stuff available. Here is what's going on this year!
First – make sure you know where I'm located: BOOTH #4403 in the "Illustrators" section of the show floor, just inside Lobby F, between the bag check and the 20th Century Fox booth. I'm NOT in Artist Alley.
BOOTH #4403 will be set up for Preview Night through show close on Sunday. I'll be there along with Stephane Roux.
MARK BROOKS ITEMS AVAILABLE AT THE BOOTH
ART PRINTS AND LITHOGRAPHS
*NEW* DC "Sirenes" art print featuring Poison Ivy, Catwoman and HarleyQuinn. $20
fav.me/d3laiec
*NEW* Art nouveau Black Cat $20
fav.me/d3ijbm4
*NEW* Thor Spread, oversized lithograph - $30 (BOTTOM full color image)
fav.me/d3iah7b
*NEW* Akira featuring Kaneda art print $20
fav.me/d2xum3h
Baroness with smoking gun $20 (Image on the RIGHT)
diablo2003.deviantart.com/art/…
Scarlet Witch $20
fav.me/d241ixs
White Queen $20
fav.me/d2ttmgq
Various other prints $20
ART BOOKS
Angelic (2010) – 48 page hard cover art book, $25
Devilish (2009) – 48 page hard cover art book, $25
Or you can purchase both for $40
ORIGINAL ART
Uncanny X-Force original pages
Various other covers, interiors, video game art
Original penciled piece used in the DC "Sirenes" art print
Book of prelims, sketches and original pages priced at $50 and under
COMMISSIONS
As most people are aware, SDCC is a crazy show and often the time needed to complete many commissions is just not there. My goal is to get 3 done, but even that might be a stretch. I know that's disappointing, but I try to produce quality over quantity and I hope everyone understands that.
WE'LL ALSO HAVE FREE POSTCARDS FOR ANYONE THAT COMES BY!
ORDER ONLINE!!
But fear not if you want to get your hands on one but are not planning to attend the show. WE WILL BE OFFERING THE pPRINTS BY MAIL ORDER AND CAN SHIP ANYWHERE IN THE WORLD. Simply send an e-mail to MARKBROOKSART@MSN.COM with the subject "PRINTS" and we will get back to you with ordering instructions and all the details you need.
PANEL:
As of right now I will be doing a panel along with Stanley"Artgerm" Lau hosted by Deviantart founcer Angelo Sotira on Saturday covering Deviant Art and how to utilize it to it's full potential. Check your SDCC program for time and panel room.
For any question please direct them to @brideofdiablo on Twitter>
So, if you are planning on attending San Diego Comic Con please make sure to come by and say hello!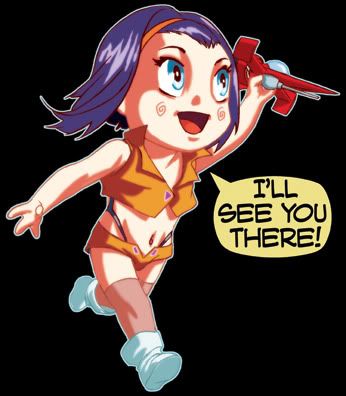 ---
custom css by