0 Favourites
128 Comments
13K Views
---
So I'm going through some photos from the New York Comicon that I took and discovered this among the shots. Never noticed it until now.
Then I'm going through my wallet to pay for a soda at the store and found this among the crumpled bills.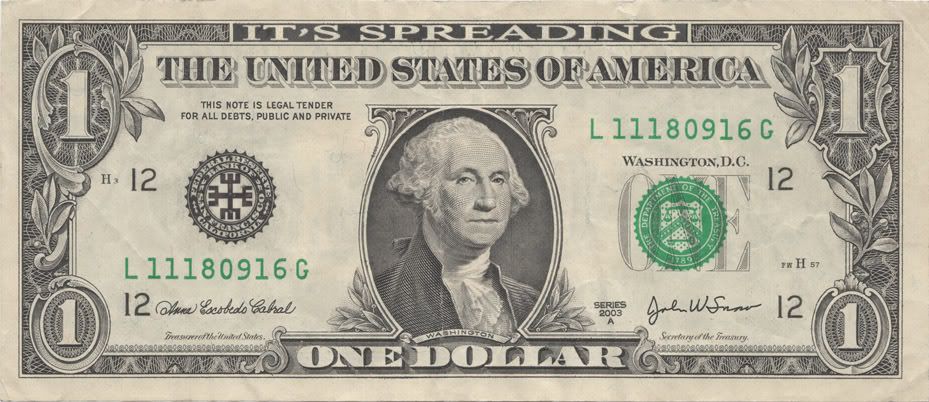 Now today, I'm surfing online and find this.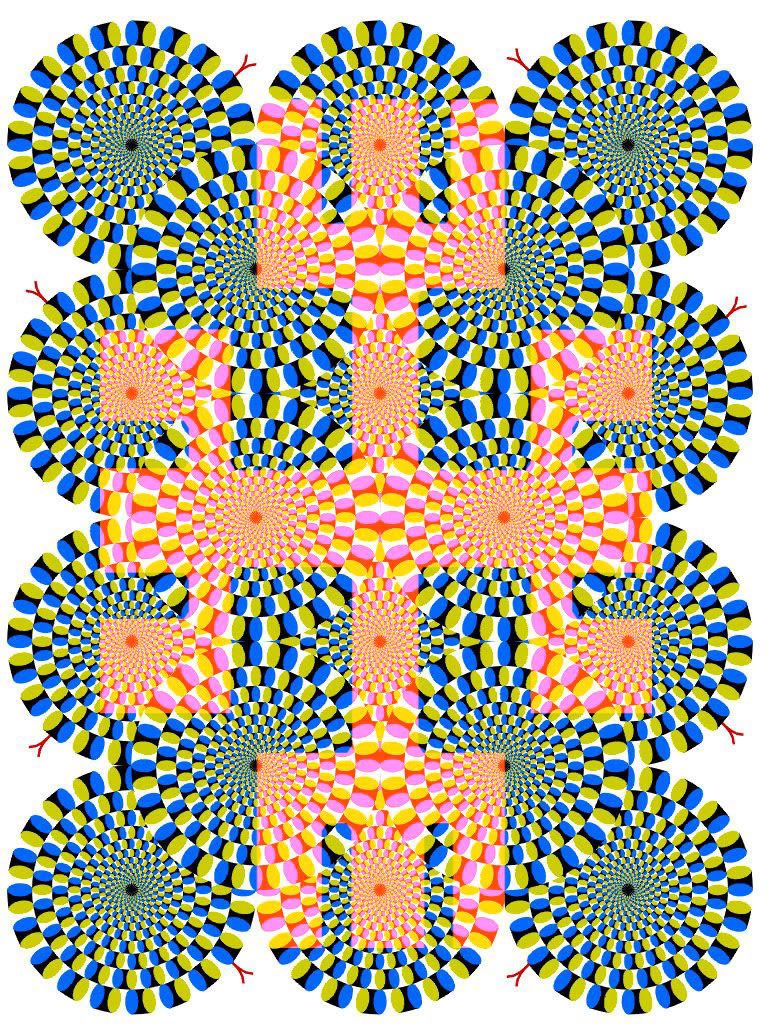 Very weird indeed.
Drawstick Forums:
drawstick.proboards.com/index.…
?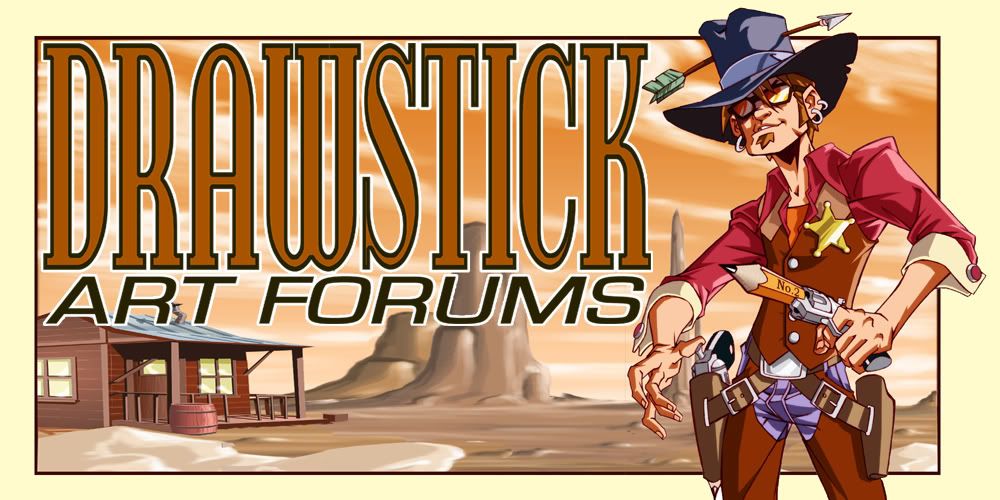 ---
custom css by