0 Favourites
40 Comments
12K Views
---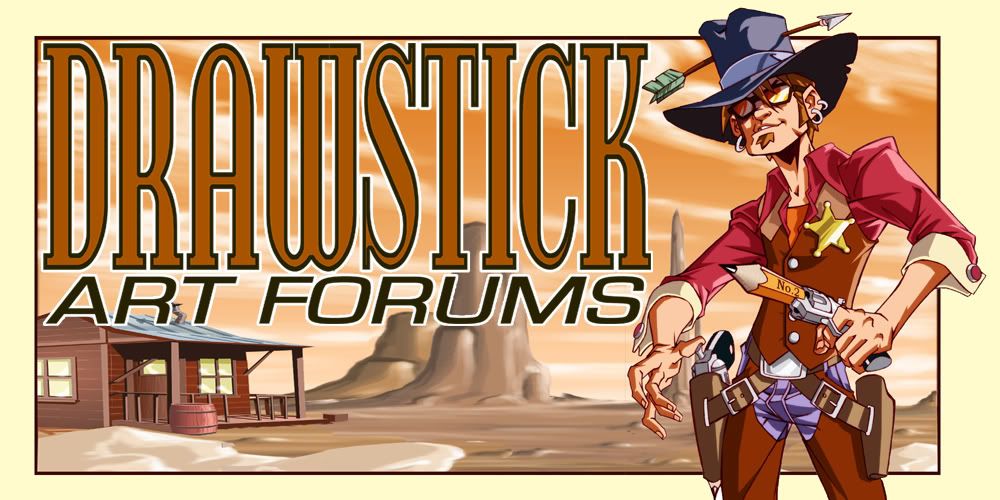 After years of absence, I've relaunched the Drawstick art forums and would like to encourage everyone to come by and log in,sign up, or re-register. I've wiped the board clean and given it a fresh coat of paint so I hope you'll come by and have a look around. I'm encouraging an open lounge atmosphere with little intervention by me or the moderators. When we last left off, we had 1800 members and I've invited everyone back so I expect the board will be hopping in no time but, for now, it's a virgin board ripe for the pillaging. This board is for you guys and gals so I hope to see you all there!
Drawstick Art Forums:
drawstick.proboards32.com/inde…
best!
-Mark
---
custom css by