0 Favourites
57 Comments
13K Views
---
Every week I get a handful of requests to review or critique an up and coming artist's work either through e-mail, Facebook, Myspace, or Deviantart. I'm usually too strapped for time be able to oblige mostly because it takes a long time to give the work it's proper attention and typing out a critique is far less effective than actually speaking with the artist. Recently, I have come up with a way to give portfolio reviews verbally without having to type a long critique as well as help others that might not be having their portfolio reviewed but could still take in a lot of knowledge by listening in. Each week a portfolio will be chosen from the submissions and reviewed live during our Tuesday podcast on Breaking the Panel on Talkshoe.com-
www.talkshoe.com/talkshoe/web/…
.
If you want to have your portfolio reviewed live on the air during an episode of Breaking the Panel please put your submission pages in this thread
drawstick.proboards32.com/inde…
on the Drawstick Art Forums along with your name, age, and any other information you would like to include. You will need to register for the forum to be able to submit your pages Please keep your submission to no more than 4 sequential pages and 1 cover.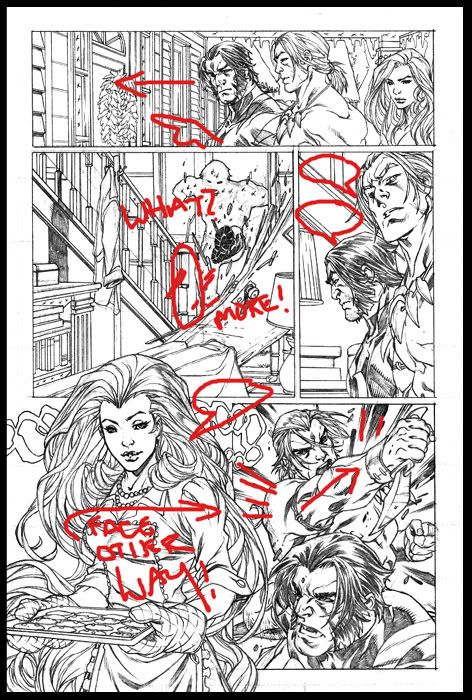 It's very important to realize that your work will be shown via a link and discussed LIVE during the show by me and a panel of other artists. We will be doing a real hard nose critique that will be fair and honest. We will be telling you and the other listeners what you are doing right and, more importantly, what you are doing wrong and how to possibly fix them. You will need to have a tough skin and be able to take a critique if you want to submit. You will also be invited to call in if you would like to participate live but it's not required to be chosen. The episode will also be available on itunes immediately after the show ends. Only one portfolio will be chosen each week since we will be spending a good amount of time discussing the submission and wouldn't have time to do more than one.
It's also important to mention that I, in no way, consider myself an expert on comic art or critiquing other's work. I am just a guy that has worked in comics for a good while and have learned a lot through my experience. My only hope is that I can pass on a little of what I've learned and help some people in getting where they want to go faster.
Thanks for reading and I look forward to seeing what you guys submit!
-Mark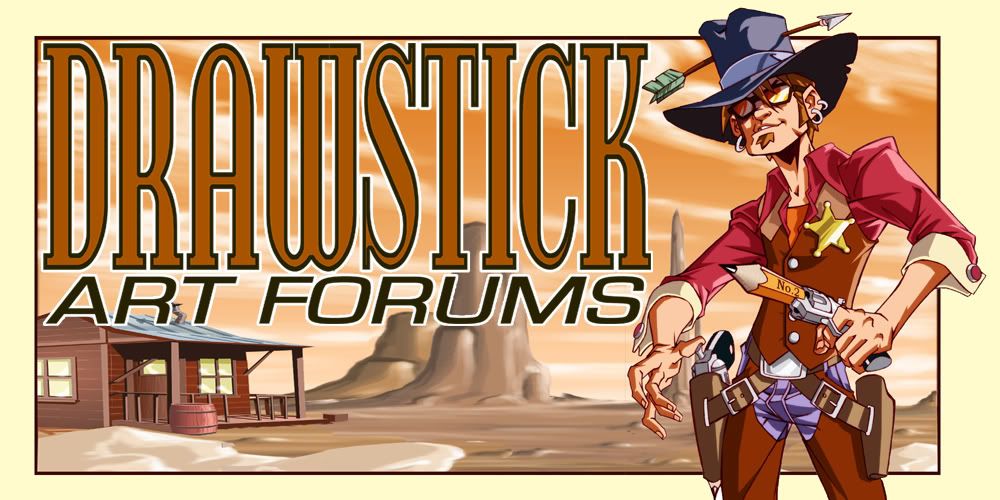 ---
custom css by