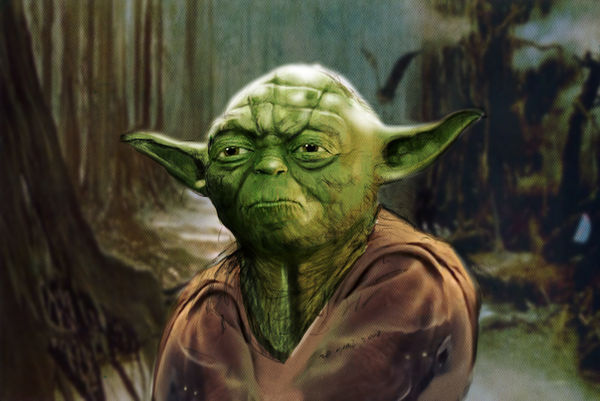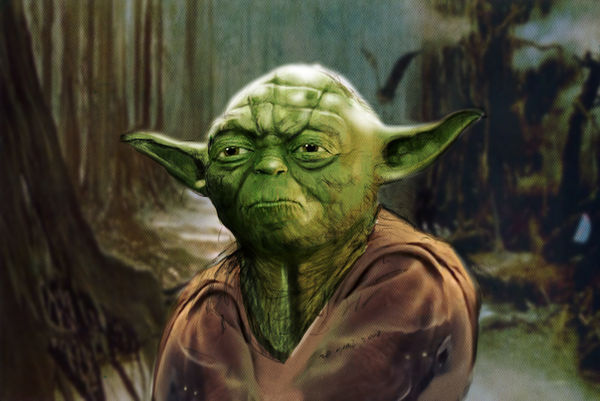 Watch
Just finished watching Star Wars to the end and it was really a spectacular movie, this is the 1st time i watch it from the beggining not from the 3rd and till the 1st movie xD.
I was really suprised when i saw the end of the movie where , Yoda,Obi wan and Anakin are standing there and smiling to Luke, but Anakin is the same anakin as in the newest movies and the movie was made ages ago, when i saw the old Anakin i tought it was really him but Lukas really planed everything.
The sketch was originaly meant that Yoda is smiling but i couldnt find a good refferance of him smiling.
Sketch made by


Fantastic work. Truly impressing.
Reply

Reply

OMG!!!
this spectacular Diablo! How did you get this wonder

You are awesome!
Reply

hahah i dont get to praised offten , thanks bro, btw why arent you active so much anymore ?
Reply

That is real good man!

Reply

Reply

Reply

nah you are awesome xD, thanks , i also made Anakin but dont want to post it cause i hate it

, still got chubacca,3Cpo,Luke sketches on my drive but dont know which to paint
Reply

Yoda looks great there.

How did you do that background?
Reply

thanks bro

, i didnt do a background, it was the same background as in the movie, cause the BK wasnt in the sketch i couldnt color it from a head, i can only paint clouds and stuff and i did but i replaced it with the woods.
Reply