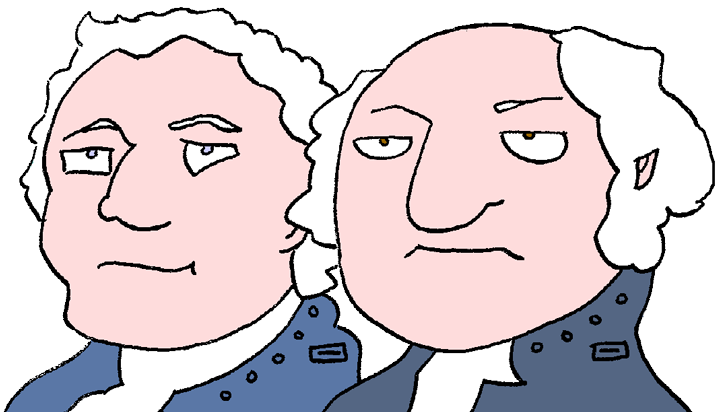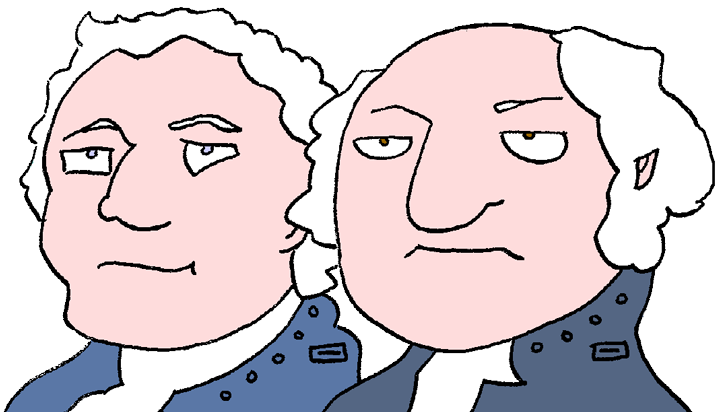 Watch
Robot Alexander Hamilton with Robot John Adams. Originally featured at
[link]
Ink over erased pencil, colored in Photoshop.

It's a damn shame they hated each other.
Reply

True, but it's hard to imagine it having played out much differently. They were both geniuses who shared all the same big values, but none of the same little ones.

Their prickly exchange in the HBO miniseries is amusing, but framed in a way that overall is pretty unfair to Hamilton.
Reply

The HBO series pretty much had Hamilton just be the place holder for things like explaining assumption and that's pretty much about it...everything else was framed the way Adams and Jefferson viewed him.

D: I seriously want to visit that entire general area someday!
Reply