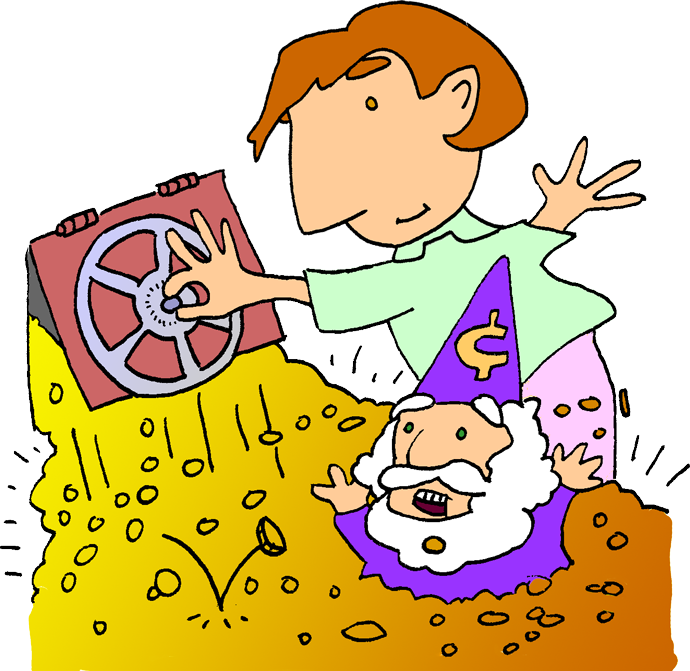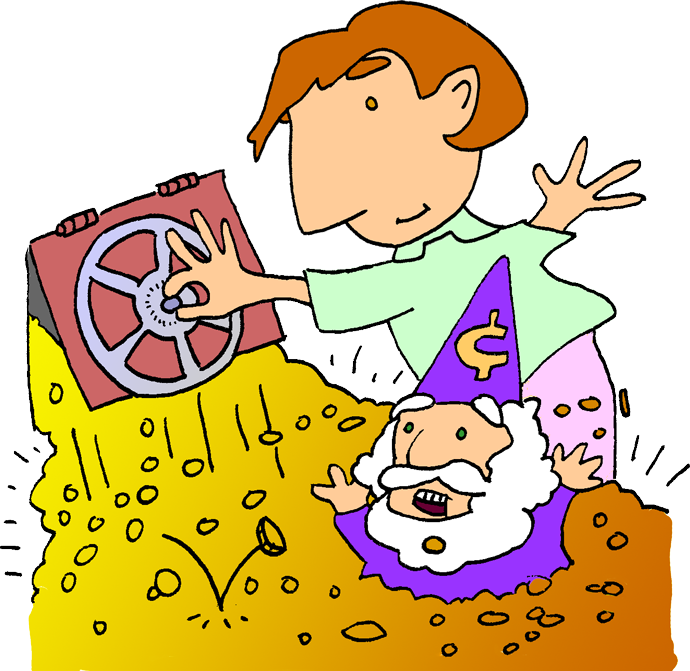 ink over erased pencil on paper, scanned, then composited & colored using Photoshop

awesome!

Reply

Thanks, MoonCREEPER - nice Rowlf and Fozzie drawing!

Say - would you even need to really "creep" on the Moon? There's no air, the ground is covered in a thick layer of vibration-dampening dust, and you weight one-fifth what you would back on Earth. So presumably it wouldn't make much noise when you walked around.
Reply