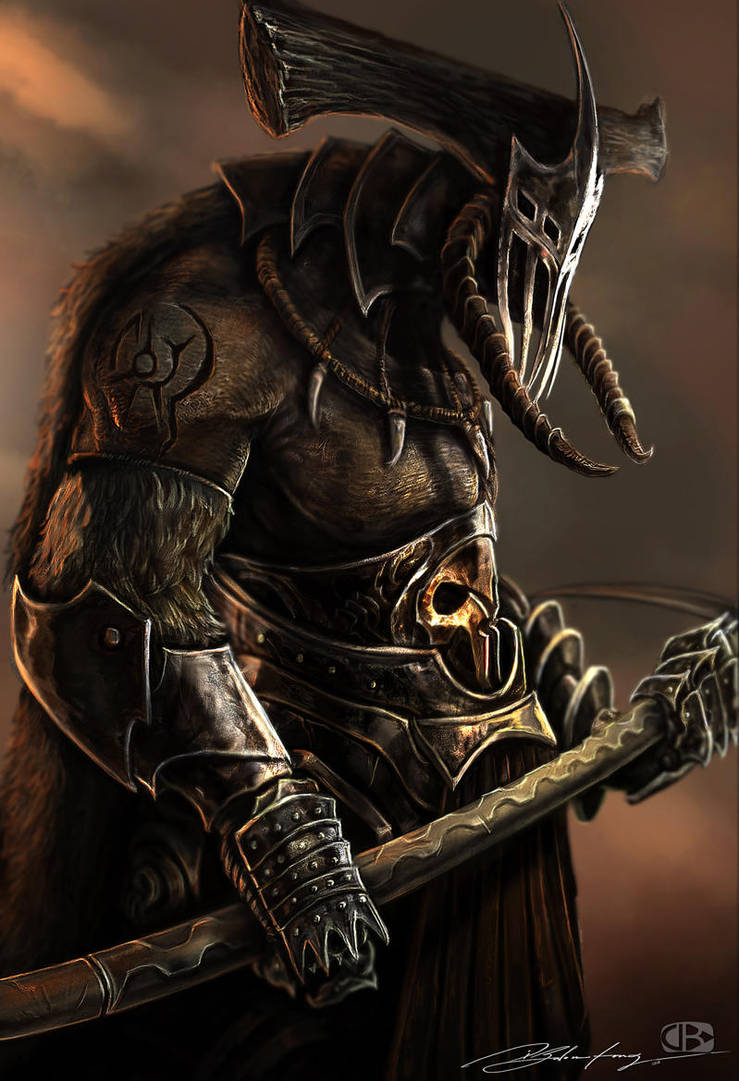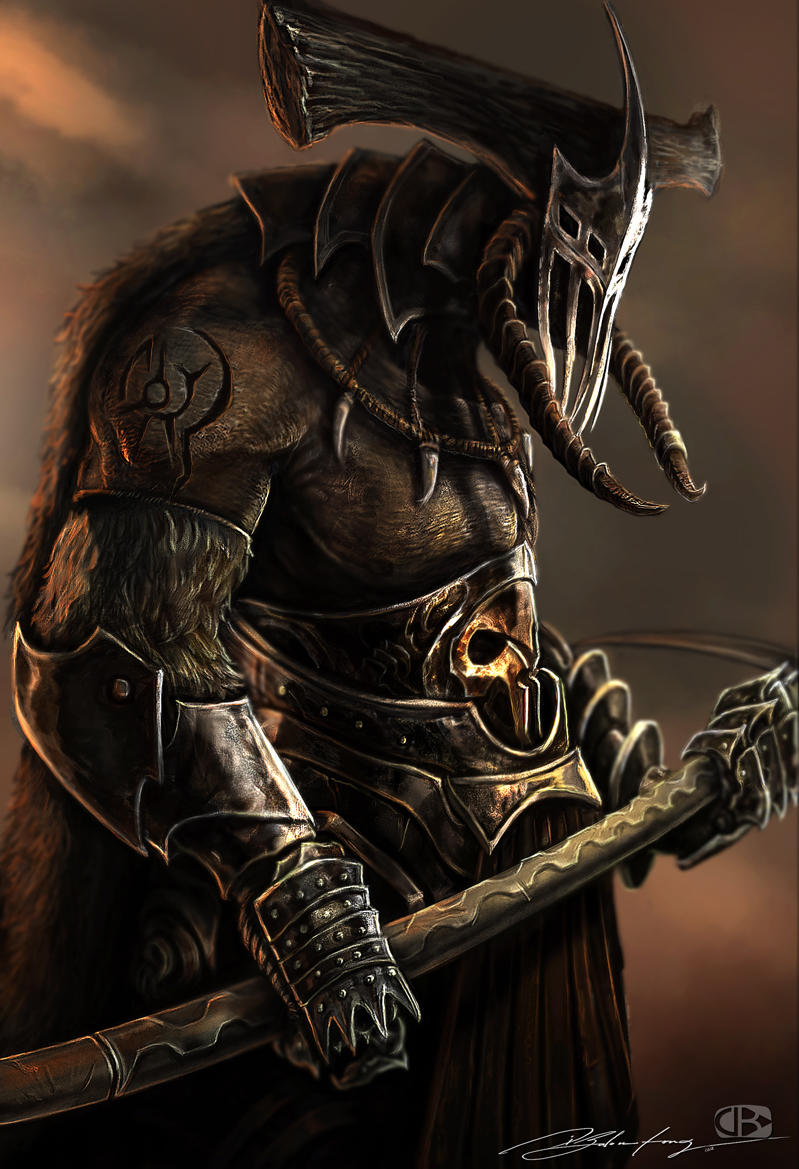 Watch
Character concept of Cemeris the 2nd General of Darkness .

Amazing!

Reply

WHO ho ho , nice armor mister ... minotaur?
Reply

Thank You. What is minotaur?
Reply

Oh you know, that creature in the greek mythology , half bull half man
Reply

OW SORRY i dint know that. nope its a concept for my graphic novel it is cemeris one of the generals of demons provoked by king solomon in the book goliotha. i picture that the demon by that look. thanks for the comment.
Reply

I was just comparing your demon with a creature that I know for identifications purposes, no need to worry, it is a really nice demon here
Reply