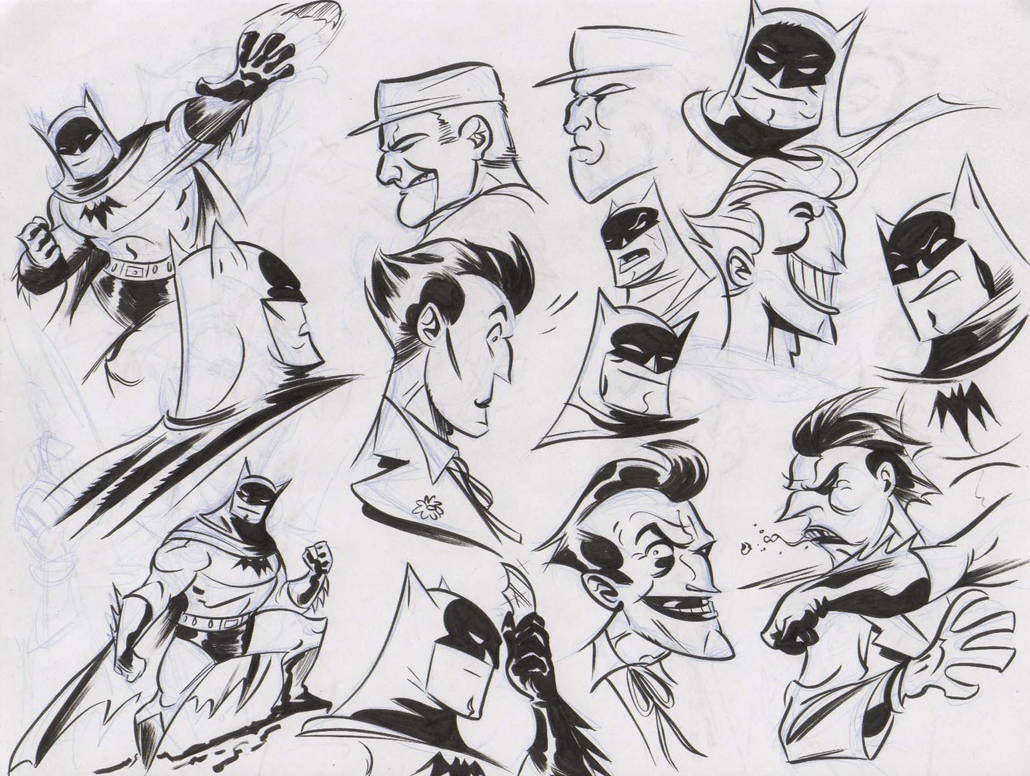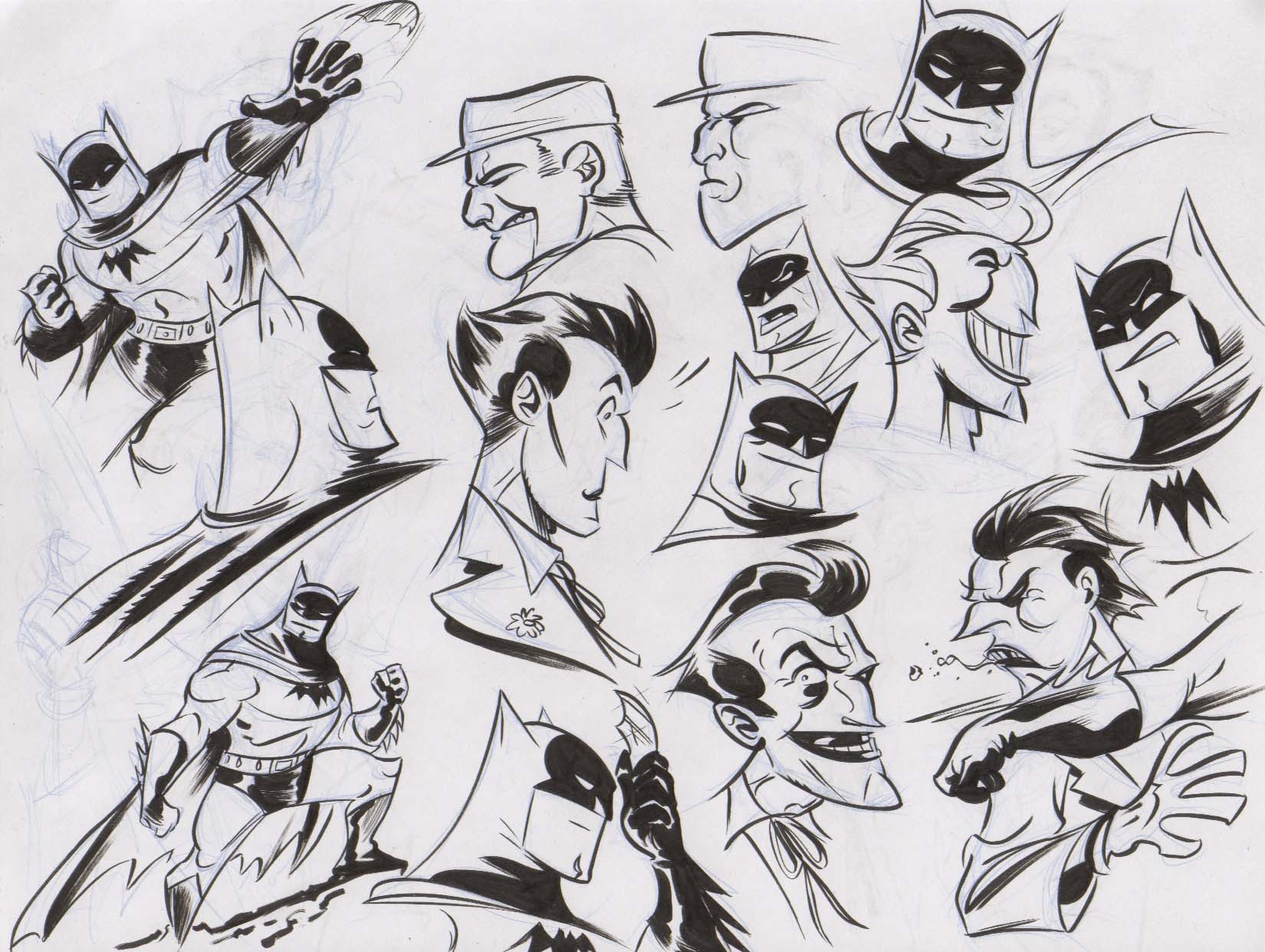 Watch
Here's a lil hint at things to come. For those cherished few of you that have been wanting to see me work on sequentials, here's a taste of something coming up. That's all I'll say for now.
As they say...be careful what you wish for! At least that's the warning I keep telling myself

Still getting a feel for things, but these are just some of the warmups to loosen myself up.
- D