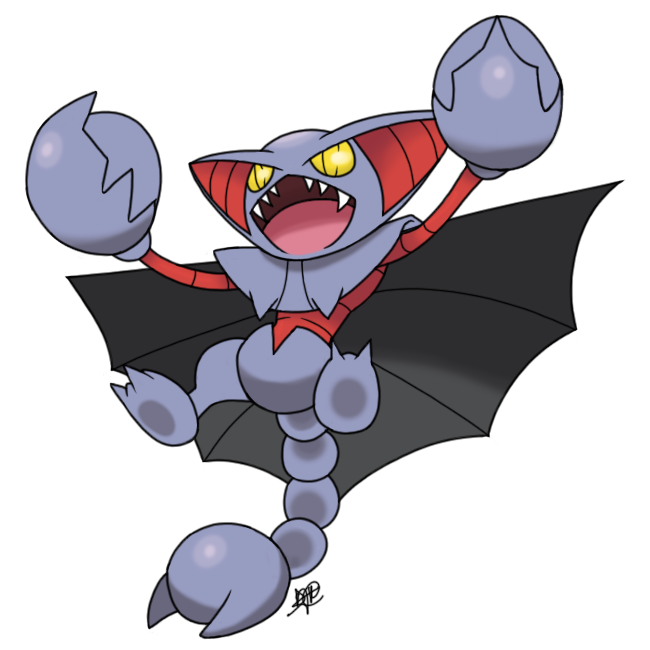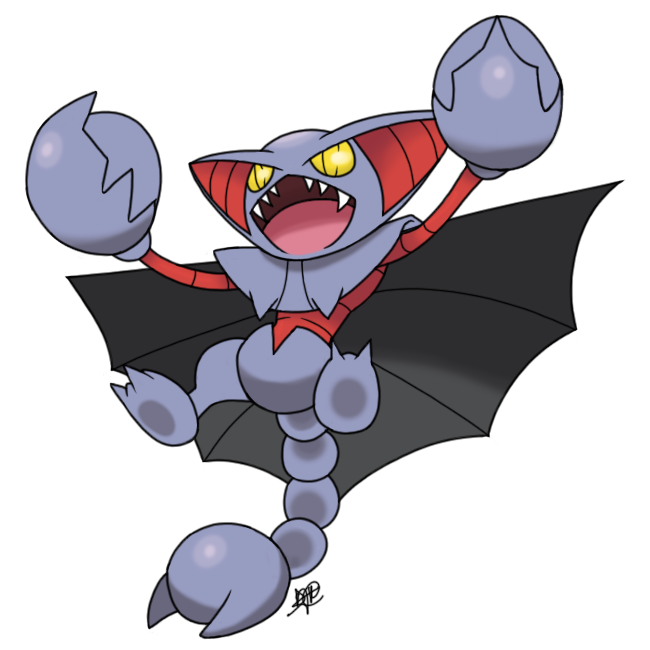 I like Gliscor, it inevitably reminds me of Batman...

May I please use this for WunderWood LLC Chats as a pose? All credit will go to you.
Reply

If you give me the proper credits, go ahead. Show me an example of its application when possible, please.

Greetings!
Reply

Just awesome

Reply

I like Gliscor because it's pretty cool.
Reply

You're right! Thanks for adding this one to your collection!

Reply

Sweet I need to work on my shading on my pokemon drawings.
Great job.
Reply

wow thats awesome piece of art ^^, well done

Reply