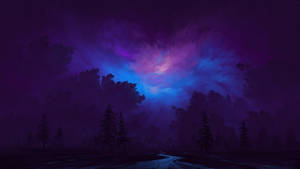 Thank you Super much
Hello! I'm Bis and I've been creating digital art for over 5 years now. As a freelance artist, I've worked on some great projects, but I've found less time to work on my own art and ideas over time. So a couple of years back I started to draw landscapes again and got great responses from the community(YOU GUYS). By supporting me this way, you'd help me immensely to grow from here, give me stability, and move on to do more.
---
Description
Just a photography of my keyboard, as a first deviation. I guess I need training to make greath things with that kind of subjects, but I think it's a nice try.
Image size
3648x2736px 2.13 MB
Make
OLYMPUS IMAGING CORP.
Shutter Speed
10/20 second
Date Taken
May 17, 2009, 9:56:24 PM